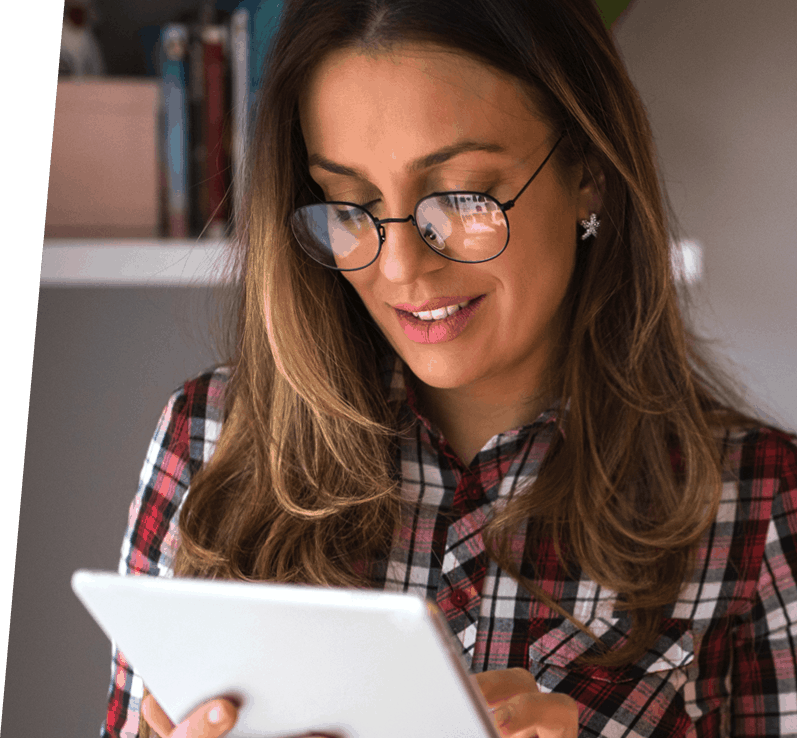 Take Control of Your Website
Good Web Governance is quite simply vital to managing your website effectively. All websites have some sort of Web Governance system in place. When done correctly it can build confidence in your website and create business growth. We provide you with easy-to-understand analytics and insights about your visitors' behavior that is never shared with 3rd parties. We also help you establish policies, standards, and procedures, ensuring that team members are kept aware and on track. Monsido provides you with the Web Governance Tool needed to ensure that you are running and maintaining your website effectively.
We Help Organizations Worldwide

Are You In Control of Your Website?