Monsido's goal is to provide a good user experience to all users, and web accessibility is very important for a large percentage of the population.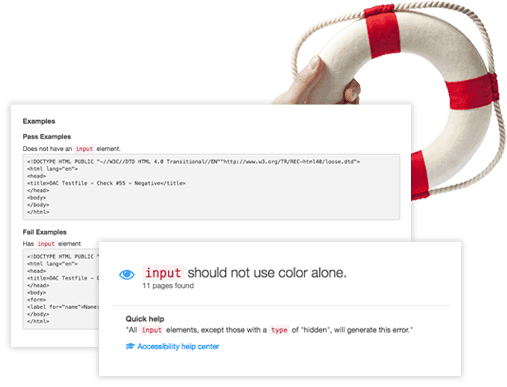 What is
Web Accessibility?
Web Accessibility is about making the digital environment accessible for people with disabilities. Basically, Web Accessibility gives users with different kinds of disabilities the possibility to access your online content. For example, can blind users utilize the content with a screen reader? Or, a visitor with a cognitive disability that needs simple navigation? You can read more about What is Web Accessibility in our resources.
Why Web Accessibility
is so Important
Not all sectors need to meet the same compliance levels. Monsido allows you to choose whether you want to check for WCAG 2.1 or Section 508 accessibility issues. You can easily track your Accessibility compliance with the intuitive dashboards.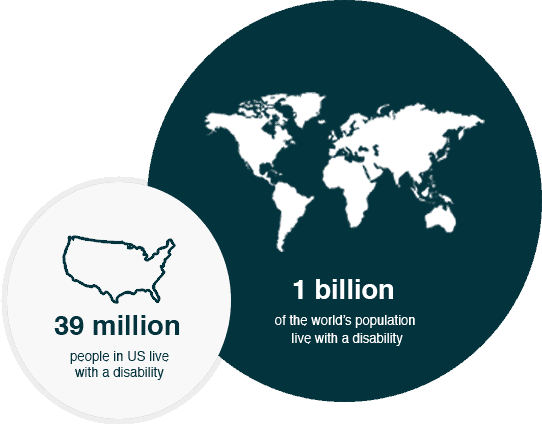 An accessible website will
increase the audience size
More than 1 billion people live with some form of disability, in the US alone it is 39 million. ( disability statistics)
Legislation of Web
Accessibility compliance
Legislation of Web Accessibility is growing rapidly worldwide, using the Web Content Accessibility Guidelines ( WCAG)
Monsido can help improve
your web accessibility
Monsido's accessibility solution provides you with all the help you need to get real-time insight about the accessibility health of your site and let you see how the accessibility compliance on your site improves.
We Work With
Leading Companies

Make Your Website Better With Monsido
Find out how Monsido's tools can make your website optimization process efficient and effective.