Our collection of free tools to help you get started on website optimization.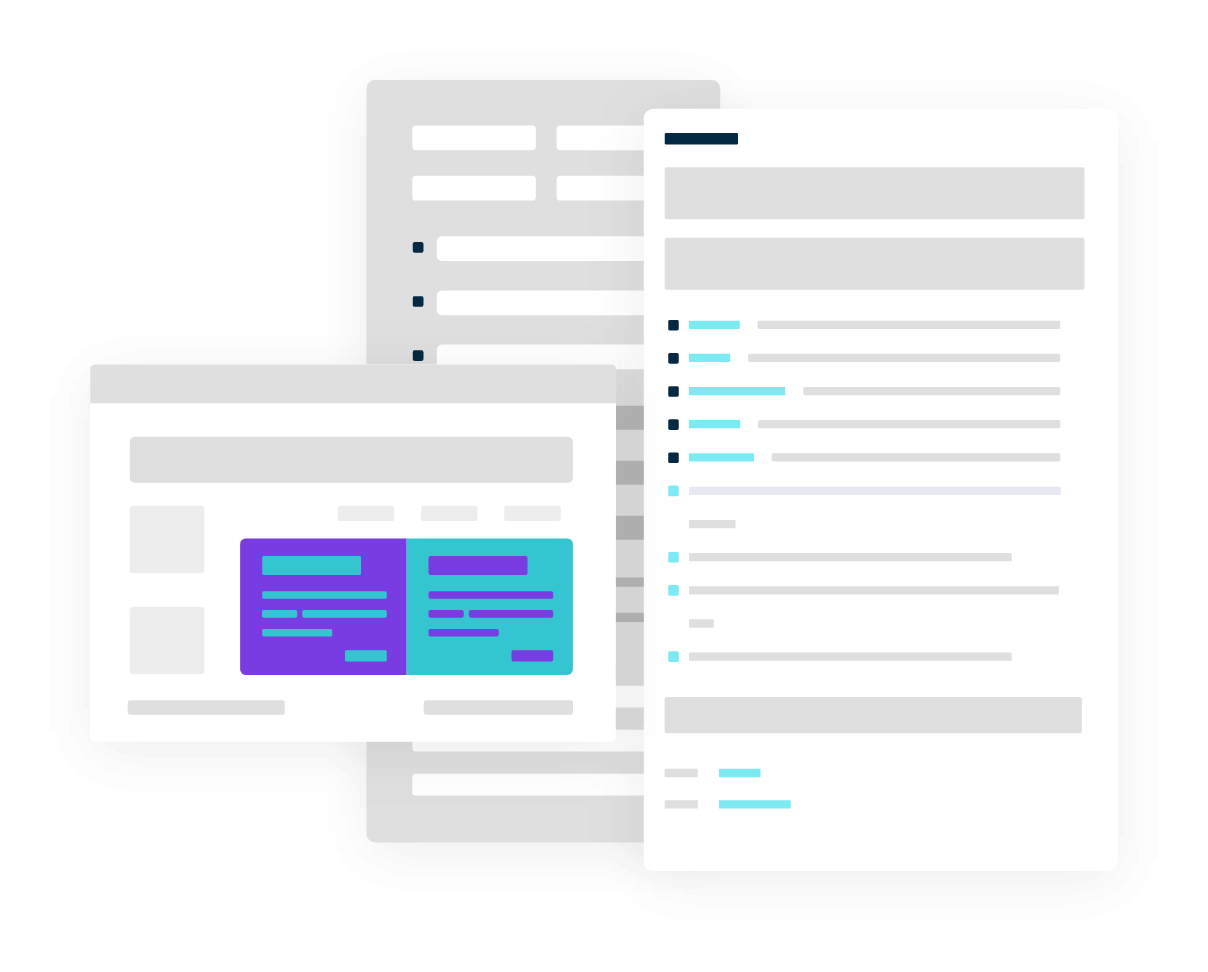 The Essential Accessibility Handbook
The ultimate guide to kickstart your web accessibility journey!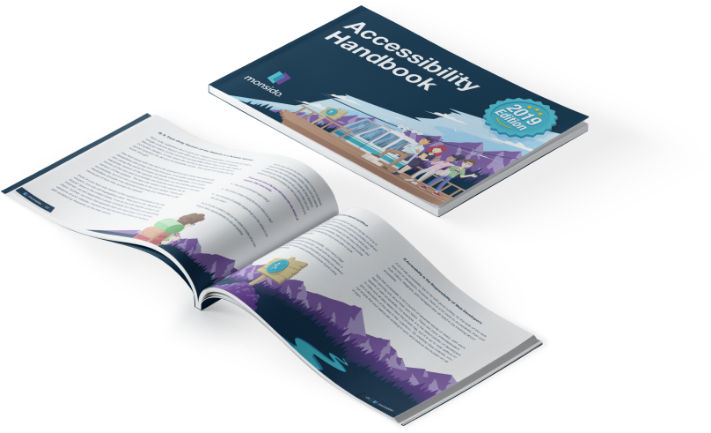 Test the contrast of your site's background and text for accessibility in compliance with the WCAG.
Accessibility Statement Generator
Demonstrate your commitment to web accessibility with an accessibility statement.
Check your content according to SEO best practices in real time.
Make Your Website Better With Monsido
Find out how Monsido's tools can make your website optimization process efficient and effective.