Discover the power of integrated marketing services with Terzetto DigitalSM, a full-service digital marketing agency for small businesses. They get results with a holistic marketing approach, bringing the three essential parts of digital marketing (strategy, content, and design) in tune with each other to Harmonize Your Digital MarketingSM.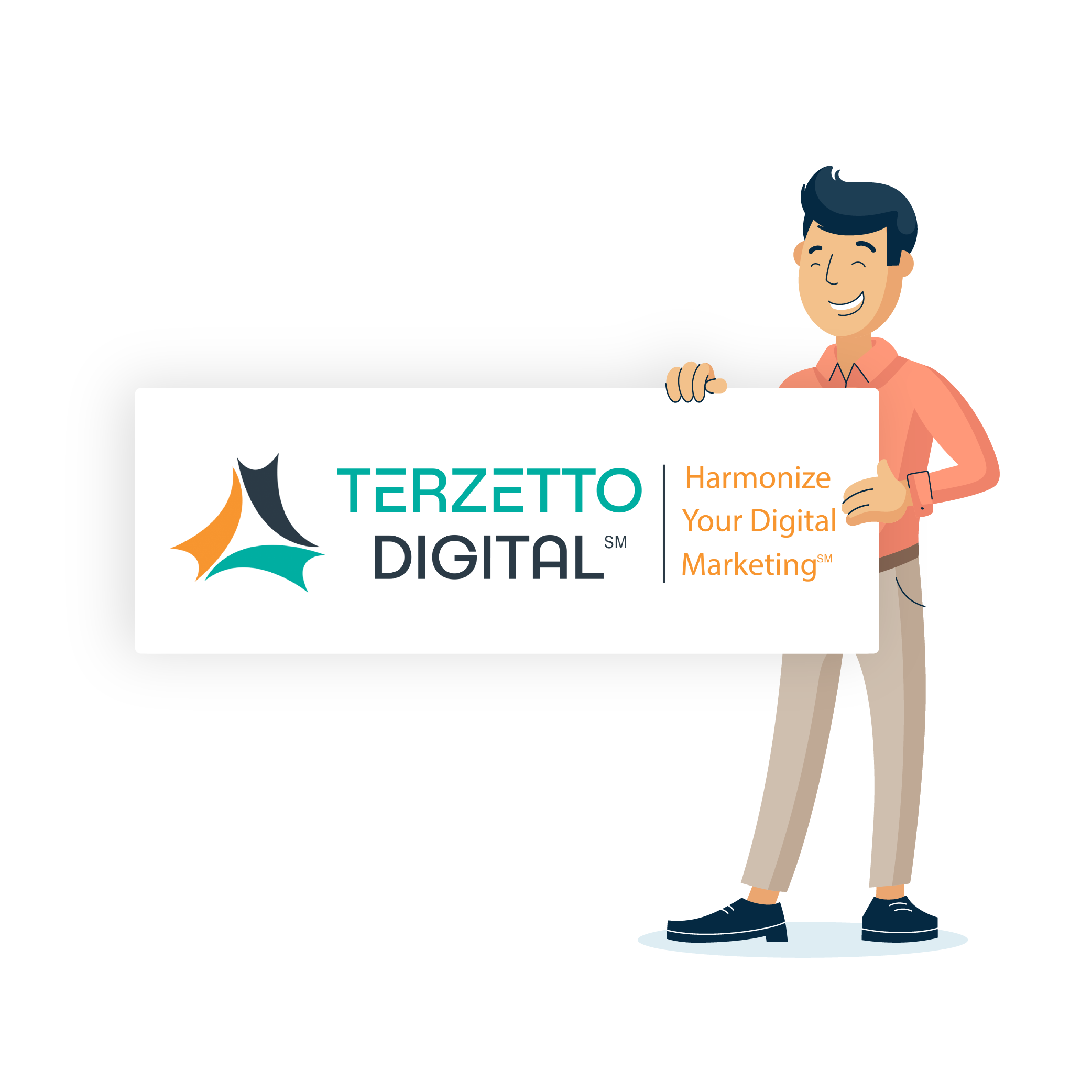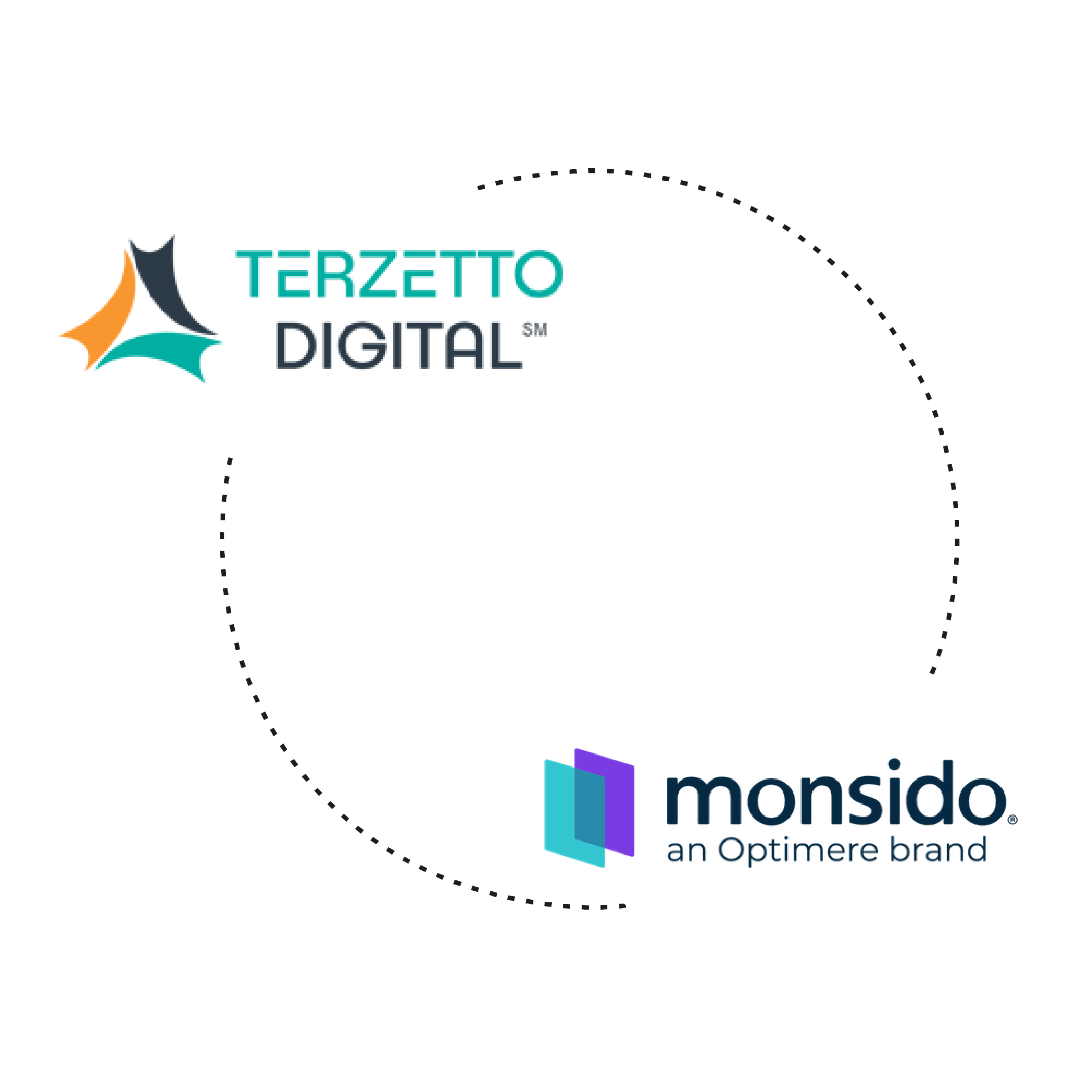 Our Partnership With Terzetto Digital
Terzetto Digital helps small and medium businesses grow by providing affordable digital marketing services, giving them better online visibility combined with accessibility for all website visitors. To achieve the latter, Terzetto Digital partnered with Monsido, a leader in the web accessibility space.
Why Terzetto Digital is a Great Choice
Are you overwhelmed with all the tasks required to run a small business? It's time to take digital marketing off that list. Meet your new digital marketing team, Terzetto Digital. They deliver everything you need to market your small business and get the growth you've been seeking, provided by a single vendor with 20+ years' experience in Internet marketing. Terzetto Digital includes accessible website design in all its integrated marketing packages, giving the 26 percent of adults in the US that have some type of disability the ability to browse your website to purchase your products or services.
Integrated marketing

With their all-in-one packages, you'll get everything your small business needs to be successful. From Search Engine Optimization and Website Accessibility to Content Marketing and eCommerce Marketing, it's time for you to focus on your customers and let Terzetto Digital focus on bringing you more of them.

A "Done With You" approach

A partnership in every sense of the word. At Terzetto Digital, they do not expect you to "Do It Yourself", nor will they ask you to give up control so that they can "Do It For You". Rather, it is a combined approach that leverages your collective strengths, a unified team, working together to create marketing harmony.

Save time and money

Stop wasting time using multiple vendors with limited marketing services, costing you lost revenue with a disjointed approach. It's time to unify your digital marketing with Terzetto Digital, a full-service digital marketing agency that can do it all with an integrated approach that will improve your bottom line.
Want to learn more about becoming a Monsido Partner? Let's book a meeting to discuss how we can work together.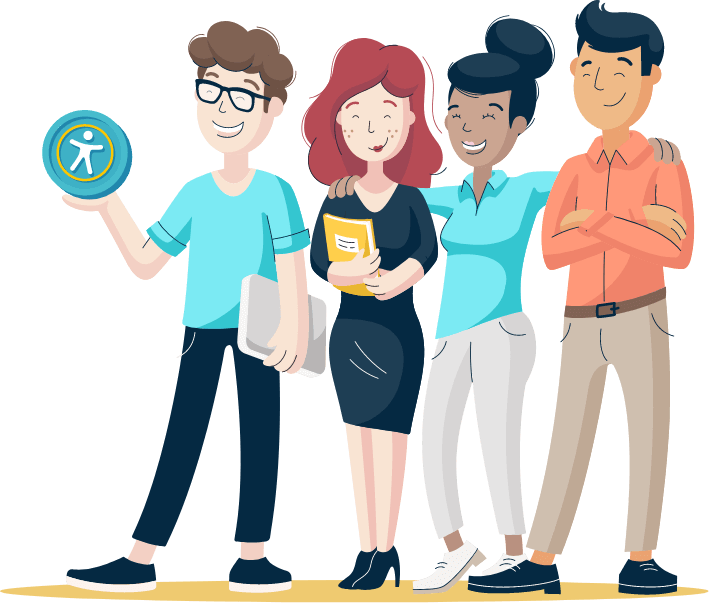 See the Monsido Platform In Action
Before you commit to becoming a partner, let us show you how Monsido can benefit you and your clients.