Unlock the full potential of the Monsido platform with our powerful tech stack. We offer CMS integrations, an open API, and robust browser extensions to help you streamline data and optimize your daily workflow when working on your website.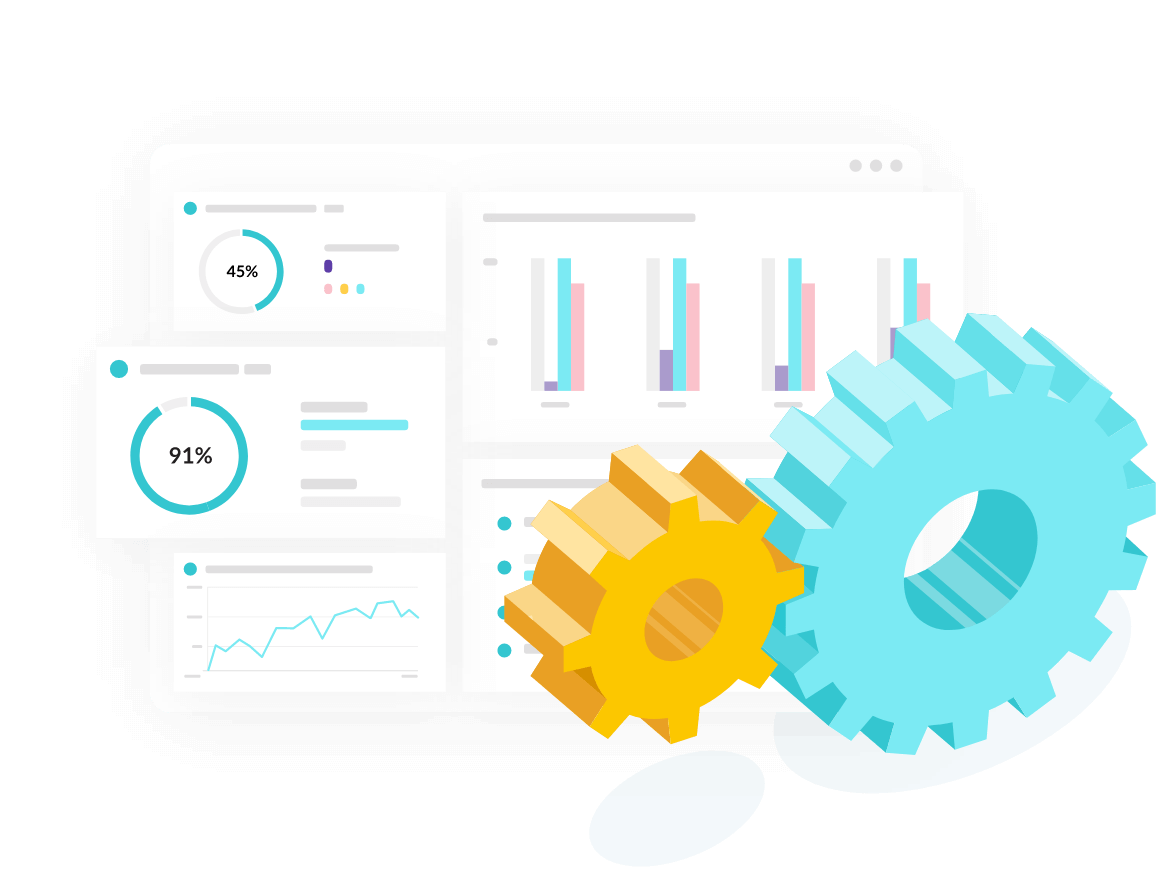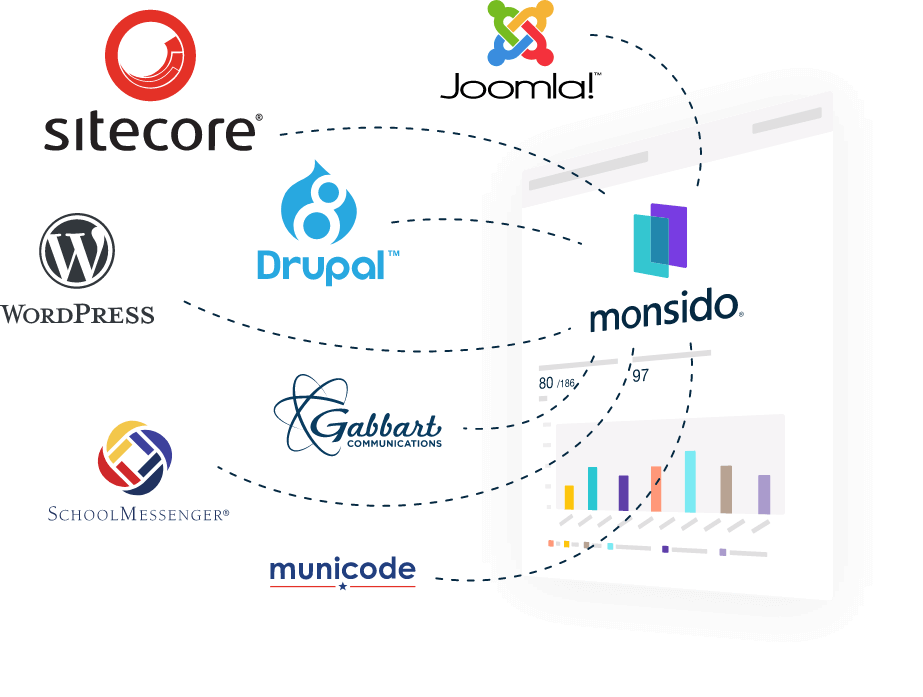 Monsido's CMS integrations work right out of the box, so you don't have to involve your IT department in setting them up. Deep integrations with major CMSs like WordPress, Joomla, Drupal, and Sharepoint, as well as niche platforms like SchoolMessenger, dotCMS, etc., allow you to work with Monsido directly within your CMS.
Our Chrome, Edge & Firefox extensions bypass the need for users to review issues on the Monsido platform. Users can instead view certain issues highlighted directly on the page, making them easy to locate and resolve without having to log in.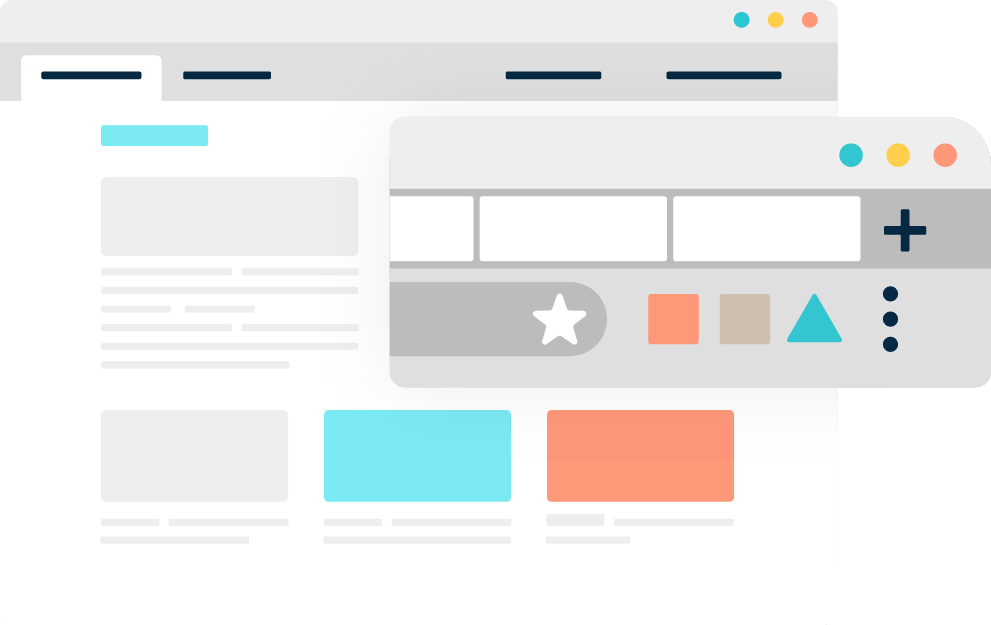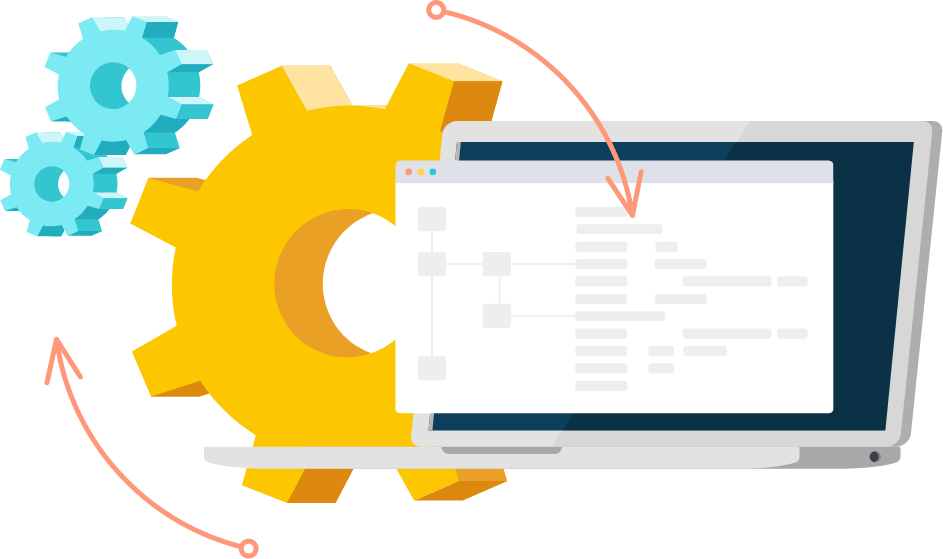 Tailor our solution to your team's needs. The Monsido API allows you to integrate the Monsido Platform into your own applications and build custom workflows and plugins.
Make Your Website Accessible
Achieve website accessibility compliance with the market's most user-friendly solution! Monsido's Accessibility solution provides automated, detailed site-wide scans to help you quickly find and fix issues.
Ready to make your site accessible?