We're dedicated to ensuring you know how to use Monsido powered by CivicPlus® to improve your website. Book training with our Customer Success team to get up-to-speed. For on-going support, we offer different types of live support - choose the option that works for you!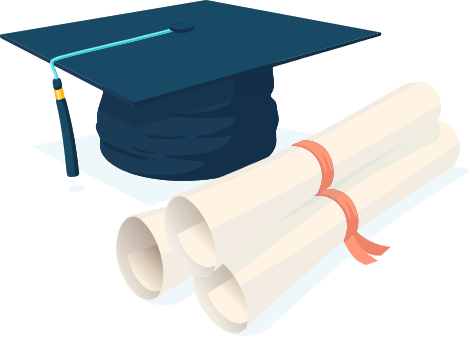 Just give our support team a call and we will help you with whatever you need.
Our in-app chat support is great for when you have a quick question that you need answering.
Save time with the Support Request button in the Monsido platform to request help. We will respond promptly to find a solution to whatever challenge you're facing.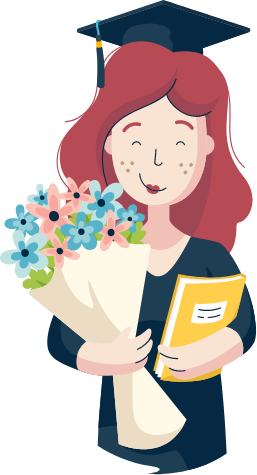 If you want to maximize your investment, there's no better way than giving your team the skills they need to use Monsido to its fullest extent. Customers who invest time in training consistently experience fewer errors on their websites and create a better web experience for their visitors. That's why we offer a wide range of training options including in-person classes featuring hands-on instruction, virtual training, private workshops, and more.

All Monsido customers and their staff will receive access to our training webinars. See all the topics our basic webinars cover below. All webinars are free of charge for Monsido customers!
We know that learning to use a new tool can be tough. We'll take you through the Monsido tool and provide training webinars for the following:
Introductory walk-through of the platform and it's various offerings
An understanding of what the tool entails and deeper insights into areas that our tools cover like SEO best practices, accessibility standards, content guidelines, user experience, and more
Detailed explanations on implementing the tool
How to use the tool to find and fix errors
Understand and report on diagnostics
How to use the tool to continuously improve your website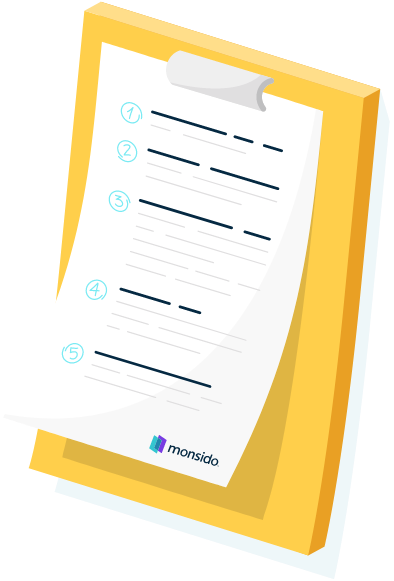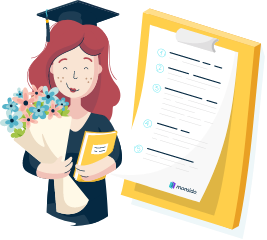 Monsido is Trusted by Thousands of Organizations Across the Globe
Make Your Website Better With Monsido
Find out how Monsido's tools can make your website optimization process efficient and effective.