Streamline team collaboration in achieving your website goals. Monsido helps your organization to boost team collaboration with powerful yet simple tools that make website task management a breeze.
The most common challenges Teams face
An overwhelmingly long list of website errors and checks
Focus on multiple website issues at a time
Lack of prioritization of website checks
Lack of efficiency and accountability in the team
Lack of transparency within the organisation
We understand the juggling act. Monsido makes Web Governance easy for Teams.
Solutions for Team Collaboration
Optimize your team resources by streamlining all your tasks in Monsido's innovative platform.
Issue view

Manage web governance tasks efficiently by adding them directly to any work flow process and tools you may use.

Domain group

Assign labels to your page groups across your domains and help those responsible get directly to the issue, even faster.

 
Filter by Role

Make it easier to manage and fix all accessibility checks, by assigning them to the appropriate any role in your digital team.

Reports

Improve your team accountability and track your progress in reaching your website compliance and governance goals.

 
Improve team performance and achieve your organization's goals.
Get a free website scan and see how Monsido's Website Governance tool works.
Trusted by Thousands of Managers
Monsido is a great way for organisation with limited resources to start on the journey to making their website more accessible
Sheryl Blythen
Marketing & Communications Manager

Our school webmasters are librarians or school teachers, and the report makes it easy for them to know exactly what they need to correct on the website on a a weekly basis
Emily Martin
Communications Specialist

More Resources for Marketing & Communications Teams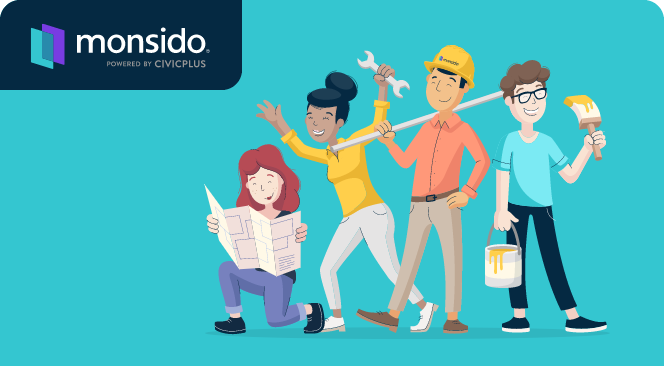 Structure Your Web Accessibility Dream Team for Success
A complete checklist to help managers get started on web accessibility projects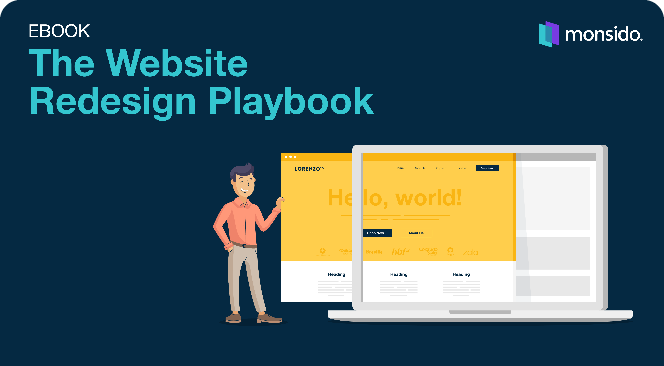 The Website Redesign Playbook
The marketer's guide to building and executing a successful web redesign project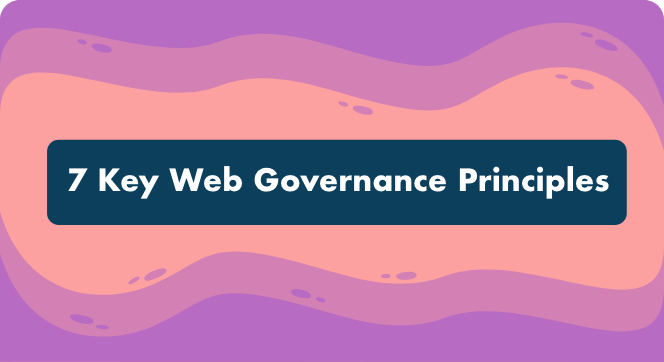 7 Key Web Governance Principles
Web governance is all of the policies and procedures that go into maintaining and managing a website.
Want More Information on Accessibility?
Get the datasheet to learn more about the product and how you can benefit from it.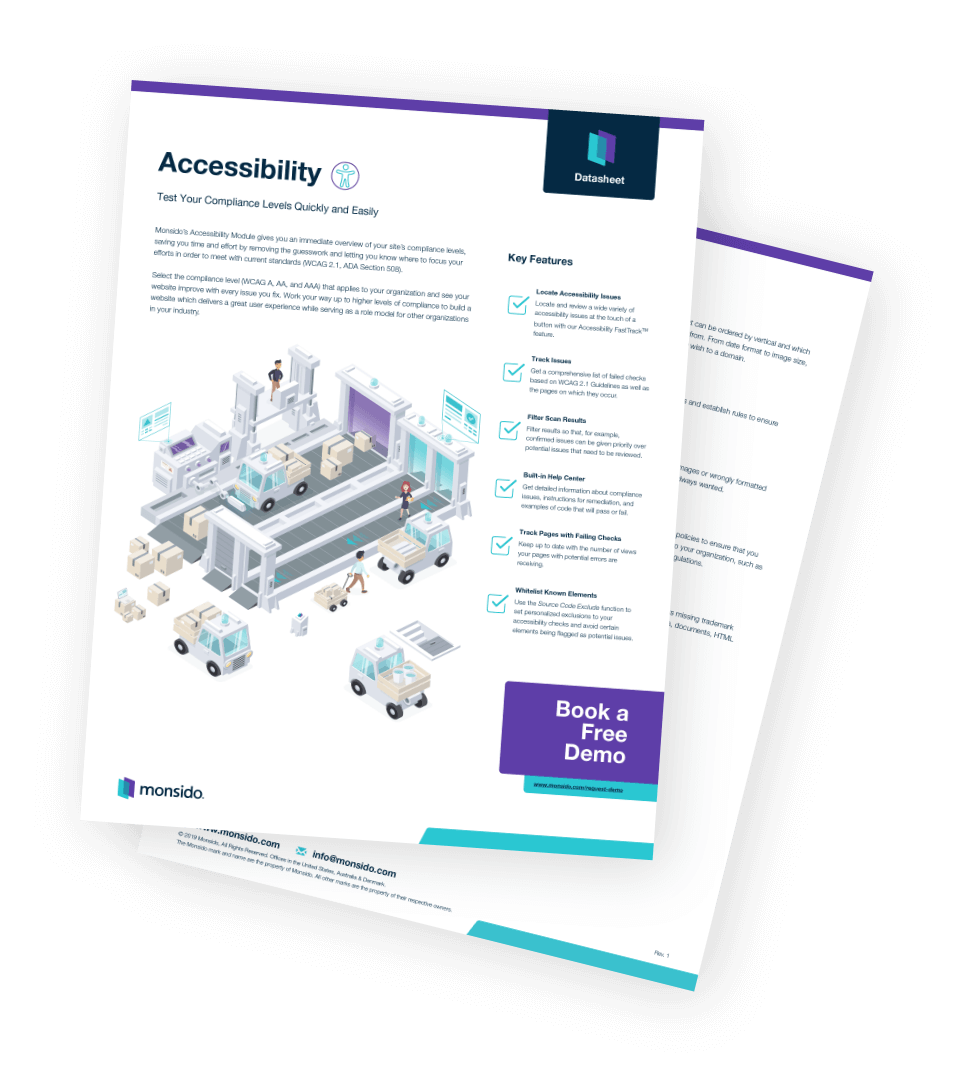 Make Your Website Better With Monsido
Find out how Monsido's tools can make your website optimization process efficient and effective.