Empower your team to be efficient, accountable, and innovative.
Developing efficient processes
Resource allocation
Holding team members and departments accountable
Measuring success and reporting
Prioritizing tasks with their teams
Ensuring a seamless user experience
Keeping on top of innovation and trends
We understand the juggling act. Monsido makes Web Governance easy for Management.
Our Solution for Managers
Increase team efficiency

Optimize resources by consolidating marketing, web, and digital tools in Monsido's innovative platform. Ensure your team stays on top of website maintenance with Monsido's automated scans and recommendations for addressing flagged errors effectively. Our platform can prioritize errors to ensure that duplicated issues or issues on your most visited pages are addressed first.

Improve accountability

Increases transparency, collaboration, and accountability in your team by grouping and assigning website management tasks to relevant teams. For example, the Brand Manager could monitor brand and style guidelines with our Policies Module and the Web Manager could review WCAG 2.1 violations in our Accessibility Module.

Address regulatory compliance

Monsido helps you automate finding and addressing branding, web accessibility, data privacy, regulatory, and industry compliance violations on your website so you can ensure consistency and compliance across all contributors and regions. For example, use Monsido's Content Policies module to ensure license numbers and Terms and Conditions are listed on every page and use our Data Privacy add-on to take control of the data on your website.

Improve web accessibility

Monsido's Web Accessibility module scans your site to find any possible issues that may hinder web accessibility and gives recommendations on how to address them effectively. Scan for violations of WCAG, ADA, Section 508, AODA, and other legislation. Training, webinars, and support are all inclusive in our packages so your team can learn about web accessibility as they go.

Measure success and streamline reporting

Monsido provides an intuitive dashboard, history center, and streamlined reports, that make it easy to measure success and report on KPIs. Get on demand and weekly reports sent to responsible people so nothing is missed and make data driven decisions in your website strategy.
Improve team performance and achieve your organization's goals.
Get a free website scan and see how Monsido's Website Governance tool works.
Trusted by Thousands of Managers
Monsido covers a lot of those holes in analytics. It's very useful for reporting on the website and answering questions posed by stakeholders and senior management that traditional analytics can't always answer.
Eric Rubio
Chief Information Officer

Their support team helped us ensure that the migration from our prior vendor was successful, helping ensure we could successfully launch the redesigned website on time. As we look to the future, we're excited to use the Monsido platform to focus on making our website as accessible as possible for all citizens.
Kelly Ohvaer
Customer Experience Manager

More Resources for Managers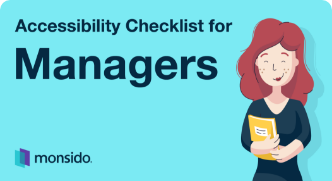 Accessibility for
Managers
A complete checklist to help managers get started on web accessibility projects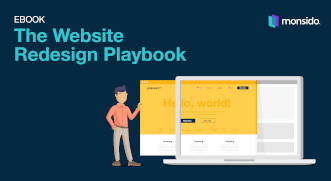 The Website Redesign Playbook
The marketer's guide to building and executing a successful web redesign project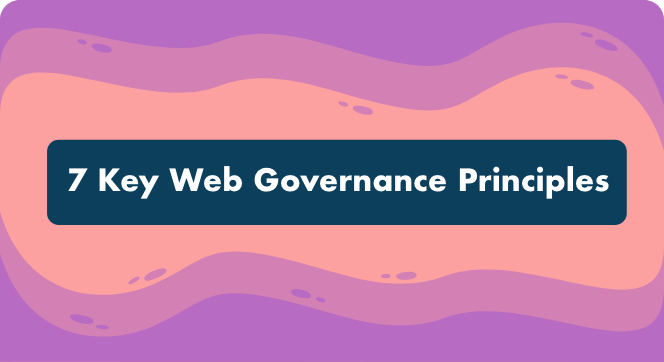 7 Key Web Governance Principles
Web governance is all of the policies and procedures that go into maintaining and managing a website. All…
Want More Information on Accessibility?
Get the datasheet to learn more about the product and how you can benefit from it.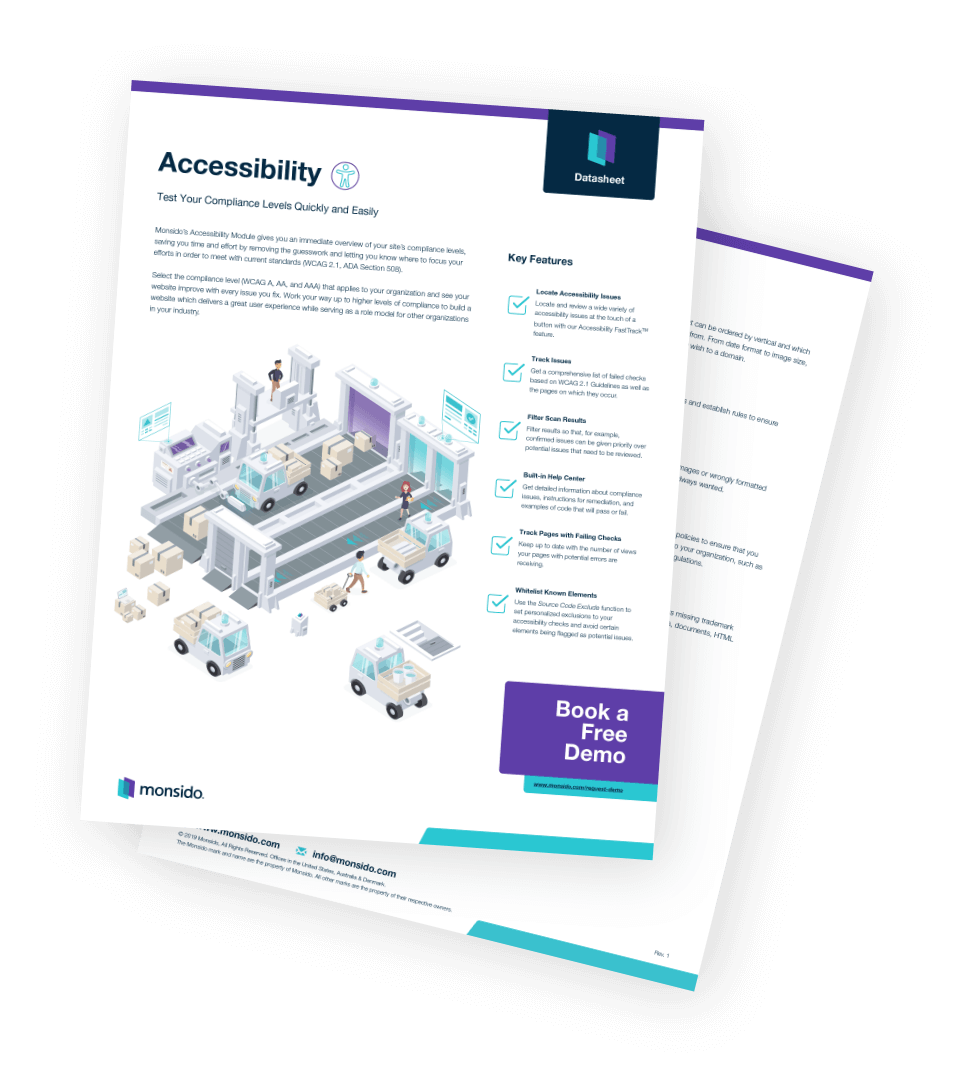 Make Your Website Better With Monsido
Find out how Monsido's tools can make your website optimization process efficient and effective.