Improve the quality of your web content and deliver an excellent self-service experience for your customers and website visitors.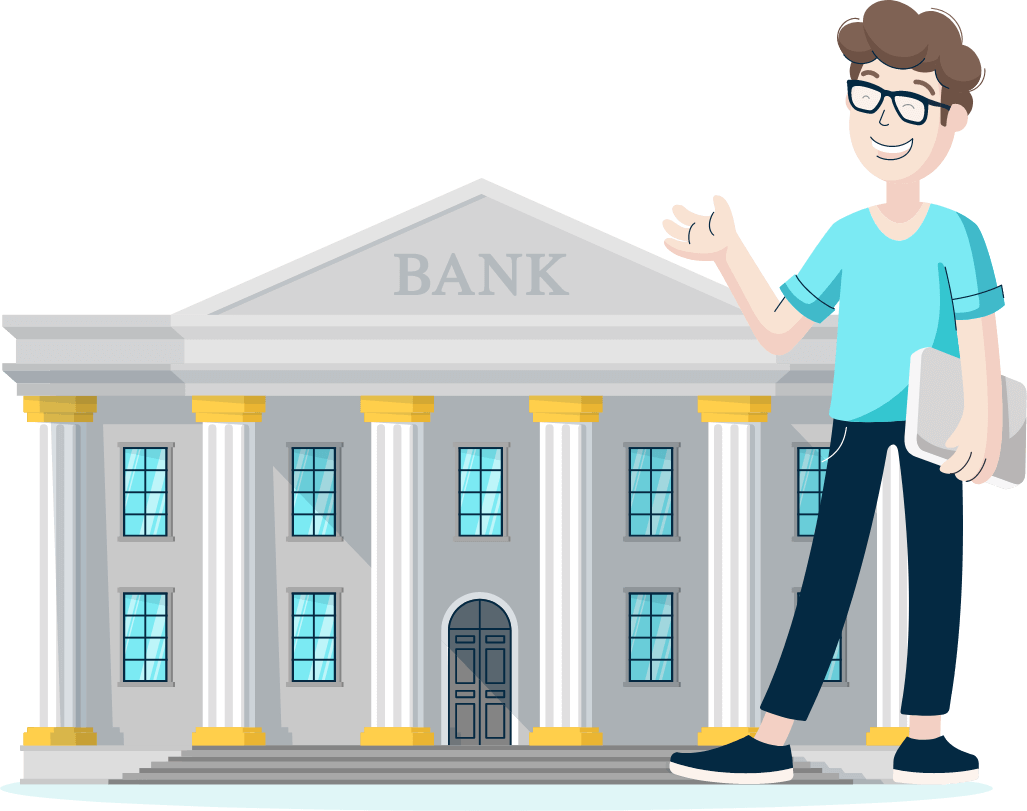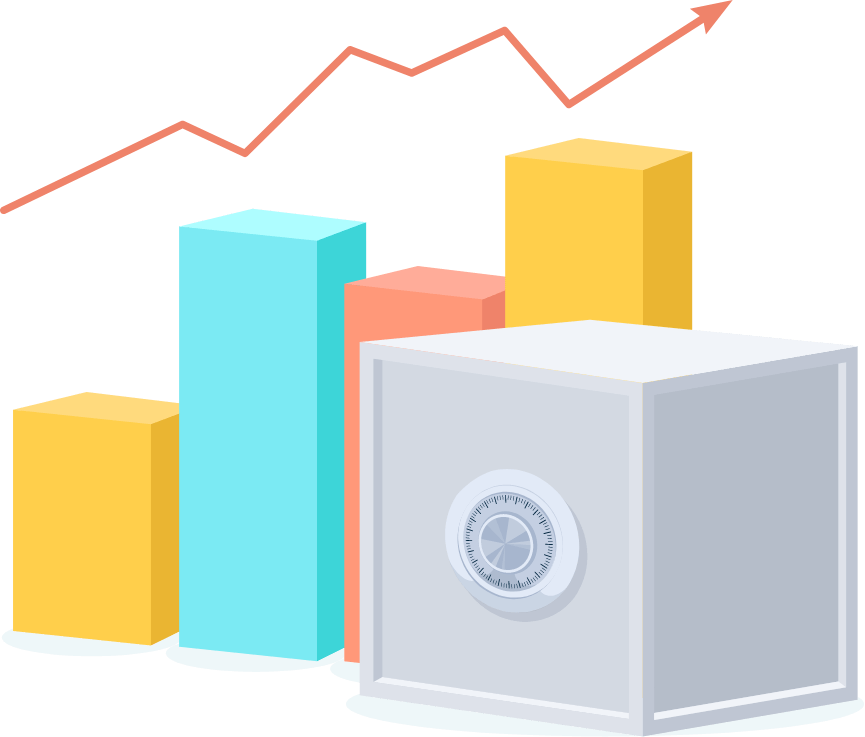 Whether you're a bank, credit union, super fund, insurance broker, or investment fund, it's important that you maintain trustworthy website content so that website visitors can access accurate, error-free, and well documented information, and so you can deliver intuitive, online services for your customers.

With Monsido, you can take control over your website content and build a trustworthy source of information with automated content audits that help you stay on top of current financial regulations, content quality, and accessibility standards.
Detection of financial regulatory compliance misalignment
Monsido helps you keep your content compliant with financial regulations and avoid any false disclaimers.
Increase accountability across teams
Get a 360° overview across all teams. Group, assign, and delegate website management tasks to relevant teams through user permissions.
Improve the self-service experience
Optimize the website experience and ensure visitors, customers, and stakeholders can find and understand all documentation and  content that they need.
Improve the level of readability
Ensuring that the content is easy to read and understand.
Build trust by avoiding typos & broken links
Monsido helps your organization detect any misspellings and broken links.
Manage resources and increase efficiency
Reduce costs and save time by consolidating marketing and digital tools used across departments, branches, and regions.
Increase accountability and address compliance across multiple teams and regions
As online banking and digital financial services are increasingly being adopted by customers, it's important that your website is compliant with your regional financial regulations.

With content editors distributed across departments and regions, Monsido helps ensure compliance, consistency, and accountability across all contributors. With efficient website governance processes across your teams, you can rest assured that visitors and customers can find the information and financial services that they need.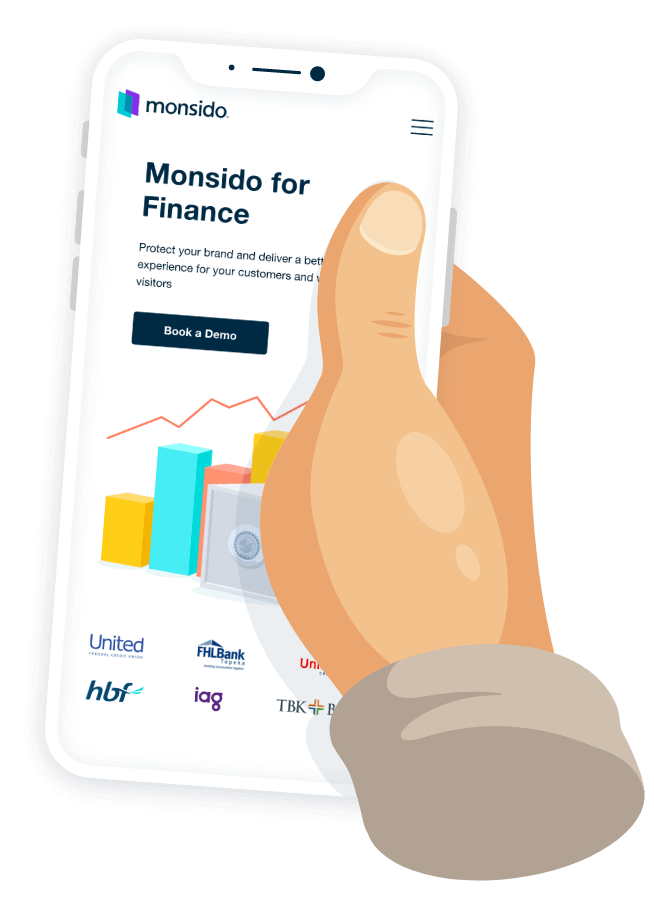 Features That Financial Organizations Love
The Monsido Platform has a wide variety of web governance features, but we've noticed that our customers in the Finance space particularly enjoy features such as:
Quality Assurance

Support visitors, customers, and stakeholders by improving their web user experience and making sure they can effectively navigate your site. Monsido equips you and your team with the tools to proactively find and fix errors like broken links, broken images, misspellings, and difficult to understand content, before your users catch them.

Content Policies

Monsido's Policies tool helps financial service organizations set up automated rules that scan their sites to find content that violates brand, regulatory, and industry standards so you can ensure consistency and compliance across all contributors and regions. For example, use the Content Policies module to ensure license numbers and Terms and Conditions are listed on every page; check for tone of voice inconsistencies (eg. passive vs active voice); check for outdated fees and costs; or find errors in warnings, disclaimers, qualifications, and fine print.

Accessibility

Monsido's Accessibility Module helps financial organizations build accessibility into their digital presence by scanning websites and PDFs for accessibility issues according to the latest WCAG standards. By providing recommendations on how to improve compliance, Monsido helps financial institutions to achieve a more accessible web experience for all their users, as well as comply with the stringent international accessibility regulations, such as the ADA, Section 508, the AODA, The Disability Discrimination Act, and European standard EN 301 549.

Performance

Website visitors want instant access to essential information and online services on your website. Monsido's Performance Module helps ensure that your site is performing optimally and meets Google Lighthouse standards. It automatically identifies elements that are slowing it down so you can take targeted measures to improve its performance.
Trusted by Hundreds of Financial Organizations
130+

Financial organizations using Monsido worldwide

1000+

Users improving Financial Service websites with Monsido
We've been able to correct the things that weren't getting the attention that they needed, like the backend, coding, and tags — the things you don't see on the front end of the site.
Karla Sarran
Marketing Director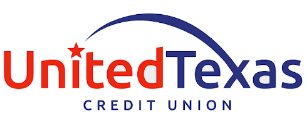 Want More Information on Accessibility?
Get the datasheet to learn more about the product and how you can benefit from it.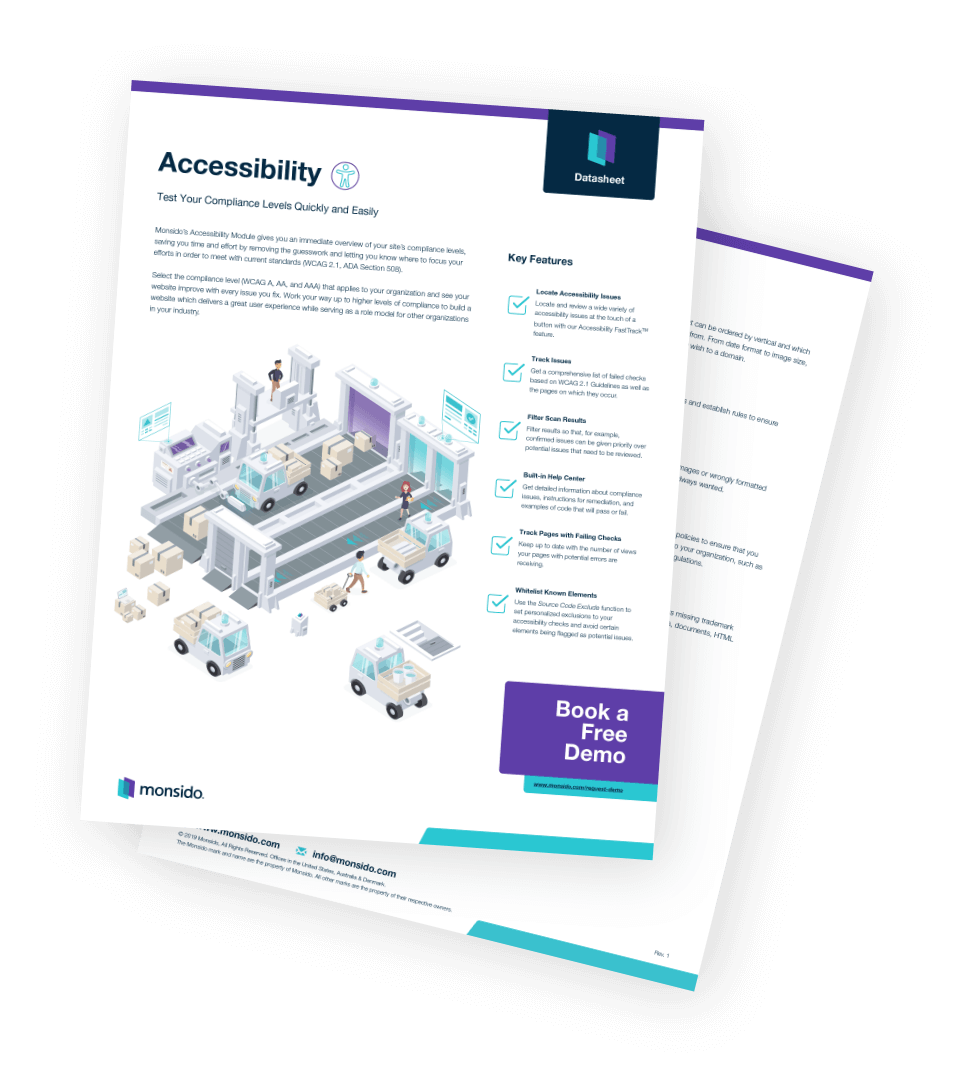 Make Your Website Better With Monsido
Find out how Monsido's tools can make your website optimization process efficient and effective.