Enhance the digital experience for your community, citizens and constituents.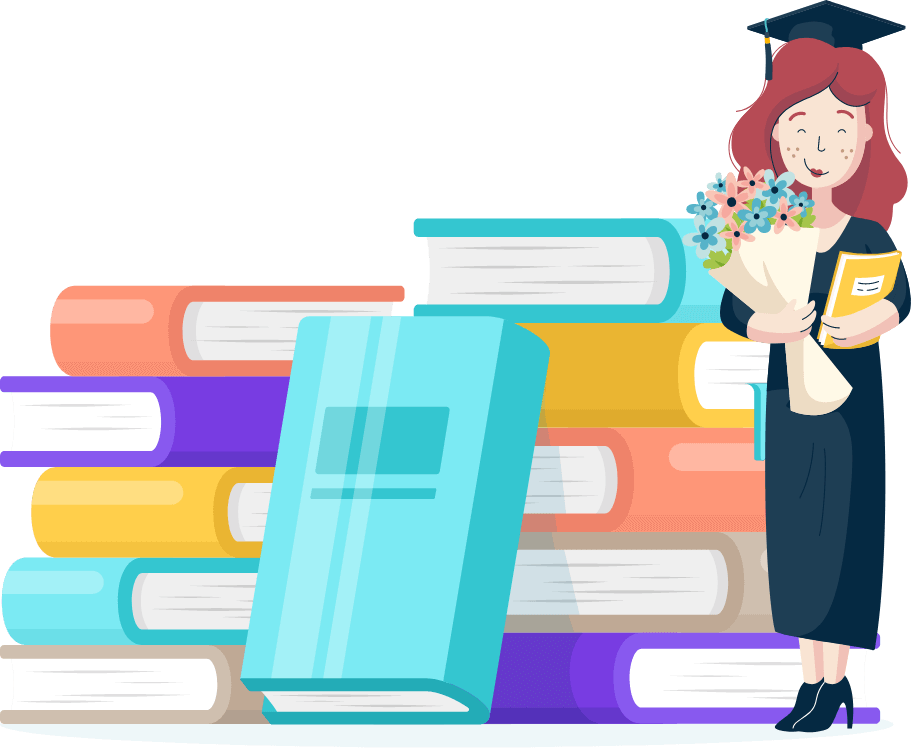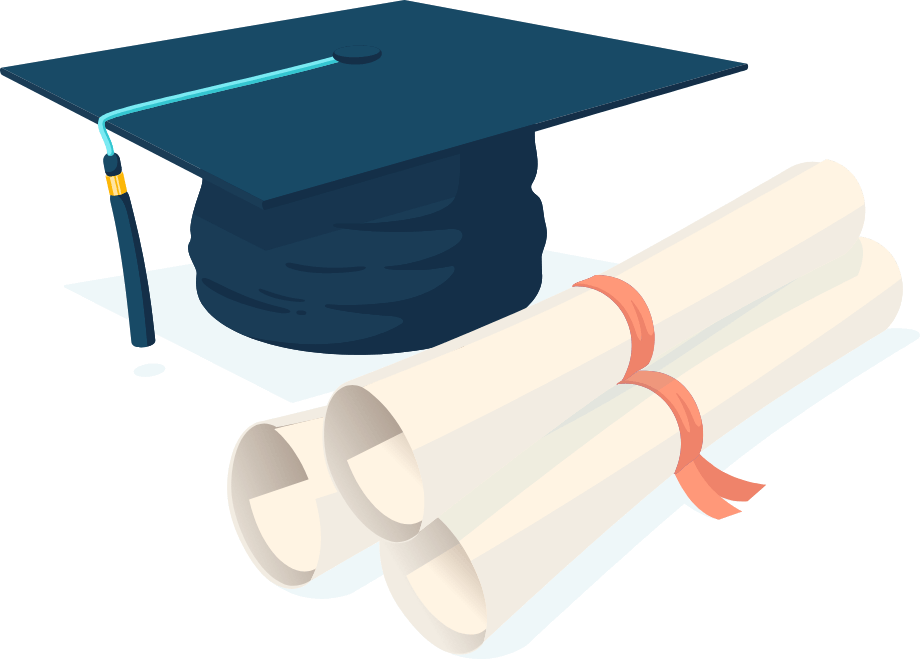 As an educational institution, your website is vital for providing easy-to-understand information for students, guardians, staff, prospective families, and stakeholders. With Monsido's easy-to-use web governance platform, you can automate finding and addressing website errors across content, accessibility, branding, policy compliance, SEO, and performance. Regardless of whether you're a school district, public and private K-12, college, university, or other educational institution with one or a hundred web domains and sub-domains, Monsido can help you take control of your web presence and provide an excellent user experience for all.
Improve recruitment, admissions, & engagement
Monsido helps you automate finding and addressing regulatory compliance violations on your digital presence.
Manage resources and increase efficiency
Save on costs and time by consolidating communications and digital tools onto one scalable platform.
Provide an accessible website
Optimize website experience and ensure citizens can find and understand the content that they need.
Track progress and simplify reporting
Improve your user journey by analyzing website engagement and measuring improvements with detailed historical reports.
Quickly remediate errors with reports and alerts
Address errors with automated website scans, prioritization features, and get recommendations for remediation.
Increase accountability across teams
Group users and easily assign website tasks. Larger teams can also delegate tasks to relevant departments through user permissions.
Build a digital-first user experience
Your institution's website is your most important piece of digital real estate, so wouldn't you want it to be easier to manage and to provide your users with the best experience possible? Monsido's web governance solution is built to address the unique website challenges faced by education institutions, empowering your team to maintain a better web presence through our automated auditing solution and ensuring that your brand and user experience is preserved through optimized content. Recruit, engage, and delight students, employees, and stakeholders with a fully-optimized user experience.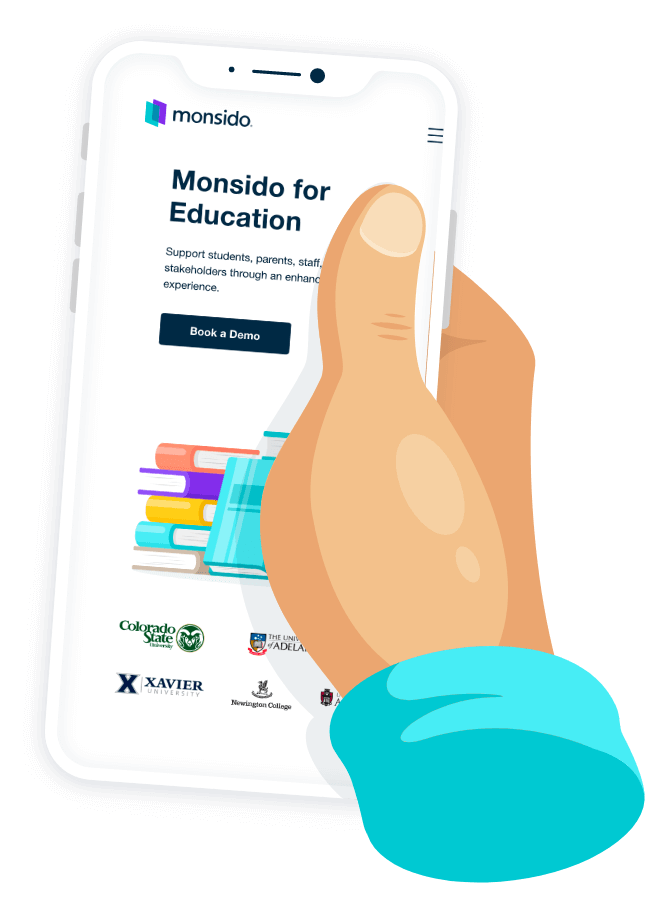 Features That Education Institutions Love
Whether you're one-person team managing a single site or a large university marketing team working on hundreds of sub-domains, Monsido has a wide variety of web governance features to help you improve and maintain your web presence:
Accessibility

Educational institutions choose Monsido's accessibility module because it provides a scalable accessibility solution that helps them remove barriers to access and ensures an inclusive web experience for all their website users. Our accessibility module helps institutions build accessibility into their digital presence by scanning websites for accessibility issues according to WCAG 2.1 standards, and provides recommendations on how to improve compliance, making it easy for your website to comply with regulations like the ADA, AODA, or EN 301 549.

Content Policies

The website user experience and reputation of education institutions weigh heavily on an institution's content. Ensuring that content is clear, consistent, and up-to-date is vital to the user experience. With content editors distributed across the institution and many institutions with thousands of web properties, errors like inaccurate or outdated content can slip through the cracks. Monsido's Policies tool helps education institutions address education policy compliance violations by scanning for violations of content, accessibility, brand, style, privacy, and education provider guidelines, ensuring that all content on-site is accurate and updated.

Quality Assurance

Make a good impression on students, parents, and prospective families by improving their web user experience and making sure they can find and understand the information that they need to drive enrollments and alumni fundraising efforts. Monsido empowers content authors to fix errors they are responsible for by equipping them with the tools to find and fix errors like broken links, broken images, misspellings, and complicated jargon before your users catch them.
Trusted by Hundreds of Education Institutions
500+

Education organizations using Monsido worldwide

3700+

users building better Education websites
If we didn't have Monsido, focusing on accessibility compliance would be challenging. Monsido is really helping us put together a structure to prioritize the issues we need to work on first.
Norman Goh
Web Center Manager

Want More Information on Accessibility?
Get the datasheet to learn more about the product and how you can benefit from it.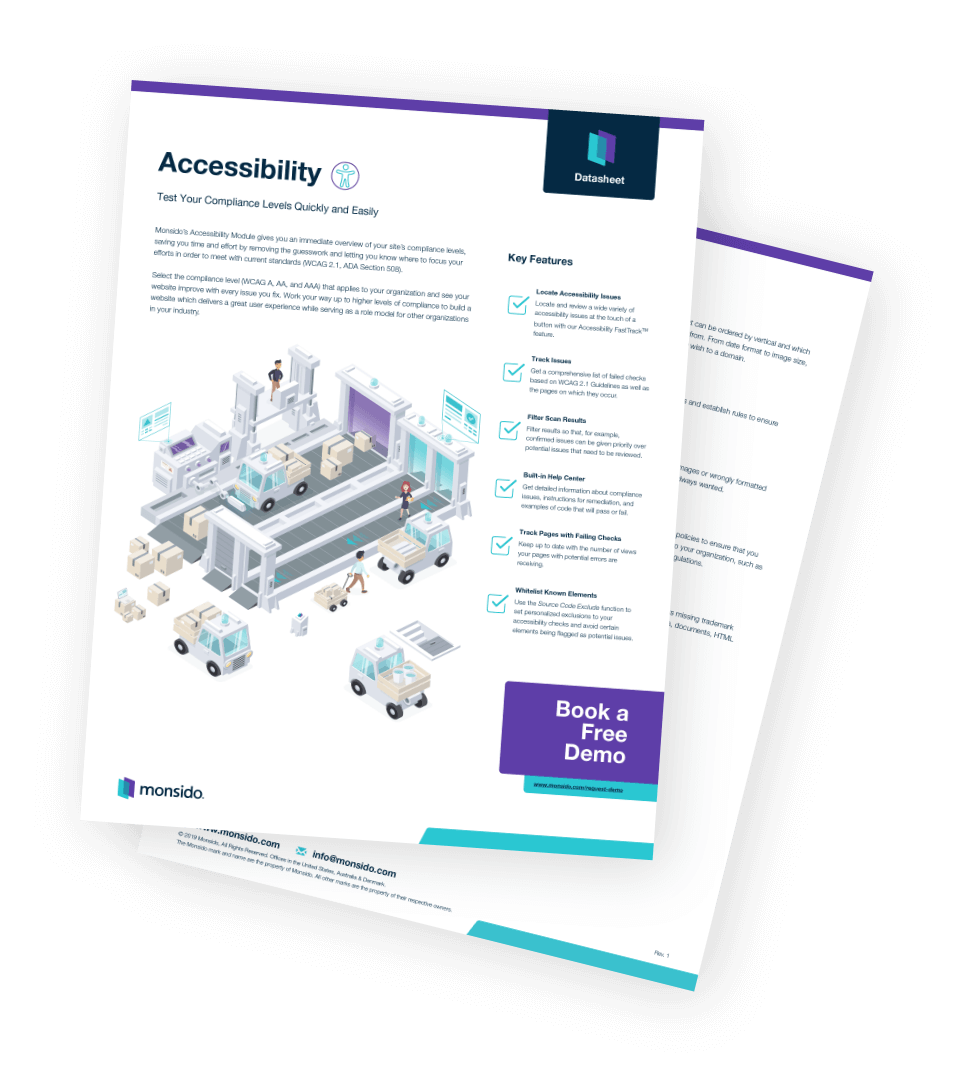 Make Your Website Better With Monsido
Find out how Monsido's tools can make your website optimization process efficient and effective.