More inclusive, accessible, and error-free websites.

The Monsido all-in-one web governance platform includes all the tools higher education institutions need to keep their website content trustworthy, compliant with accessibility standards, and appealing in order to increase student enrollment and research funding.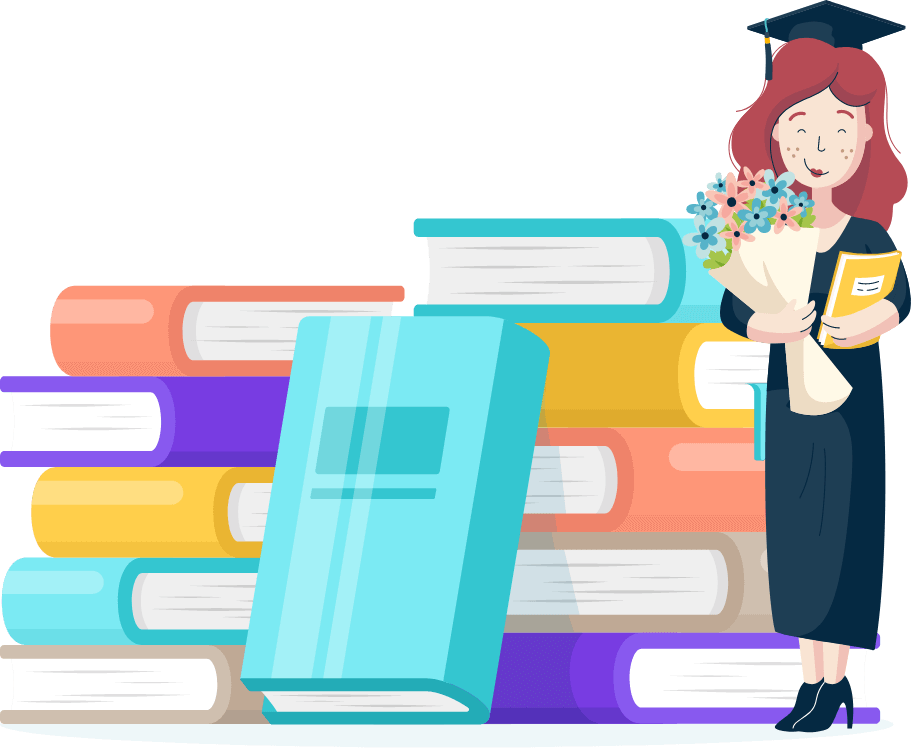 As an educational institution, your website is vital to building trustworthy connections with students, faculty, prospective families, and alumni. With Monsido's easy-to-use web governance platform, you can automate the finding and addressing of website errors across content, accessibility, branding, policy compliance, SEO, and statistics.
Make website accessibility a priority
Deliver a superior and inclusive experience for all website visitors. Higher Ed institutions have experienced a rise in complaints and legal action due to noncompliance with web accessibility regulations. Monsido Accessibility allows you to make a game-plan to protect your institution from litigation and make your website more accessible for all.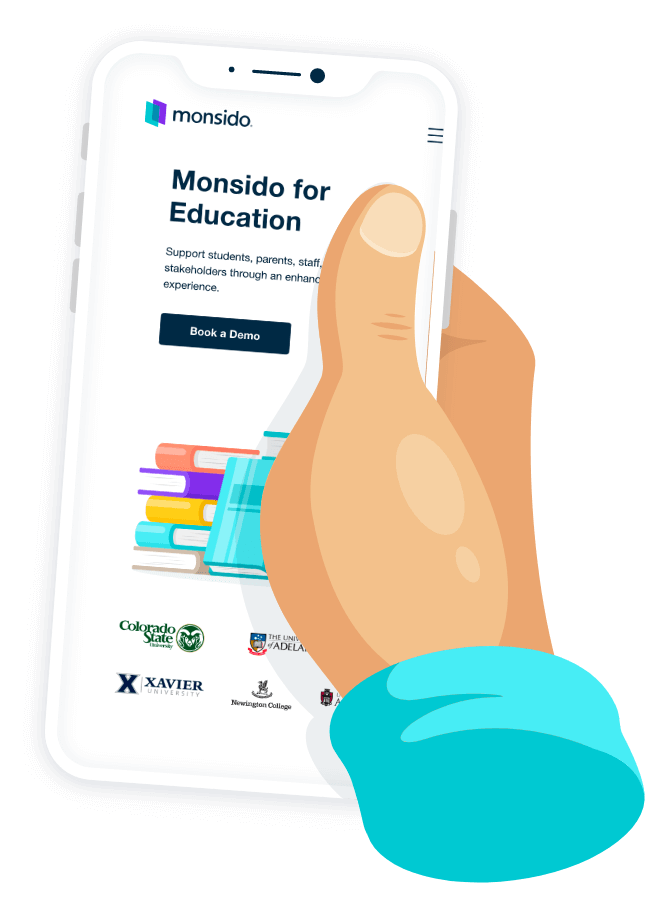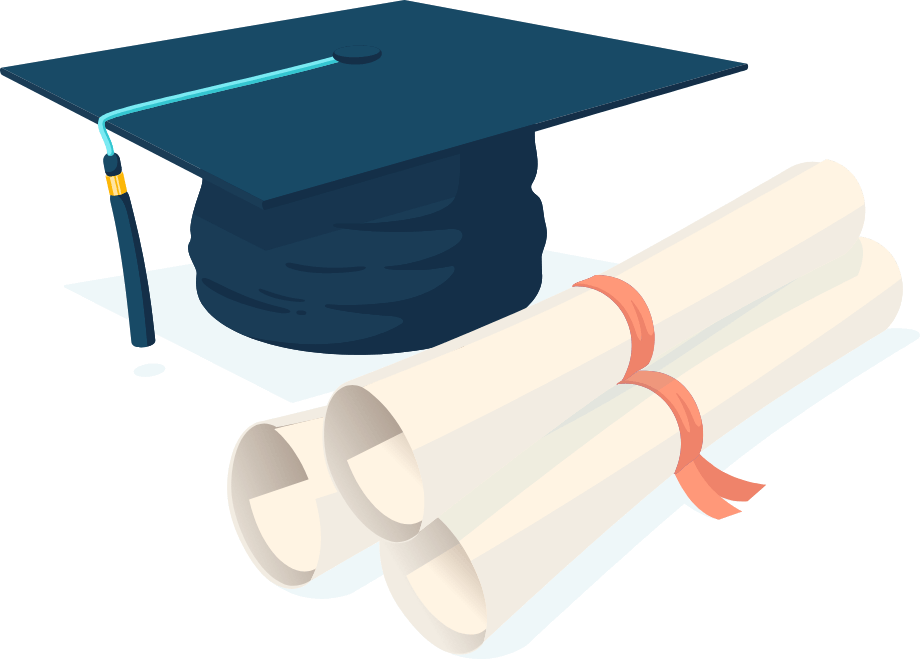 Drive more trust through your website
Boost your website's trustworthiness and connect better with prospective students. Monsido can help you identify misspellings, broken links, inconsistent branding, and other website issues that can decrease trust on your website.
Improve recruitment, admissions, & engagement
Monsido helps you automate finding and addressing regulatory compliance violations on your digital presence.
Provide an accessible website
Optimize website experience and ensure citizens can find and understand the content that they need.
Manage resources and increase efficiency
Save on costs and time by consolidating communications and digital tools onto one scalable platform.
Track progress and simplify reporting
Improve your user journey by analyzing website engagement and measuring improvements with detailed historical reports.
Quickly remediate errors with reports and alerts
Address errors with automated website scans, prioritization features, and get recommendations for remediation.
Increase accountability across teams
Group users and easily assign website tasks. Larger teams can also delegate tasks to relevant departments through user permissions.
Build a digital-first user experience
Your institution's website is your most important piece of digital real estate, so wouldn't you want it to be easier to manage and to provide your users with the best experience possible? Monsido's web governance solution is built to address the unique website challenges faced by education institutions, empowering your team to maintain a better web presence through our automated auditing solution and ensuring that your brand and user experience is preserved through optimized content. Recruit, engage, and delight students, employees, and stakeholders with a fully-optimized user experience.
Features That Higher Ed Organizations Love
Monsido helps Higher Ed organizations improve their websites by offering the web governance tools needed to build trustworthy sources of information for students and parents and ensure compliance with accessibility standards.
Accessibility

Deliver a superior and inclusive experience for all website visitors. Get a real-time overview on web accessibility, PDF Accessibility, and mobile accessibility. Remove the guesswork and meet current accessibility standards (e.g. WCAG 2.1, ADA Section 508, EN 301 549, European Accessibility Act,and the Australian Disability Discrimination Act).

Quality Assurance

Build trust with your students, parents, and faculty on your website by empowering content authors to fix errors like broken links, broken images, misspellings, and complicated jargon before your users catch them.

Content Policies

Keep your audience engaged and informed by addressing out-dated or off-brand content violations with powerful policy scans that find exactly what you do not want on your site for quick remediation.

Statistics

Understand what your visitors are looking for and how they behave can help you to identify the number of visitors on your multiple pages and any problem areas that require your immediate attention.
Trusted by Hundreds of Higher Ed Organizations
200+

Higher Education organizations using Monsido worldwide

1700+

Users building better Education websites
Web governance requires time and dedication, but the Monsido platform's insightful in-tool tips, help center and live chat saves us time and increases productivity .
Michael Schaming
Web Designer at University of Colorado Springs

Want More Information on Accessibility?
Get the datasheet to learn more about the product and how you can benefit from it.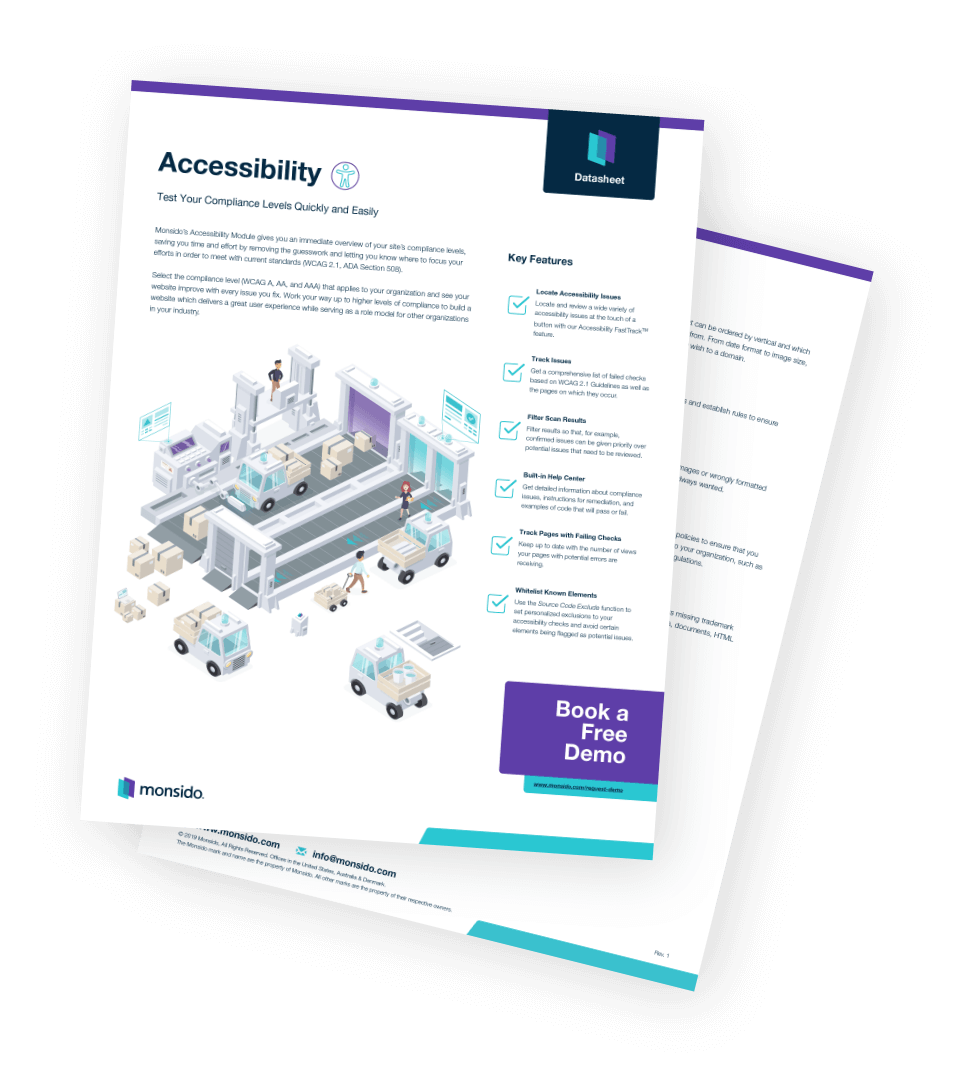 Make Your Website Better With Monsido
Find out how Monsido's tools can make your website optimization process efficient and effective.