We train your team on how to best use Monsido for improving your website.
If you want to maximize your investment, there's no better way than giving your team the skills they need to use Monsido to its fullest extent. Customers who invest time in training consistently experience fewer errors on their websites and create a better web experience for their visitors. That's why we offer a wide range of training options including in-person classes featuring hands-on instruction, virtual training, private workshops, and more.
All Monsido customers and their staff have access to our training webinars. See our basic webinars below. All webinars are free of charge for Monsido customers!

Getting Started – Introduction Webinar
We know that learning to use a new tool can be tough. This webinar goes over the Monsido tool and how to best implement it for improving your website.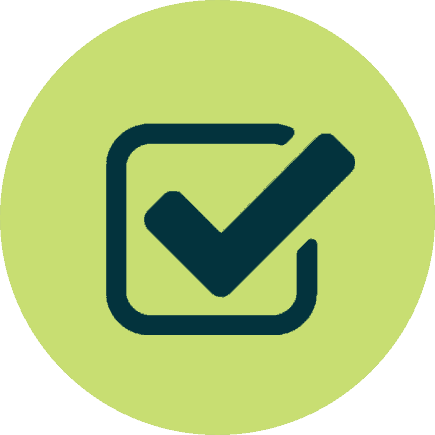 Make sure your users are having a good experience on your website. This webinar goes over fast, easy ways to improve QA and how to implement them.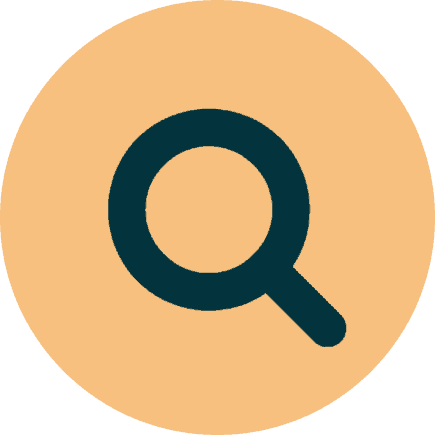 Search Engine Optimization
Learn about the essential SEO factors, best SEO practices for your website, and how to use Monsido to make sure your web pages are optimized.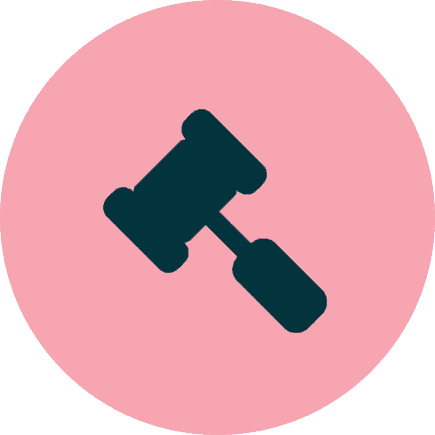 Learn what content policies are, how to establish them, how to make sure they are being adhered to by your entire team, and how to use Monsido to find violations of content policies.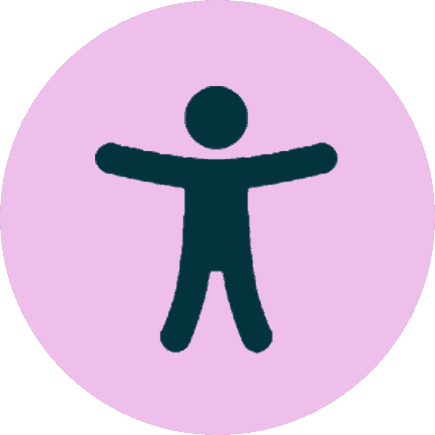 This webinar goes over web accessibility standards and how they apply to your website, as well as how Monsido can make sure you are in compliance.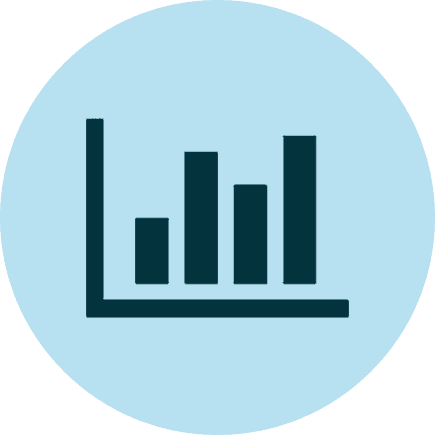 Monsido offers advanced analytics. In this webinar, you will learn what each of the analytics means and how you can use them to improve your website.
We Work With
Leading Companies

Make Your Website Better With Monsido
Find out how Monsido's tools can make your website optimization process efficient and effective.