Our Live Support means you can get help whenever you need it. We offer different types of live support for our customers. Just choose the option that works best for you!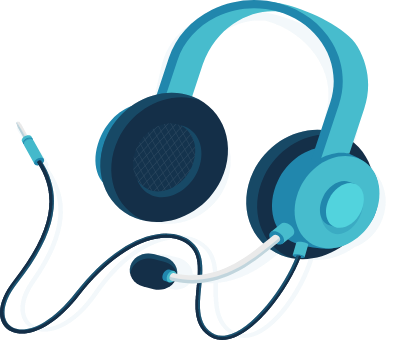 Just give our support team a call and we will help you with whatever you need.
Our in-app chat support is great for when you have a quick question that you need answering.
Save time by utilizing our Support Request button. Simply click the button on the Monsido platform to request help. We will respond promptly and work with you to find a solution to whatever challenge you're facing.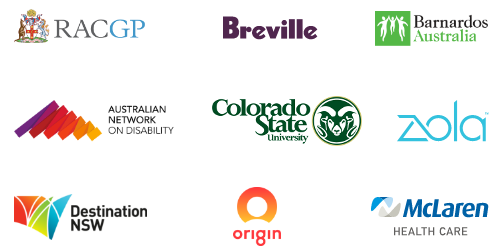 We Work With Leading Companies
Make Your Website Better With Monsido
Find out how Monsido's tools can make your website optimization process efficient and effective.