You don't need to have extensive technical experience to ensure a great user experience on your website. Find advice on how to fix every issue right within each tool on the platform.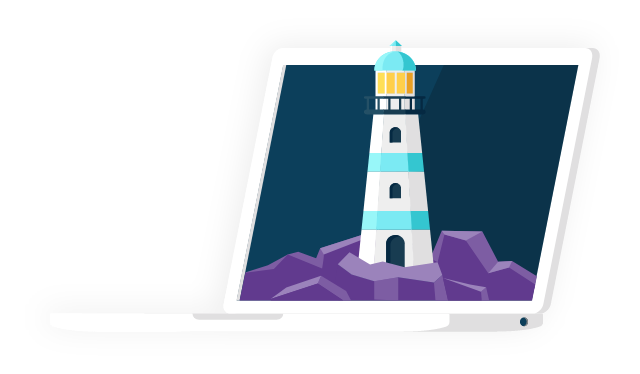 Get Advice on How to Fix Issues Right on the Platform
Not sure what an error means or how to fix it? Just click the Monsido powered by CivicPlus® Help Center buttons found in the Accessibility module. It will bring up best practices and suggestions on how to fix the issue.
Expert Help Is Just a Click Away
The advice given in the Help Center is based on the best industry standards. Even if your staff members aren't experts, they can still fix issues just like experts would.
Save Time With Instant Solutions
Our Help Center was designed to save you time and make it as easy as possible to improve your website. It only takes a few seconds to find a solution to fix the issue at hand. And, if you still aren't sure, we are here for you.
Make Your Website Better With Monsido
Find out how Monsido's tools can make your website optimization process efficient and effective.