Web Accessibility Platform
Make your website accessible to your audience and deliver an inclusive, optimized experience with Monsido powered by CivicPlus® intuitive web accessibility software.
Grow your reach with a mobile accessible website
Automated Audits and Targeted Corrections
Monsido automatically scans your site to find any possible issues that may hinder accessibility, giving you an overview of how your website is doing, as well as recommendations on how to address them.
Stay Up-to-Date With The Latest Legislation
Keeping track of accessibility standards can be very time-consuming, but Monsido makes it easy, helping you abide by legal requirements, such as ADA compliance, to avoid liability and better serve your audience.
Check Your Compliance History
Monsido's comprehensive History Center makes it easy to track your accessibility progress. Verify your accessibility efforts with clear documentation of how your compliance has improved over time.​​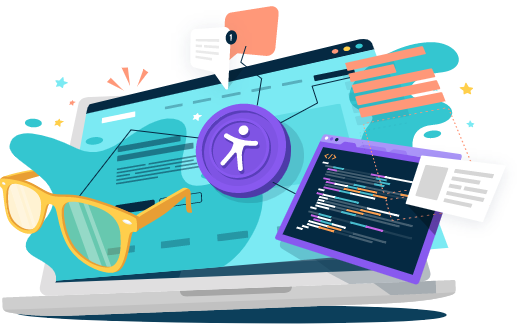 Design a successful team framework for web accessibility
Empower your team to more effectively manage and fix all accessibility checks by assigning issues to the 'right' role in your team.
Even More Accessibility Features
Accessibility Fast Track®

A time-saving tool that instantly locates elements such as links, images, and text and addresses accessibility issues in bulk at the touch of a button.

PDF accessibility

Scans PDFs for accessibility errors and provides remediation services, powered by CommonLook, the best PDF remediation software on the market.

PageCorrect™

Fix quality assurance and accessibility errors directly via the Monsido platform without having to log in to your CMS.

Accessibility Support

We offer extensive support including a built-in Help Center, accessibility training for your team, webinars, and one-on-one support.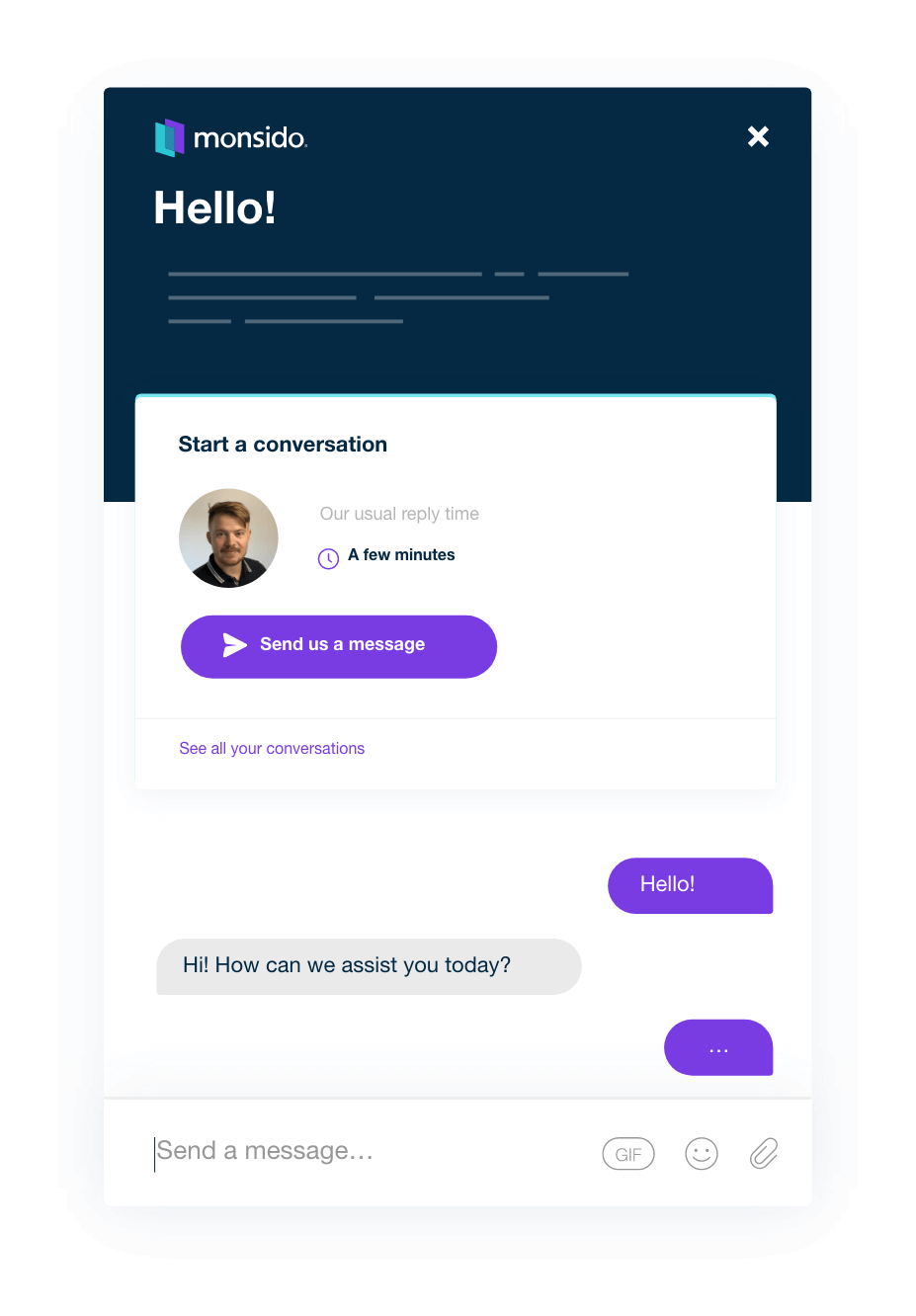 What Our Customers Are Saying
"Powerful website analyzer for issues and compliance"
Working with the team at Monsido was an incredibly easy process! Everyone is responsive and helpful, no matter the time/day. Configuration took less work than I thought it would and the product delivers on its promise!
David M
Manager of Information Systems

"Great product for assessing accessibility compliance"
Easy to set up and easy to understand dashboard. Super effective for identifying WCAG compliance issues.
Jesse M
Digital marketing Manager

Receiving a weekly report helps me get on top of any issues. I also like the holistic approach Monsido provides to our website that includes SEO and accessibility on top of quality assurance. The heatmap function will give us lots of insight into the customer's journey on our pages. I also like the quick response to queries on the chat (shout out to Ozair and Claudio), Alan's teachings, and his passion for accessibility.
Anonymous
Administrator in Insurance

A Compliant Website in a Few Simple Steps
Scan Your Site

Scan your website for common issues and have them flagged automatically.

Filter and Prioritize

Our tool highlights major accessibility issues so you can address them immediately.

Use Fast Track™

With Fast Track™, you'll be able to fix repetitive errors across multiple pages instantly.

Get Support

Access our built-in Help Center or reach out to our team if you need help.

Check Reports

Review your compliance history to check how your site has performed over time.
Want More Information on Accessibility?
Get the datasheet to learn more about the product and how you can benefit from it.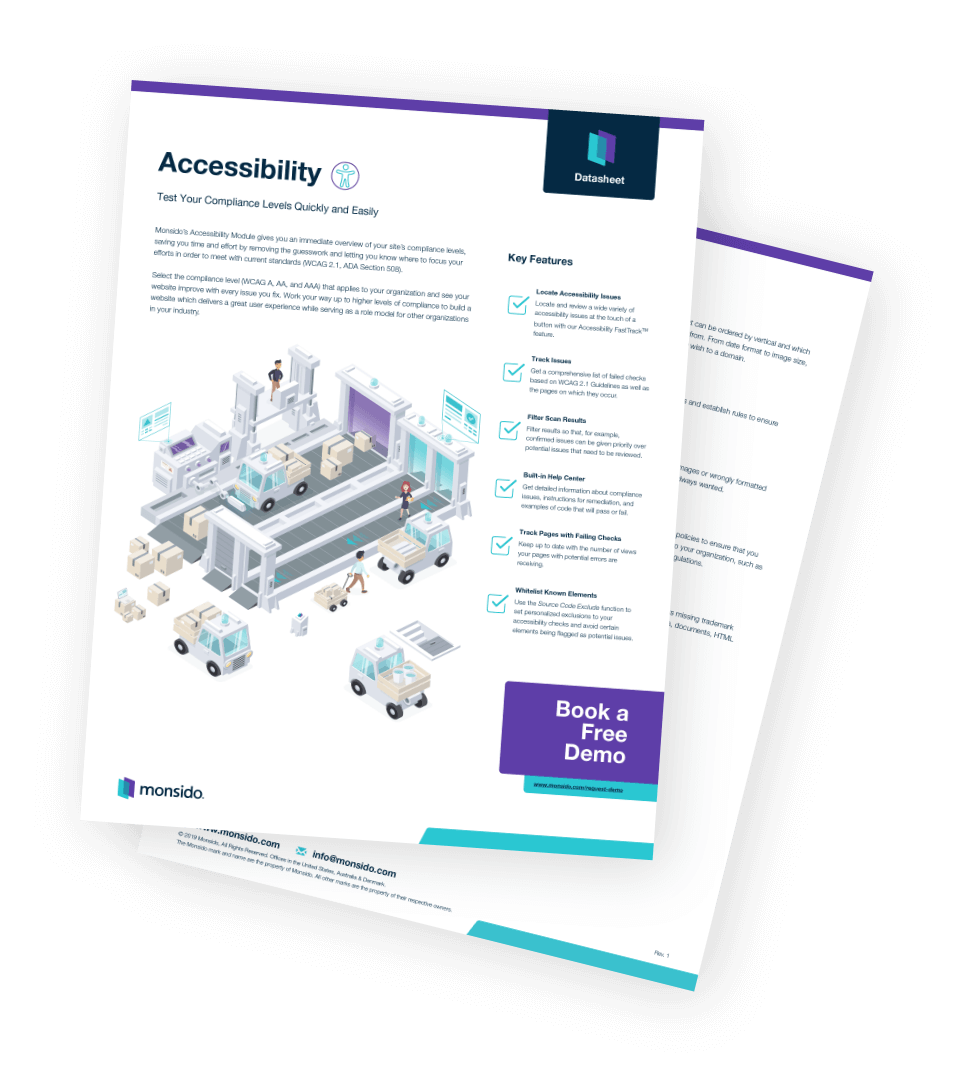 Monsido helps you stay up-to-date with the latest accessibility requirements and standards. From ADA to WCAG, our platform makes accessibility compliance easier.
The Web Content Accessibility Guidelines (WCAG) is the international accessibility standard established by the World Wide Web Consortium (W3C)
Under Title III of the Americans with Disabilities Act, all areas of public accommodation, including websites, must be accessible for all users.
Section 508 of the Rehabilitation Act of 1973 requires federal agencies in the United States to ensure that their electronic and information technology is accessible.
The Accessibility for Ontarians with Disabilities Act 2005 (AODA) is enforced in Ontario to identify, remove, and prevent barriers for people with disabilities and includes web accessibility.
EU Web Accessibility Directive
The EU published the EU Web Accessibility Directive to standardize and harmonize the framework around the web and mobile accessibility of public sector organizations.
The European Accessibility Act (EAA) is an EU directive that requires EU member states to legislate on accessibility both on and offline, providing a framework of common accessibility rules for the market.
The Australian Disability Discrimination Act 1992 (DDA) protects people with disabilities against discrimination across different areas of public life, including the provision of information and online services through the web.
UK Public Bodies Accessibility Regulations
The UK Public Sector Bodies Accessibility Regulations from 2018 mandates the accessibility of websites and mobile applications.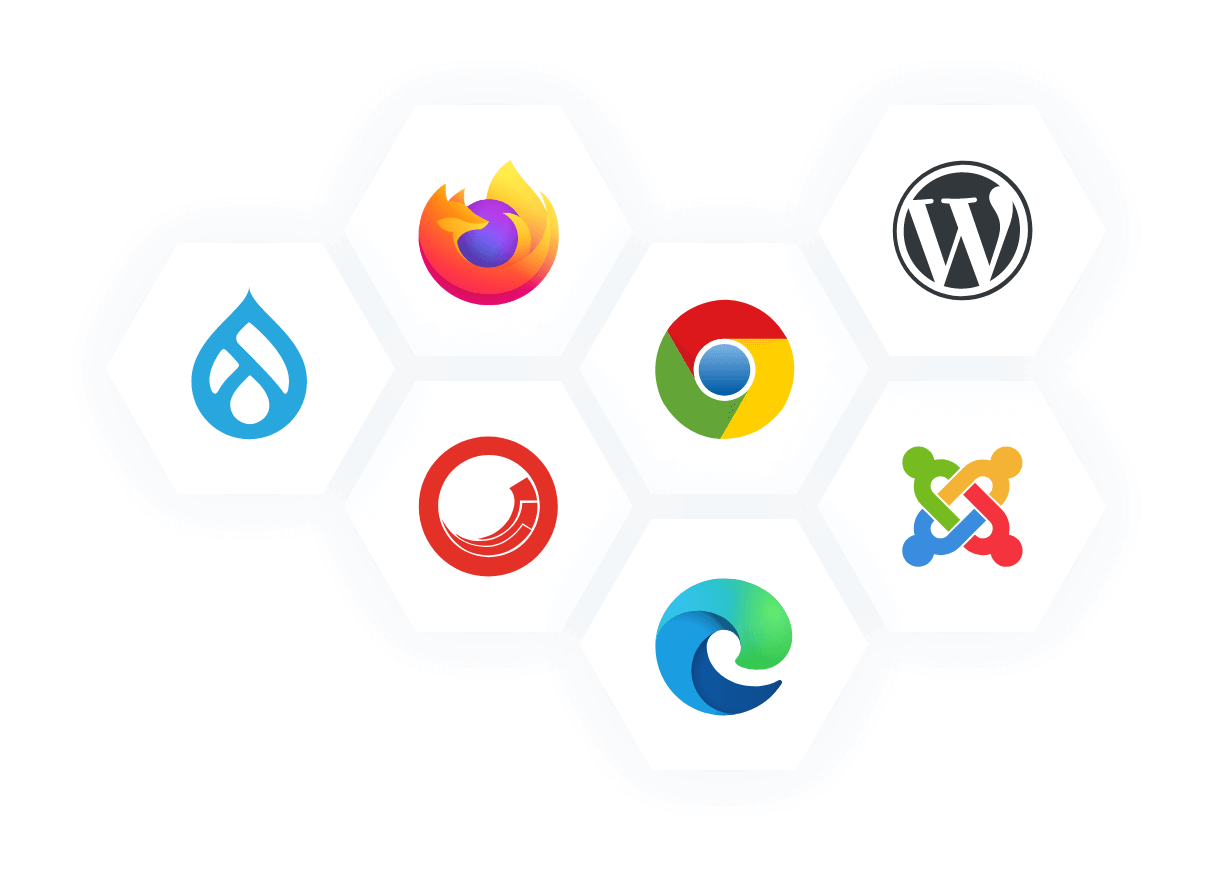 Integrate With Major CMS Platforms
Monsido offers seamless integrations with most major CMS systems including Wordpress, Drupal, Joomla, and more. With one click, you can navigate from a flagged issue to a specific page in your CMS to fix errors instantly.
Make Your Website Better With Monsido
Find out how Monsido's tools can make your website optimization process efficient and effective.