User-Friendly Website Analytics
Monsido powered by CivicPlus® Statistics module provides you with vital insights about your visitors and their behavior, along with clear data to analyze your site's performance.
Trusted by thousands of organizations for ongoing website optimization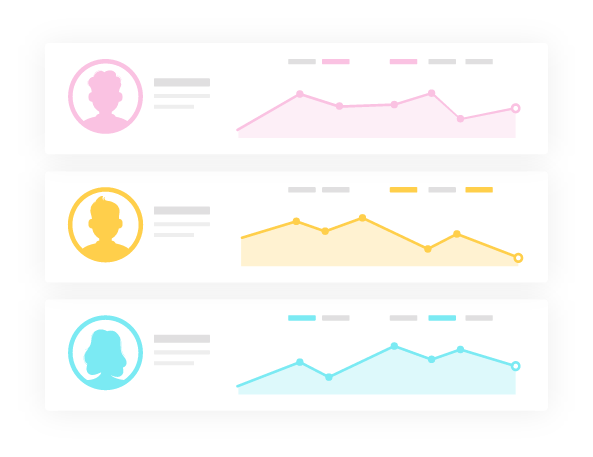 Understand your site and visitors' behavior better. Monsido simplifies analytics by presenting information on an intuitive dashboard and breaking down your site's data in a way that is visual and easy to interpret.
Monitoring your website with an analytics tool is a vital part of optimizing your website. Ensure that you've got a GDPR compliant solution that lives up to EU data privacy and other regional standards.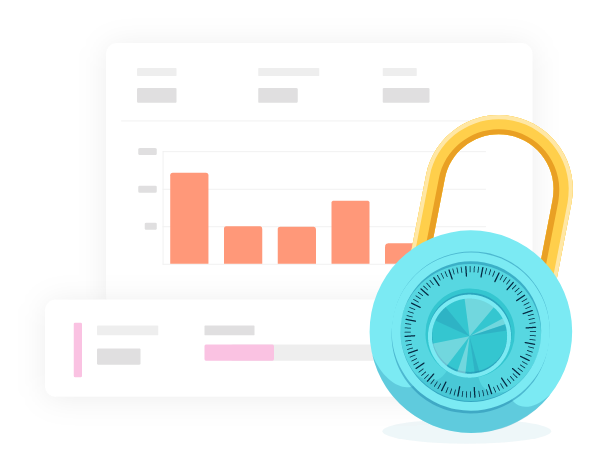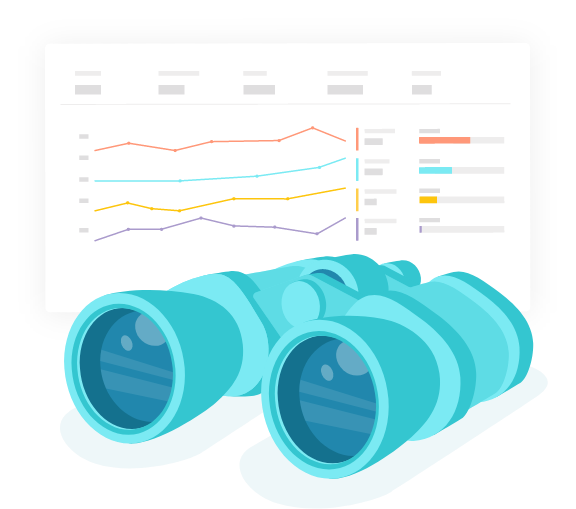 Get real-time data to help you understand your site and visitors' behavior, and see which areas of your website are doing well and where there is room for improvement.
Understand your visitors behavior

Get indicators on bounce rates and traffic sources, so that you can adapt your content to your audience.

Cookieless tracking

Capture your website visitor behaviour with anonymised user-identifiable data.

Understand your progress

Cross-compare website statistics from any two time periods for more details on your progress in delivering website excellence over time.

Track your website events

Understand how users interact with your website, to make better decisions about website content, page structure, calls-to-action, and more.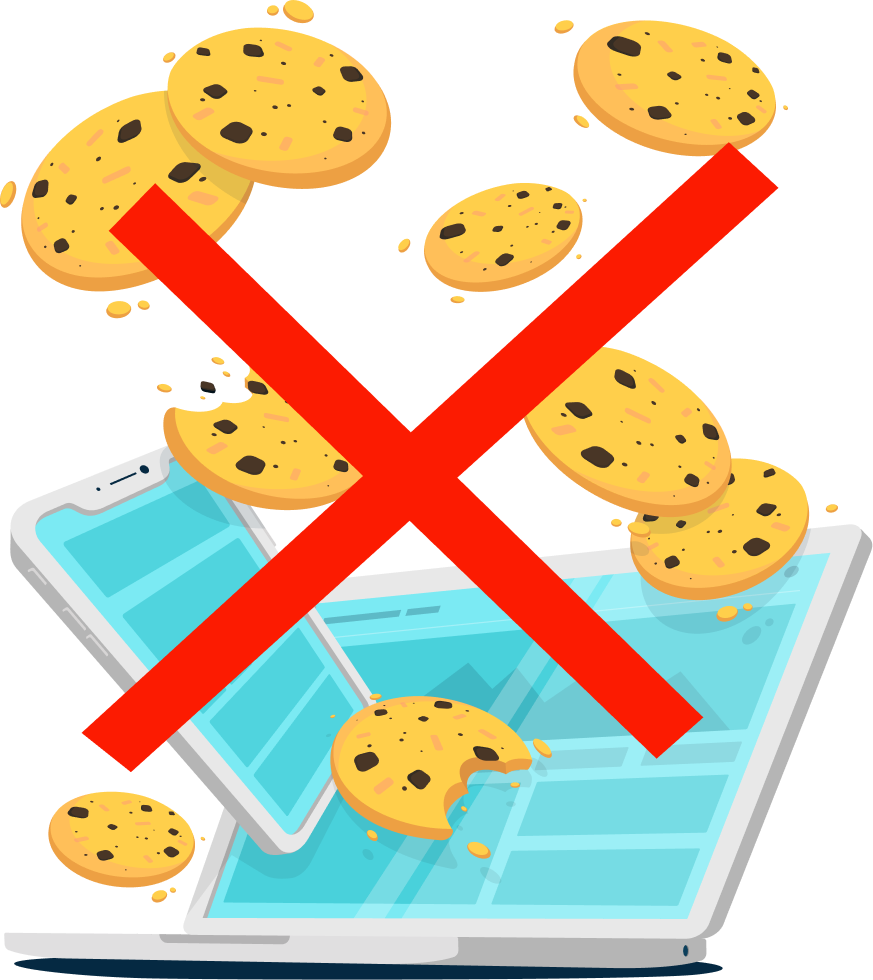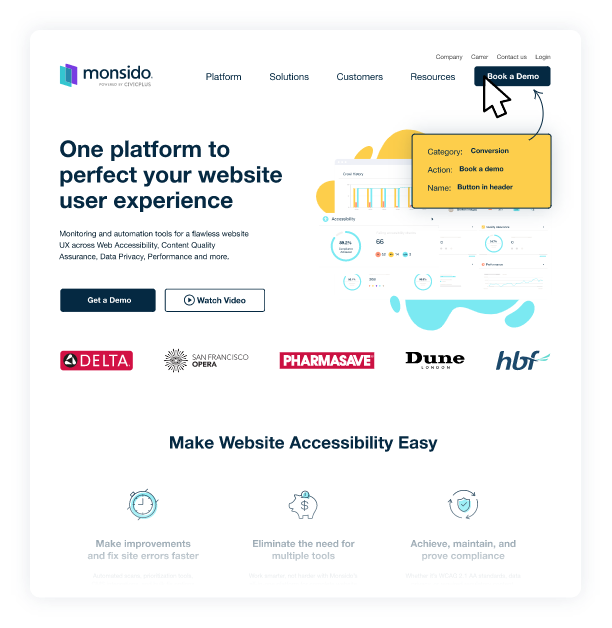 Want more information on Statistics?
Get the datasheet to learn more about the product and how you can benefit from it.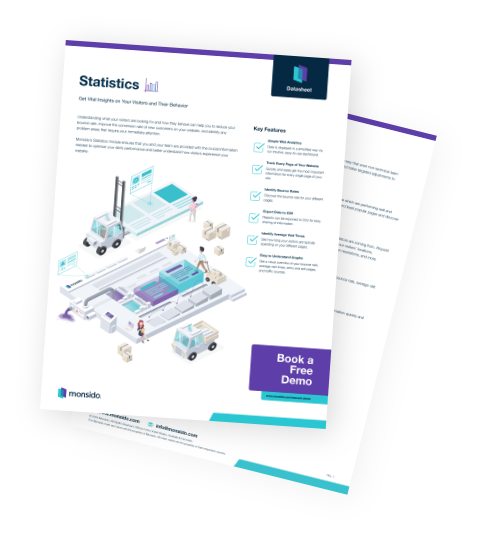 Make Your Website Better With Monsido
Find out how Monsido's tools can make your website optimization process efficient and effective.