Monsido's Statistics provides you with vital insights about your visitors and their behavior, along with clear data to analyze your site's performance.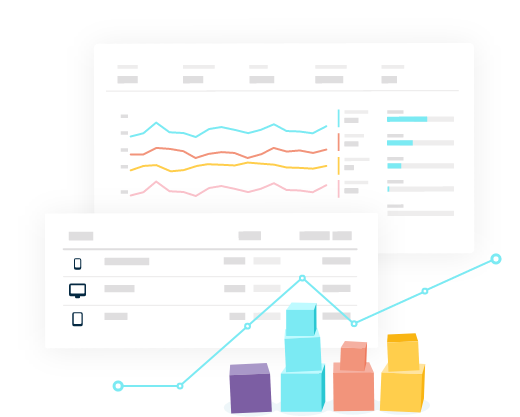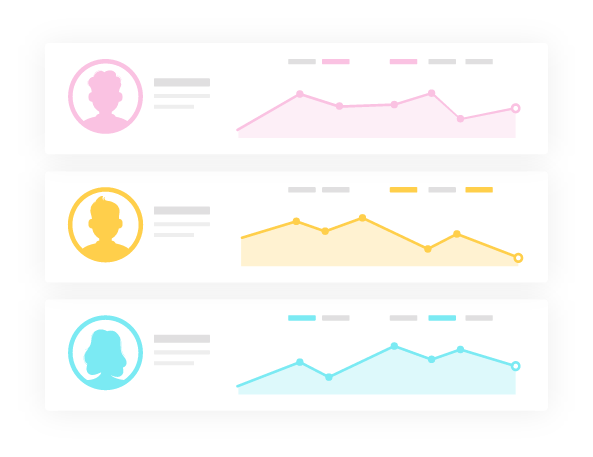 Understand your site and visitors' behavior better. Monsido simplifies analytics by presenting information on an intuitive dashboard and breaking down your site's data in a way that is visual and easy to interpret.
Track Website Analytics and User Behavior
Dive deep into important statistics such as traffic sources, bounce rates, and popular content for every single page right on the dashboard. You can see which areas of your website are doing well and where there is room for improvement.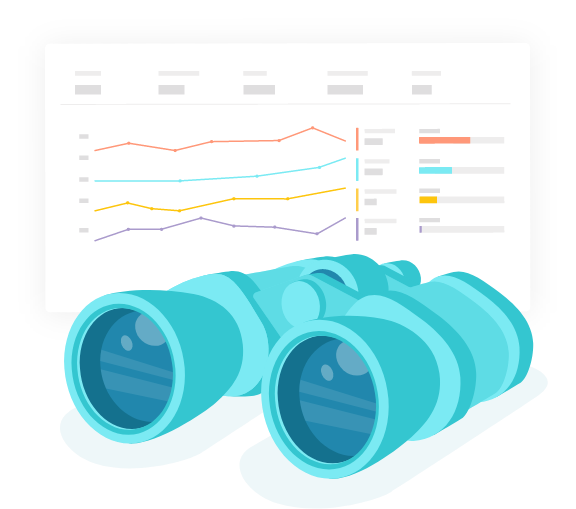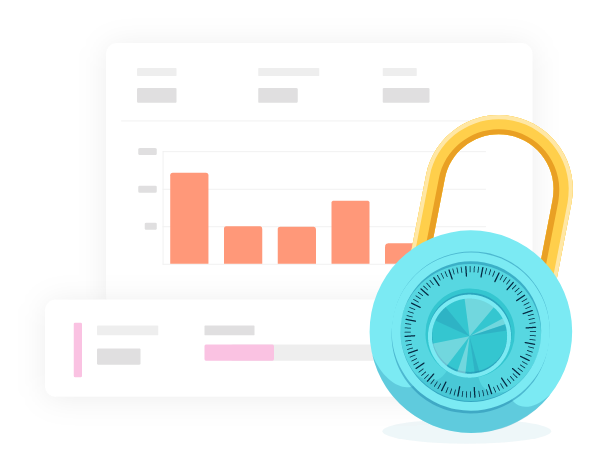 Don't want everyone on your team to have access to the website statistics? No problem. With Monsido, you have complete control over who has access to this feature.
Want More Information on Statistics?
Get the datasheet to learn more about the product and how you can benefit from it.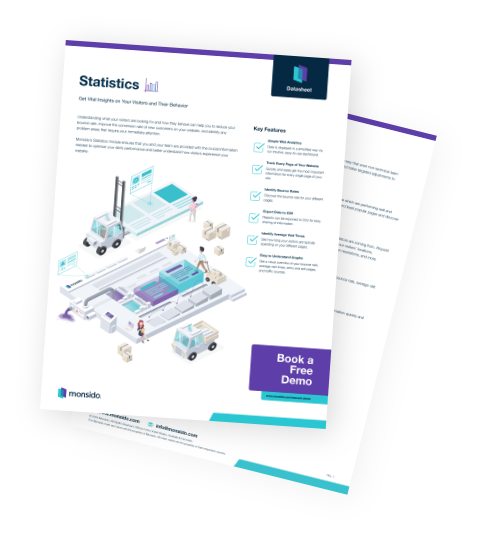 Make Your Website Better With Monsido
Find out how Monsido's tools can make your website optimization process efficient and effective.