Improve your search engine rankings, attract more visitors, and see your site traffic soar with our automated SEO auditing tool.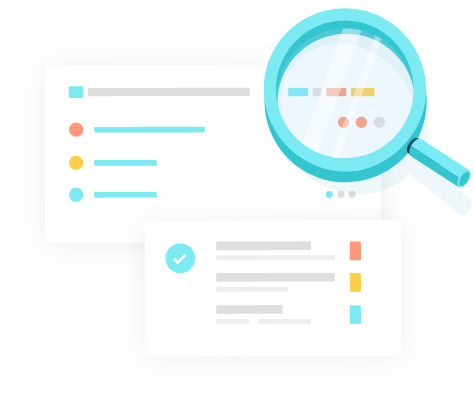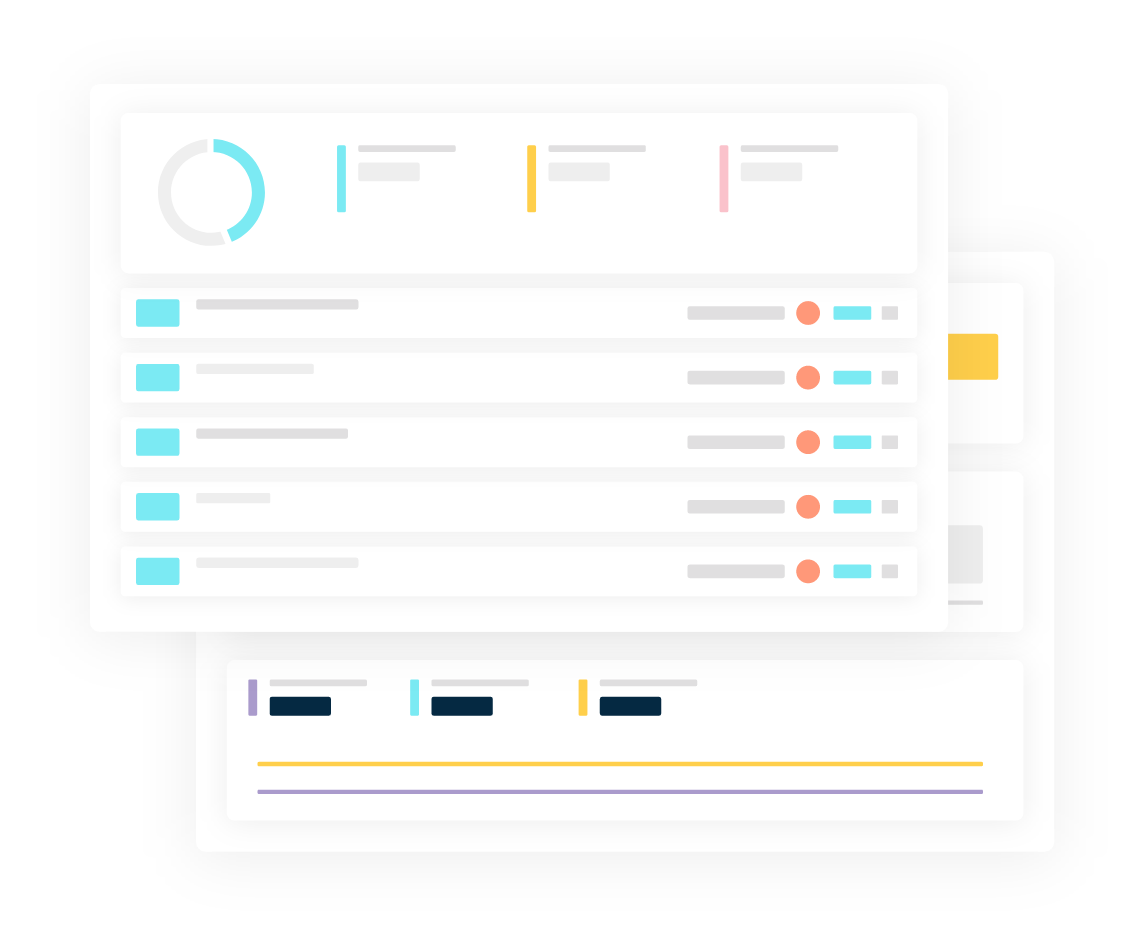 Monsido powered by CivicPlus® automated scans instantly identify common errors like missing H1 tags, broken links, and too many internal links that can harm your SEO ranking and visitor experience.
You don't need to be an SEO guru to optimize your website. Monsido detects on-page issues across your entire domain, presents the data in a simplified way, and guides you on how to fix the issues. You can also be proactive with your optimization by discovering pages with SEO opportunities.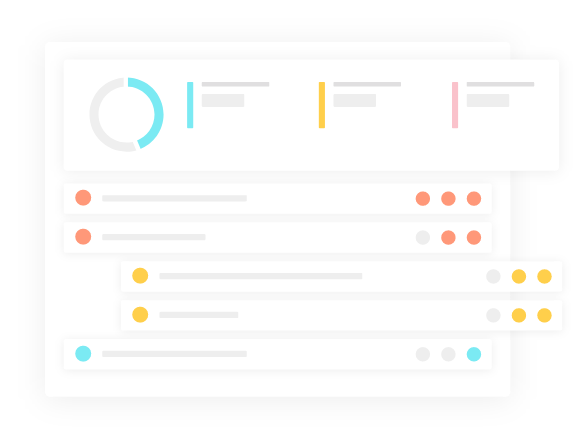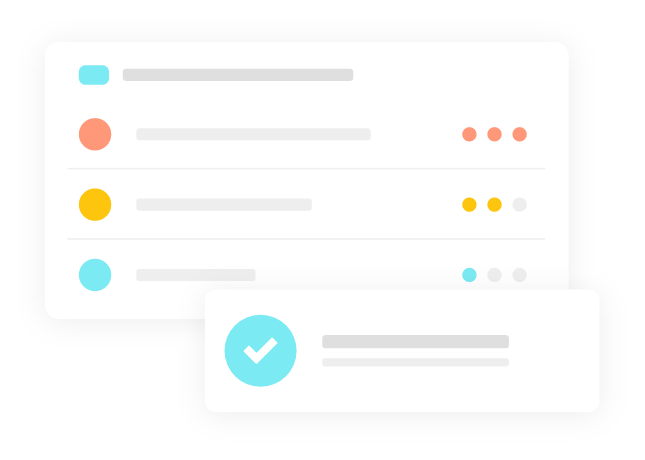 Address Errors by Priority
Issues are listed by priority levels across your affected pages so you can work on the ones that have the biggest impact first. Track all your SEO improvements and see your site's progress all on one dashboard.
See where your errors occur directly on your webpage or in your HTML code. We highlight the error with an icon for easy location and repair. 
Want to create error-free, search engine optimized content? Check out our SEO Text Editor.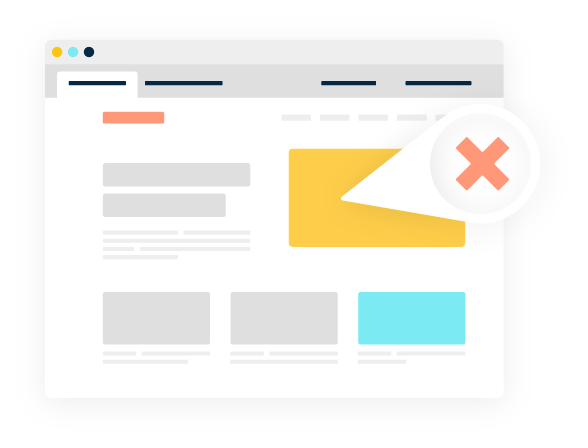 Want More Information on Our SEO Tool?
Get the datasheet to learn more about the product and how you can benefit from it.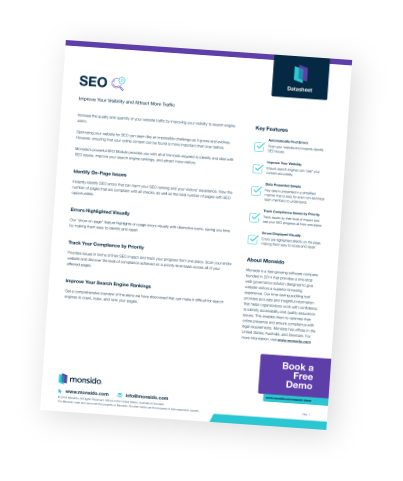 Identify Your Website's Biggest Issues
Find out if you are providing the best possible experience for your website visitors.