Work smarter by ensuring that the important issues on your site get fixed quickly and efficiently.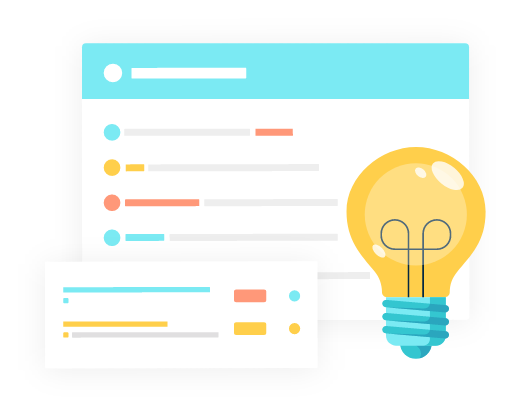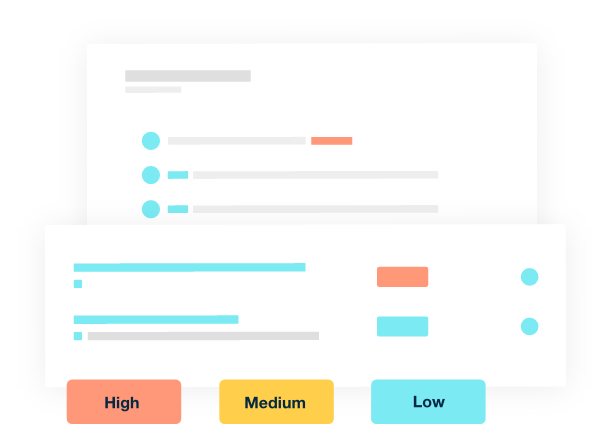 Address Important Issues First
Monsido powered by CivicPlus® determines the pages and content on your site that are most important based on the number of views and links they have, enabling you to fix the errors on these pages first to quickly improve your site.
With just one click, the Prioritized Content tool will take you to the page needing attention and highlight the errors on it. You can even switch to our source mode and see the error featured in the code of the page.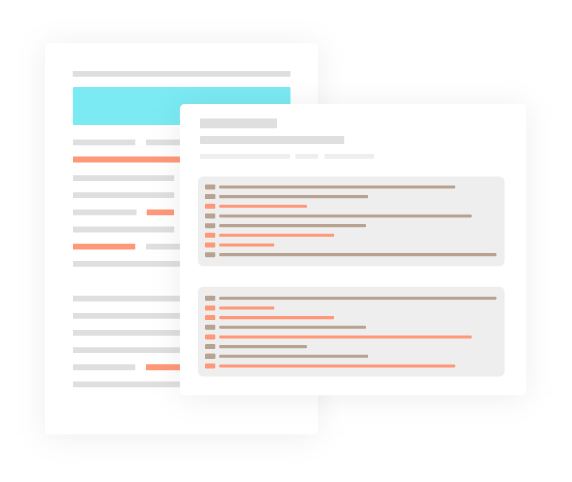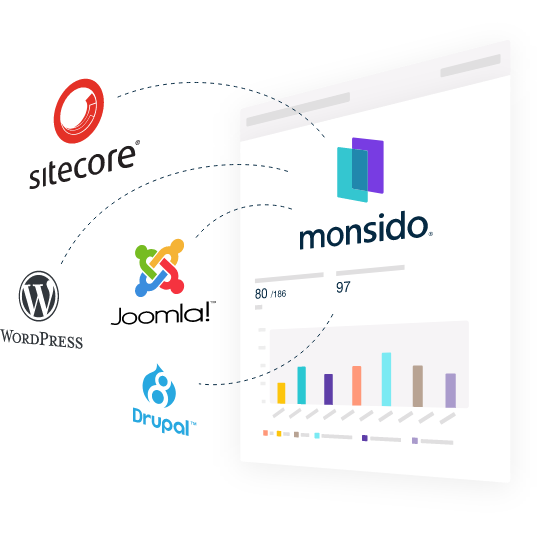 Seamlessly integrate with your CMS. You and your team will be able to go directly from the Monsido dashboard to your CMS to quickly fix errors right on the pages where they are found.
Make Your Website Better With Monsido
Find out how Monsido's tools can make your website optimization process efficient and effective.