Take control of your content. The Monsido powered by CivicPlus® Policy tool automates the standardization of content policies sitewide and ensures compliance to brand, legal, style and regulatory standards.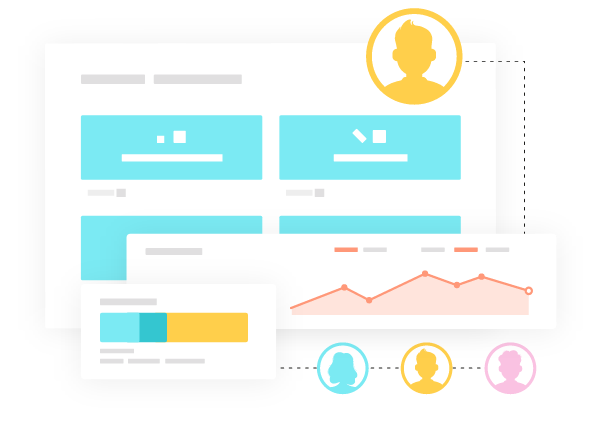 Having consistent content policies in place is an effective way to optimize your online presence and ensure you are adhering to any laws governing your websites. The Policy tool is a dynamic product that you can use to set global content policies for brand, style, and regulatory guidelines, and roll them out across all pages and domains.
Consistent Content, Always
Ensure content quality and consistency across your website. The Policy tool alerts you on content violations based on your set guidelines for HTML code, readability levels, image size, page titles, files greater than a certain size, and more.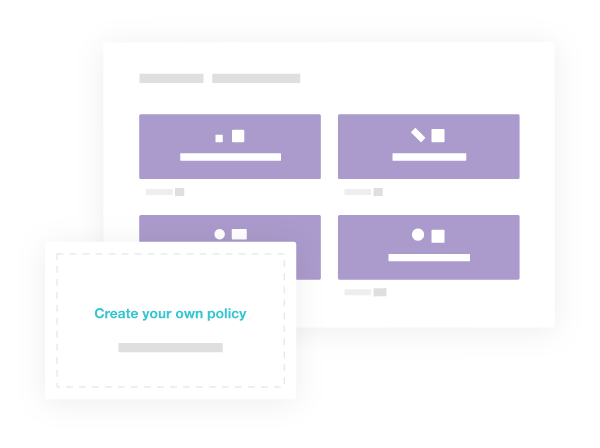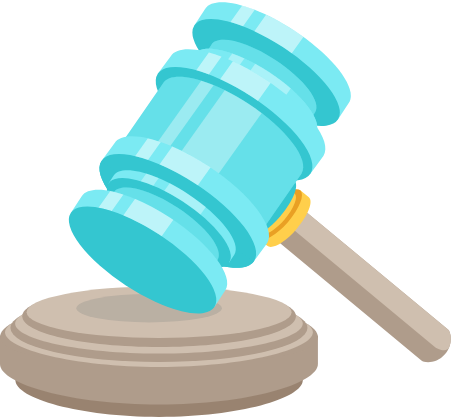 Get Started With Rule Presets
Our Policy library contains a collection of relevant preset rules that allow you to define content standards across your site, without you needing to create them from scratch.
Website content is always changing, and the Policy tool will help you keep up with any updates and still guarantee that the content adheres to brand, regulatory, and industry standards. You can also follow your policy compliance track record to ensure that your site content is always in check.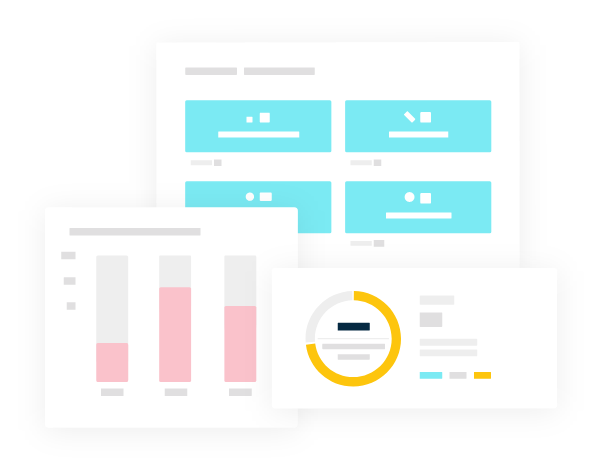 Want More Information on Policies?
Get the datasheet to learn more about the product and how you can benefit from it.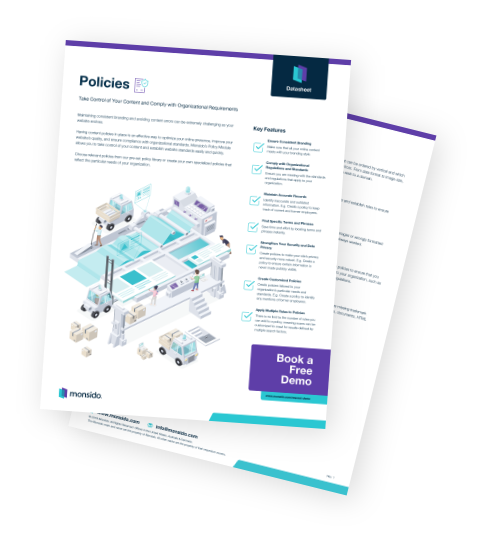 Make Your Website Better With Monsido
Find out how Monsido's tools can make your website optimization process efficient and effective.