Speed up your website by identifying elements that are slowing it down and get targeted recommendations to enhance its performance.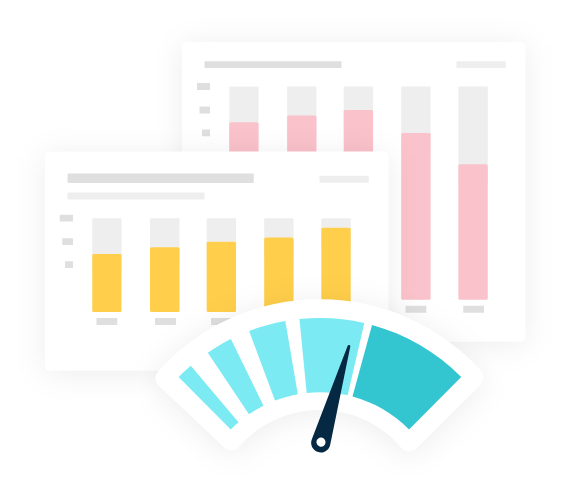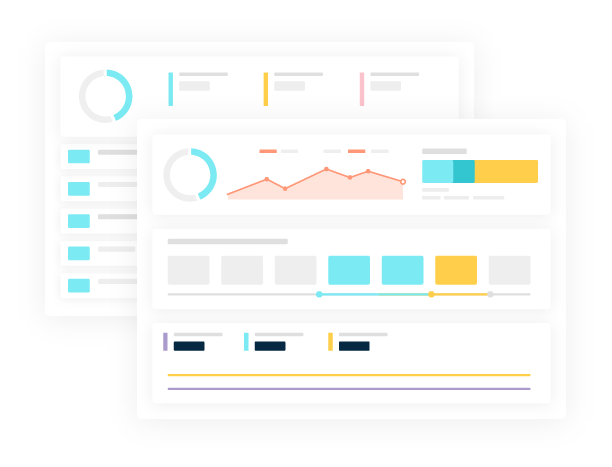 Make a Good First Impression
Your site's speed directly impacts its success. Using Google's Lighthouse API, Monsido's Performance module identifies elements that are slowing your site down so you can improve site load times and ensure only the best web experience for your users.
Experience Your Site As Your Visitors Do
Does your site measure up to visitors' expectations? The Performance module allows you to see how visitors view your website's loading speed based on different profiles from various network speeds, locations, and devices.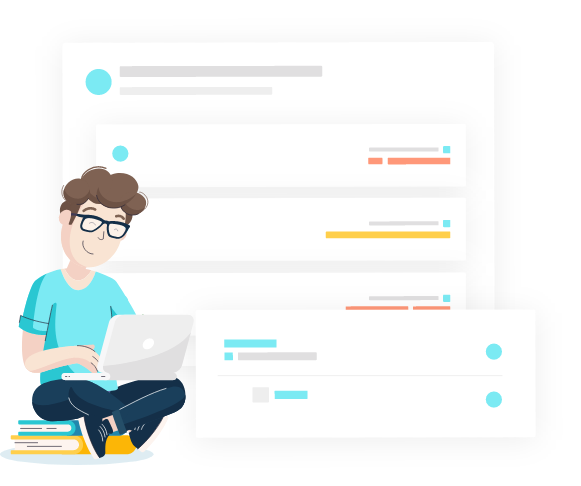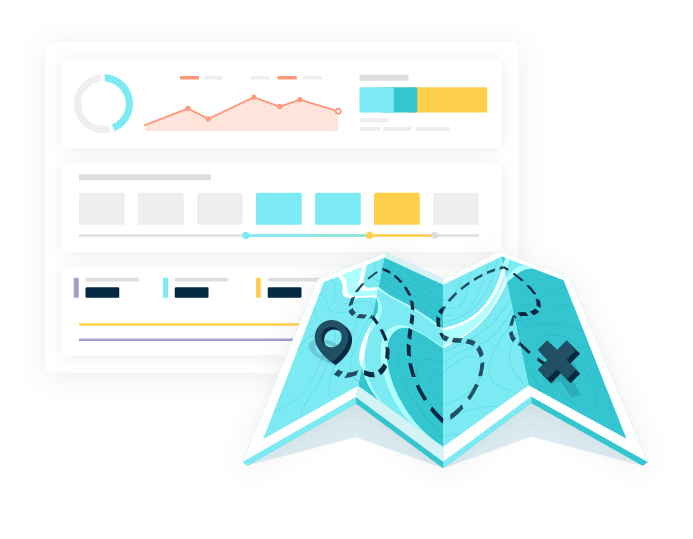 Set up daily scans on multiple pages to receive a visual performance timeline on how your pages are performing. Get regular shareable reports detailing recommendations and opportunities for optimization, as well as a collated average of your site's overall performance.
Monitor Trends and Progress
Get a historical overview of your site's speed to find trends in performance and to see the overall improvement of the website.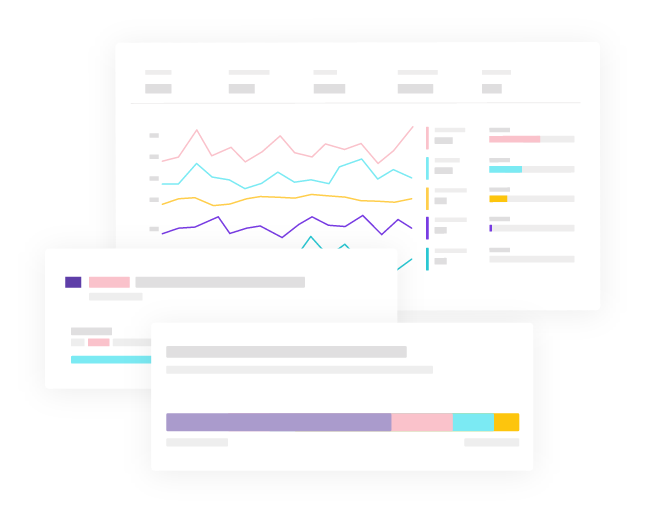 Want More Information on Performance?
Get the datasheet to learn more about the product and how you can benefit from it.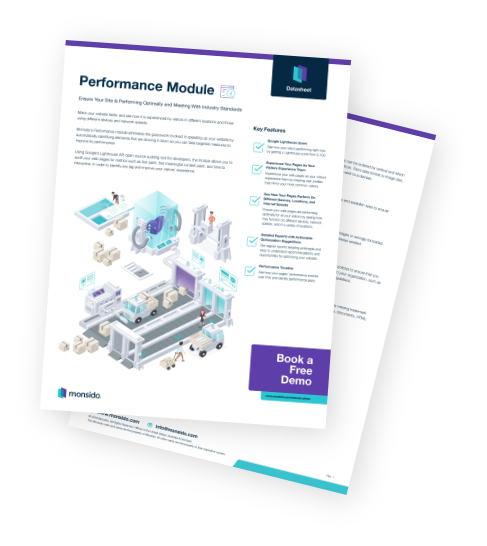 Make Your Website Better With Monsido
Find out how Monsido's tools can make your website optimization process efficient and effective.