Monsido powered by CivicPlus® enables teams to focus on reaching their business goals through better organization of digital assets and tasks, saving time and money.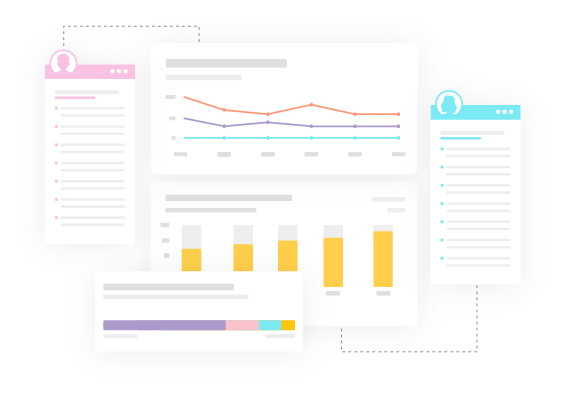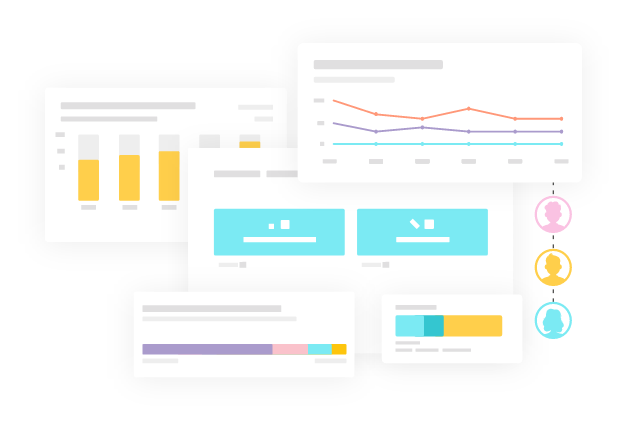 Manage all of your webpages, domains, products, and staff on one platform. Monsido's Management tool lets you delegate site tasks to your team efficiently and track roles so that no task gets overlooked.
Focus Tasks and Improve Workflow
Prevent confusion in website administration. Group parts of your website and assign the various sections to different teams based on their roles, such as digital, content, communications, etc., so that they can concentrate on only the tasks they are responsible for.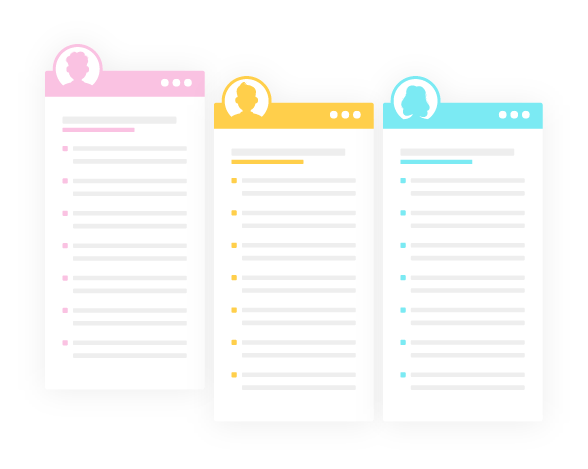 Make Your Website Better With Monsido
Find out how Monsido's tools can make your website optimization process efficient and effective.