With the vast amount of information your organization collects, processes, and stores, you'll need to stay on top of your personal data management. Take control of the data on your website and demonstrate your efforts to comply with existing data protection and privacy standards with Monsido's Data Privacy add-on.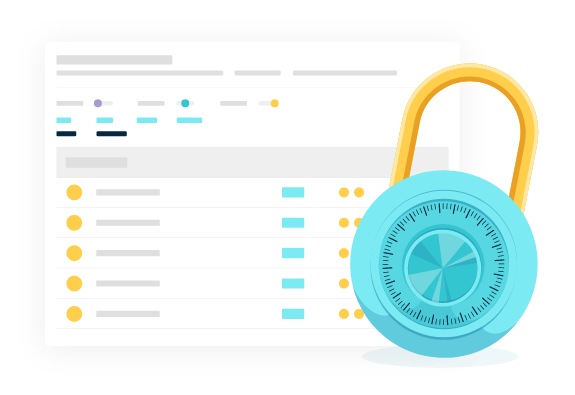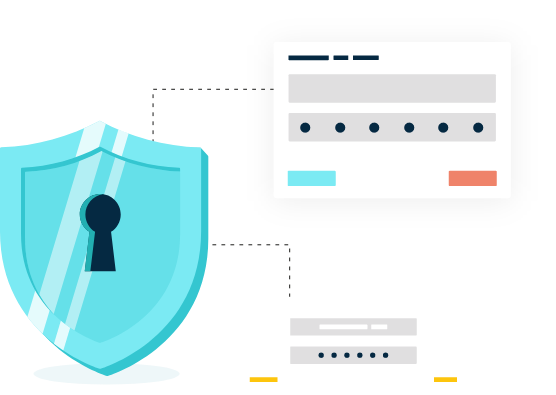 It can be difficult to keep track of personal data, like social security numbers, names, email addresses, etc., across all your web pages and documents. Monsido's Data Privacy automates the management of your website's personal data by scanning your domain to locate sensitive information and potential privacy risks.
Adhere to Data Privacy Standards
Audit your site against existing privacy standards such as the GDPR (General Data Protection Regulation), the CCPA (California Consumer Privacy Act), and the Australian Privacy Act (The Privacy Act 1988).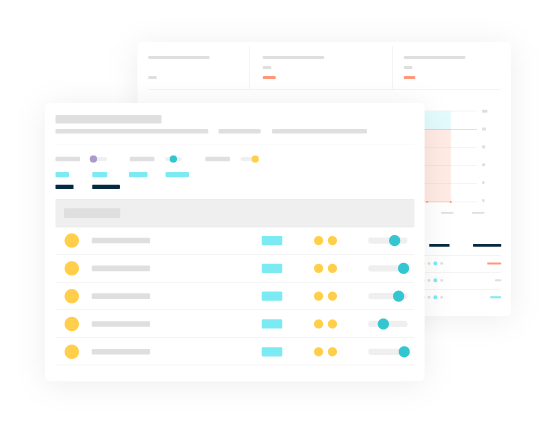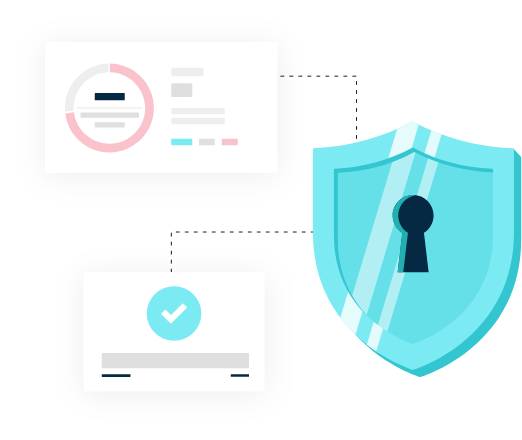 Prove Data Protection and Compliance Efforts
Our report center allows you to document your compliance efforts to management or the authorities. Keep track of data privacy decisions on your website and provide evidence of your data governance in accordance with legislation with detailed audit logs.
Review a Compliance Checklist
Review a list of data privacy checks ranked in order of priority, identifying the checks the domain has passed, and how compliant a domain is in regards to GDPR, CCPA, and the Australian Privacy Act.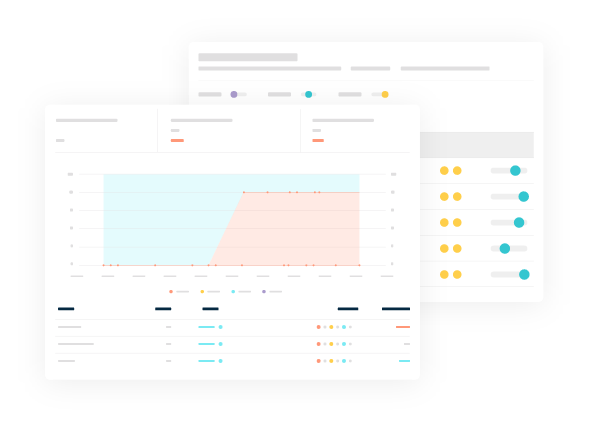 Want More Information on Data Privacy?
Get the datasheet to learn more about the product and how you can benefit from it.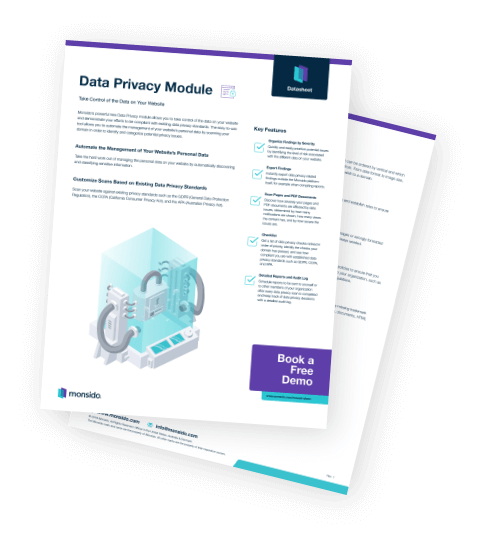 Make Your Website Better With Monsido
Find out how Monsido's tools can make your website optimization process efficient and effective.