Take control of user and cookie consent on your website with Monsido powered by CivicPlus® while giving visitors an accessible, trustworthy, and user-friendly experience.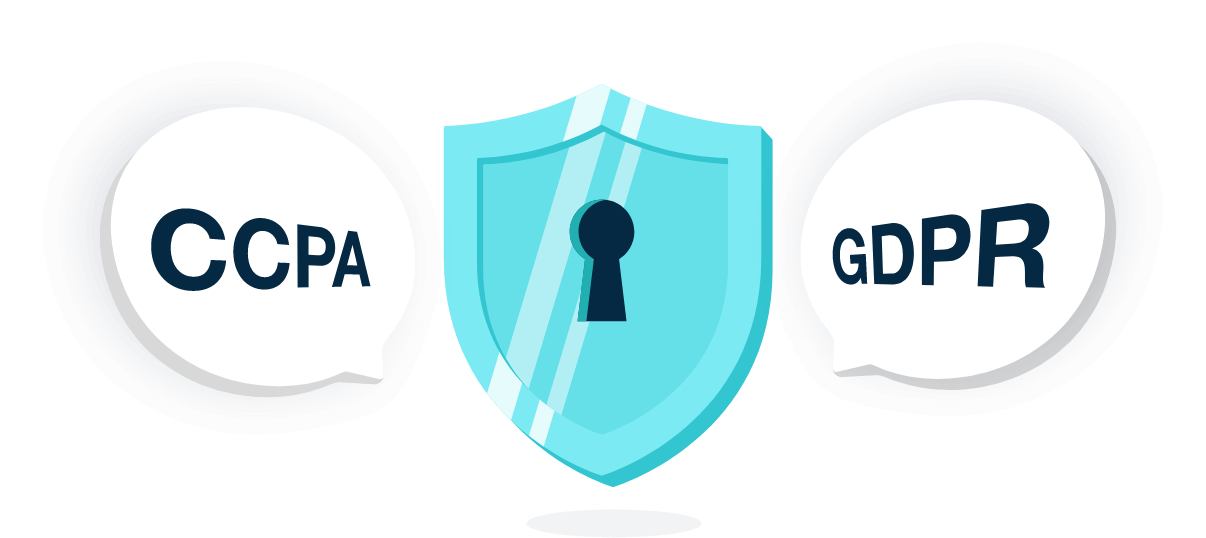 Straightforward Compliance
Whether your website needs to comply with the EU General Data Privacy Regulation (GDPR), California Consumer Privacy Act (CCPA), or both, Monsido Consent Manager makes user and cookie consent straightforward for both you and your users.
Make your website user experience better with an accessible consent banner that focuses on usability and clear communication so users can freely opt in, customize their preferences, or completely opt out.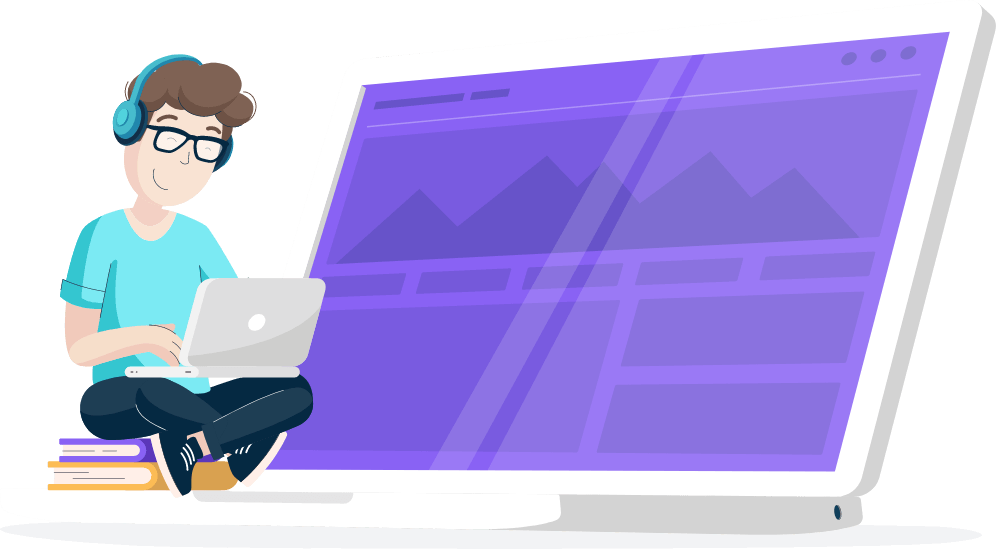 Cookie Configuration

Easily categorize all your cookies and scripts based on compliance standards.

Customize for your Brand

Design a banner that not only matches your brand, but also meets accessibility standards for color contrast.

Consent Analytics

Understand your website users' preferences with real-time indicators on cookie acceptance rates.

Automated Consent Log

Visitors' consent is properly and anonymously logged for documentation purposes if ever needed.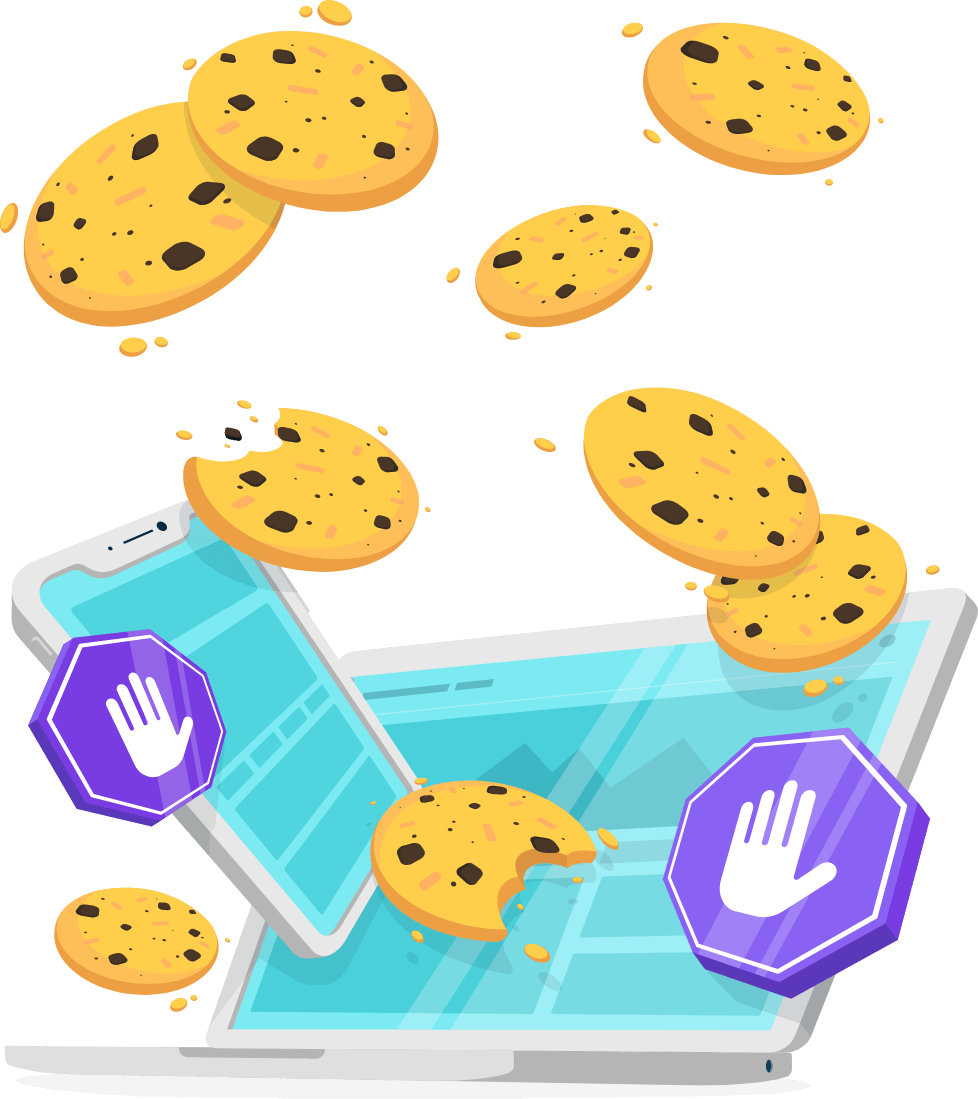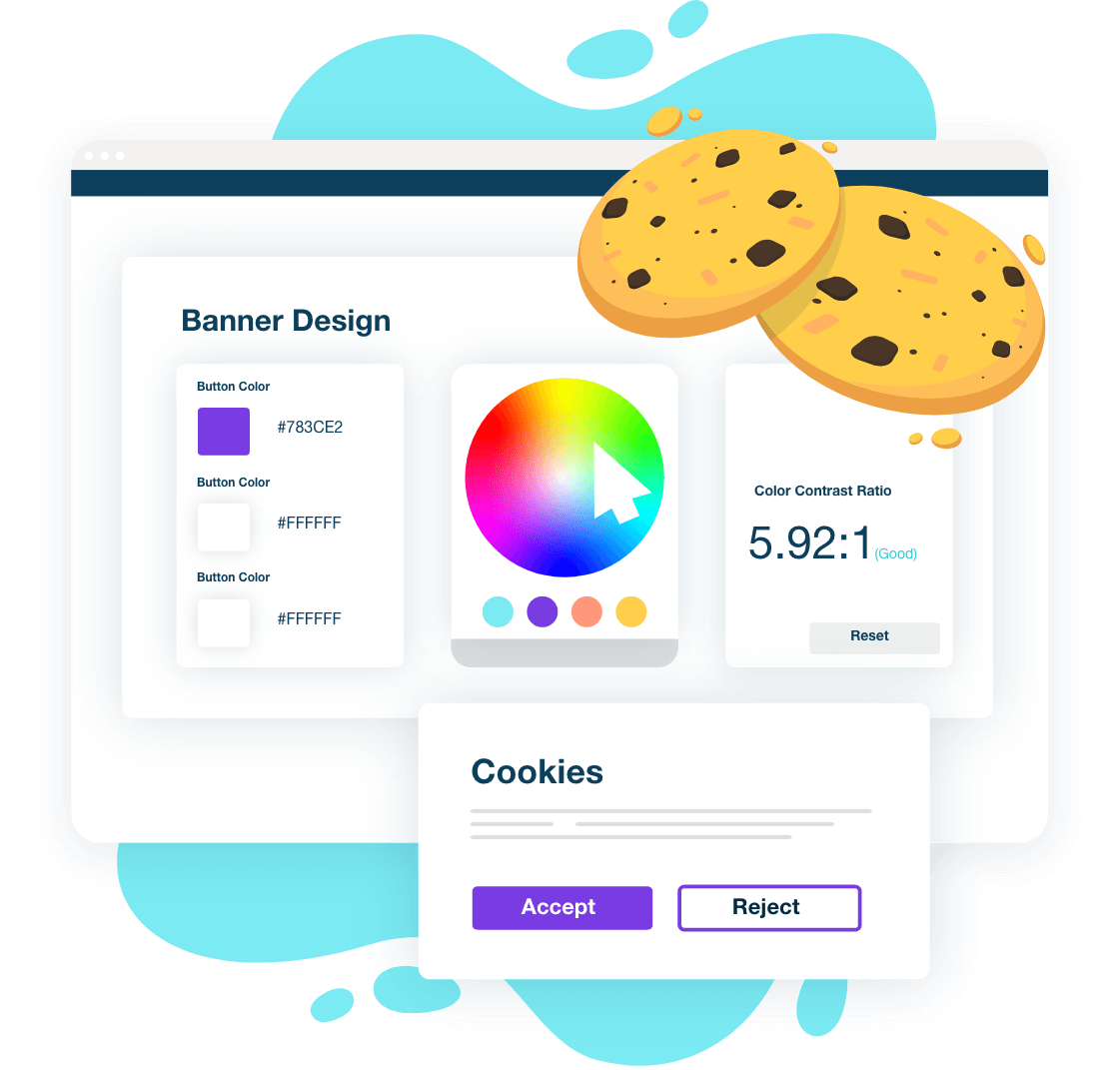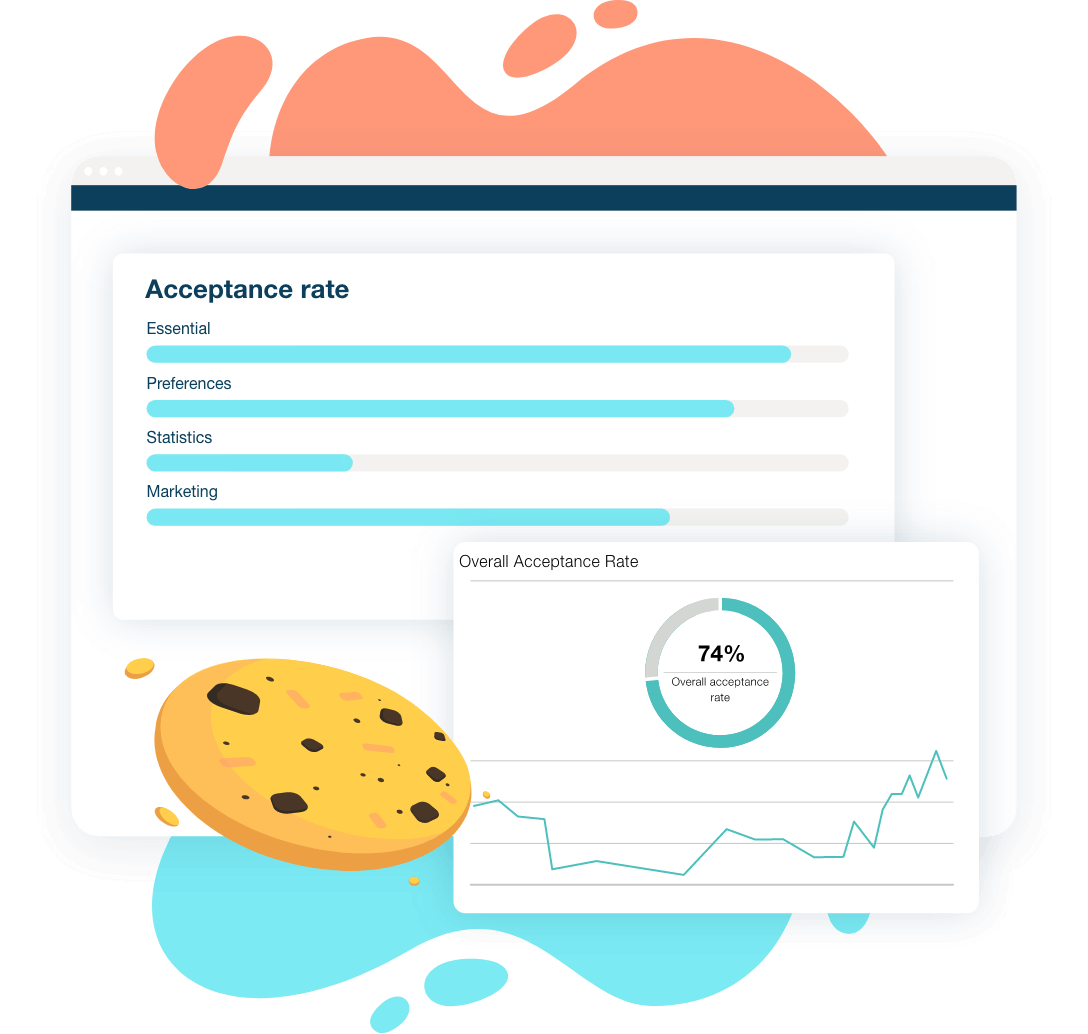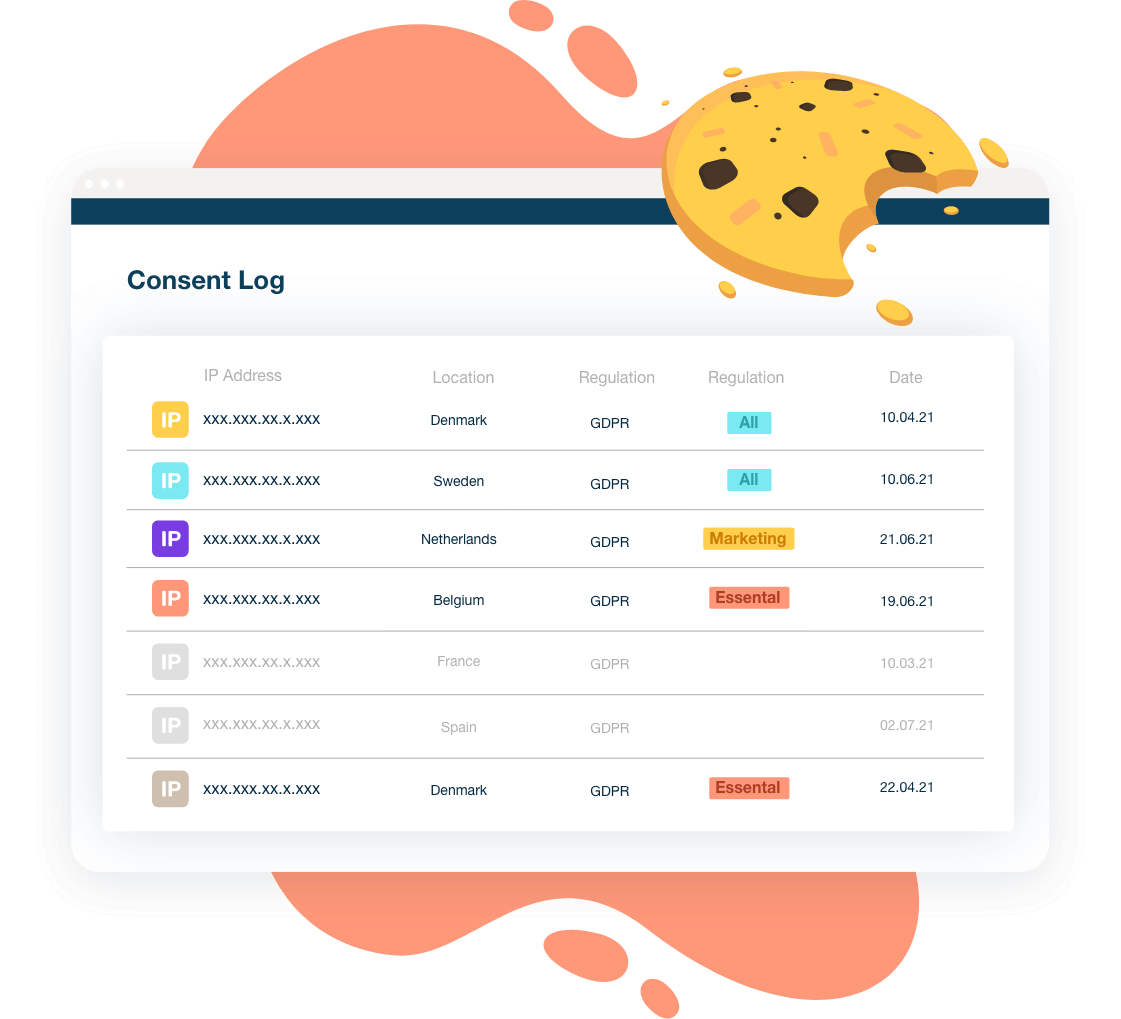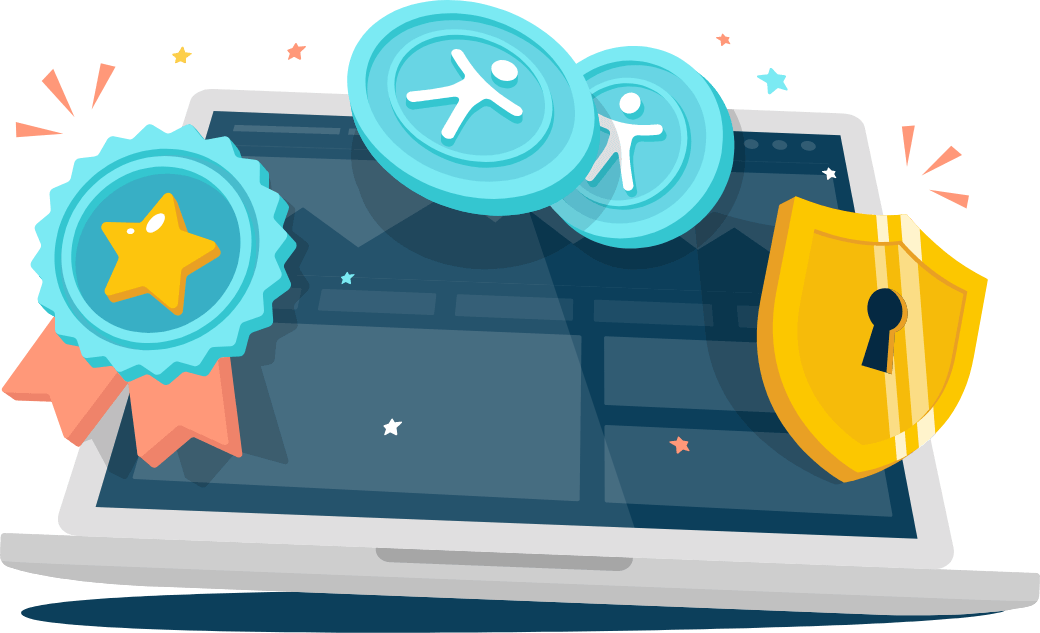 Consolidate Website Compliance Tools
Want more information on Monsido Consent Manager?
Get the datasheet to learn more about the product and how you can benefit from it.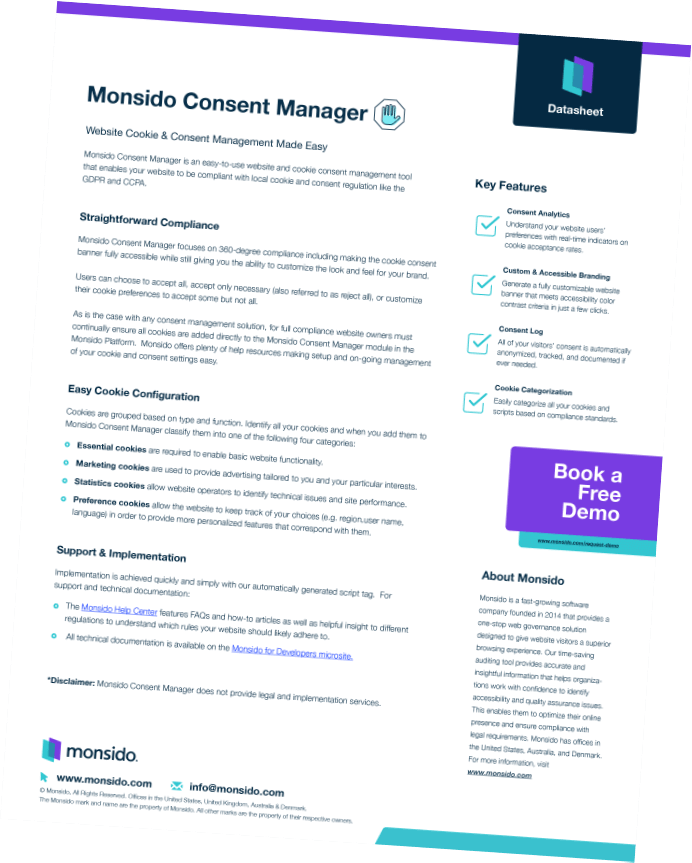 Make Your Website Better With Monsido
Find out how Monsido's tools can make your website optimization process efficient and effective.