PageAssist™ is a toolbar that you can add to your website to give visitors with disabilities control over the way they experience your site.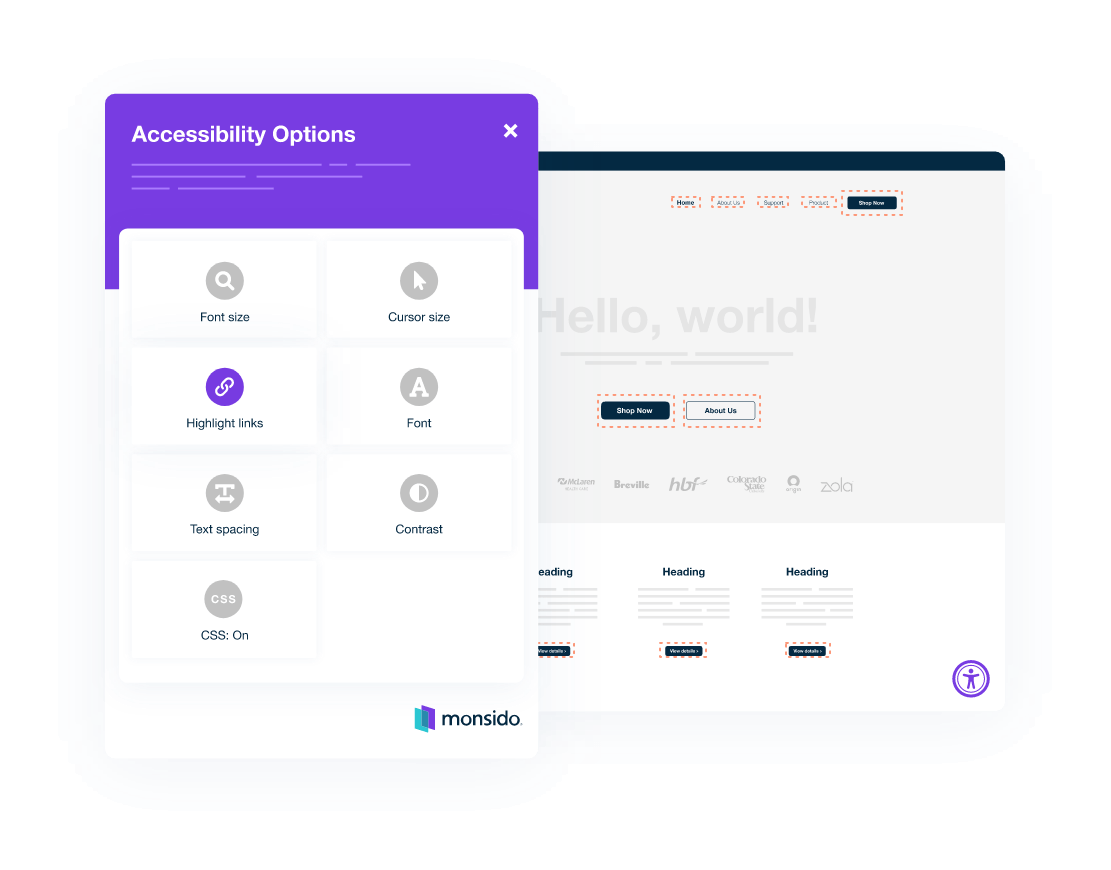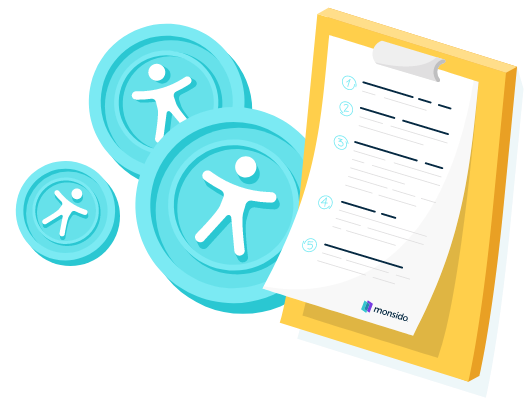 Cover All Your Accessibility Bases
PageAssist is an add-on feature from Monsido powered by CivicPlus
®
that complements your web
accessibility
efforts by offering more options for visitors to better access content and functions across your website. Make your site available to a wider audience to better achieve your business goals and ensure an equal experience for all your visitors.
Personalized Website Experiences
PageAssist makes actual changes to your site in real-time in order to make it more usable and visually accessible. Visitors can set colors, fonts, font size, cursor size, text spacing, default contrast, formatting, and more, making it easier for them to consume your website's content by altering its appearance to suit their individual needs. Visitors are also able to better isolate and see menu items for easier navigation.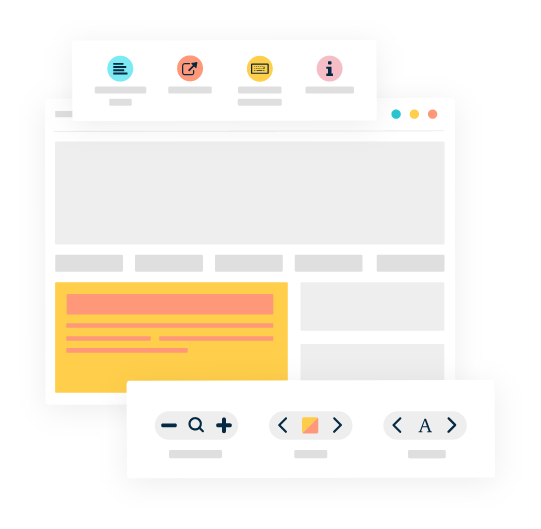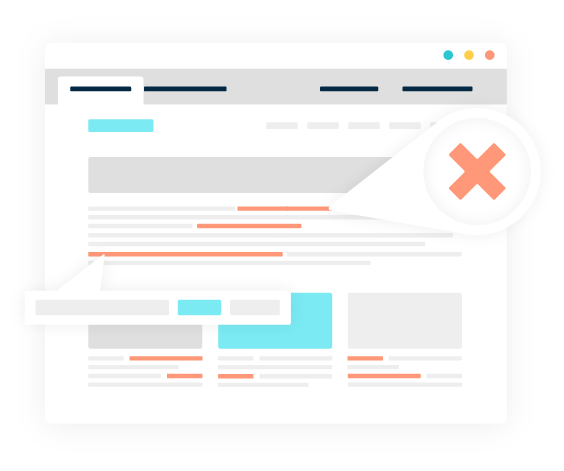 PageCorrect™ is a revolutionary new tool that allows you to instantly address quality assurance and accessibility issues without needing to login to your CMS.
Trusted by thousands of organizations for ongoing website optimization
Want More Information on PageAssist?
Get the datasheet to learn more about the product and how you can benefit from it.
Make Your Website Better With Monsido
Find out how Monsido's tools can make your website optimization process efficient and effective.