Compliance Shield™ is a suite of tools that lets you target website issues and make quick and automated improvements to your site's overall quality and digital accessibility.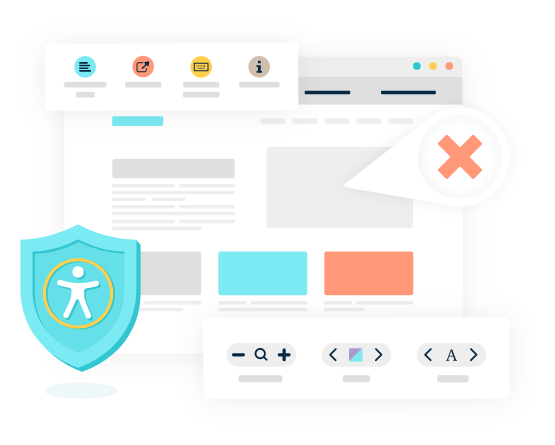 Improve Your Digital Presence
Many websites contain quality assurance and accessibility issues that negatively impact their digital presence. Failure to address such issues can be due to a lack of technical understanding, limited resources, or simply because web teams are reluctant to alter the look and feel of their homepage.

The Compliance Shield offers a suite of add-on tools that makes it easy to directly address these web issues and ensures that your site is accessible and free from quality assurance errors that can harm your online presence.

Display your website in a way that is more usable and visually accessible. PageAssist™ is an accessibility toolbar that removes some accessibility issues and helps you ensure an equal experience for all your visitors.
Address quality assurance and accessibility issues directly without the need to login to your CMS. PageCorrect™ is a unique tool that gives you the ability to fix mistakes directly on the Monsido platform.
Fix Errors As Soon As You Find Them
Errors like broken links, misspellings, poor color contrast, and unreadable font can be highly detrimental to your site's search engine ranking and overall credibility. The Compliance Shield tools allow you to make targeted corrections immediately for a better user experience.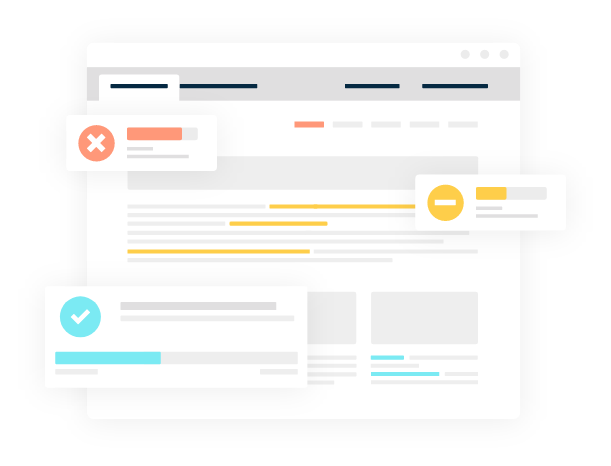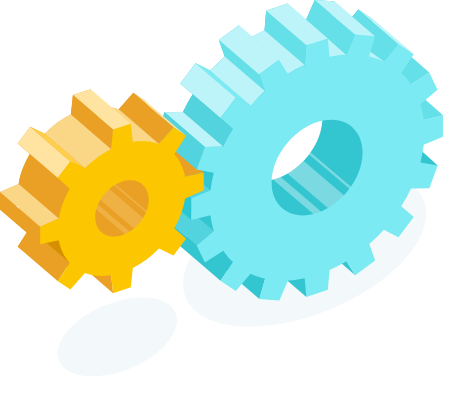 No CMS Intervention Needed
Maintaining a website that is free of quality assurance and accessibility errors can be both time-consuming and headache-inducing.
The Compliance Shield allows you to make changes directly on the Monsido platform or have visitors customize their web experience themselves, without having to log into your CMS to make any manual changes.
Comply With Web Accessibility Standards
Improving your compliance with web accessibility standards not only ensures that everyone has equal access to your website, but can enhance your brand, drive innovation, and extend your market reach.

The Compliance Shield suite allows you to instantly address issues, such as missing alt attributes, that can negatively impact your site's level of accessibility compliance, as well as remove non-WCAG compliant elements, such as <i> and <b> elements.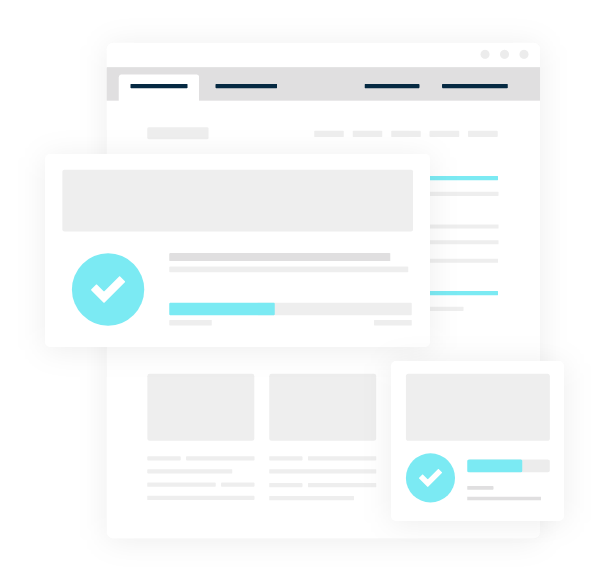 Make Your Website Better With Monsido
Find out how Monsido's tools can make your website optimization process efficient and effective.