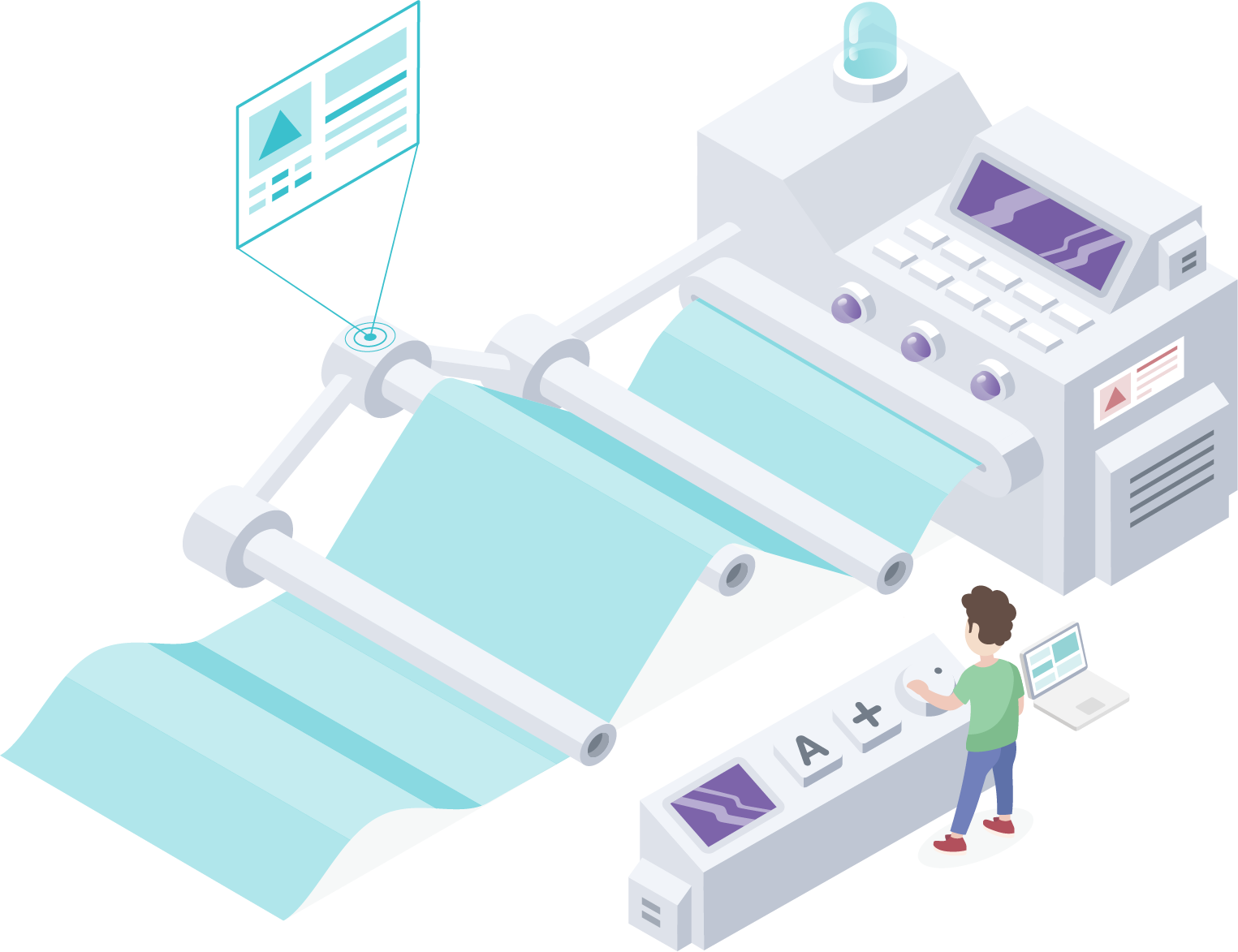 Improve Your Digital Presence

Many organizations have websites that contain quality assurance and accessibility issues that negatively impact their digital presence. Failure to address such issues can be due to a lack of technical understanding, limited resources, or simply because they are reluctant to alter the look and feel of their homepage. 
Our Compliance Shield suite gives you the tools required to ensure your website is accessible to all and free from quality assurance issues that can harm your online presence.
Fix Quality Assurance Issues

Errors like broken links, broken images, and misspellings can be highly detrimental to your site's search engine ranking and overall credibility. With PageCorrect you can identify such issues and make targeted corrections quickly and easily.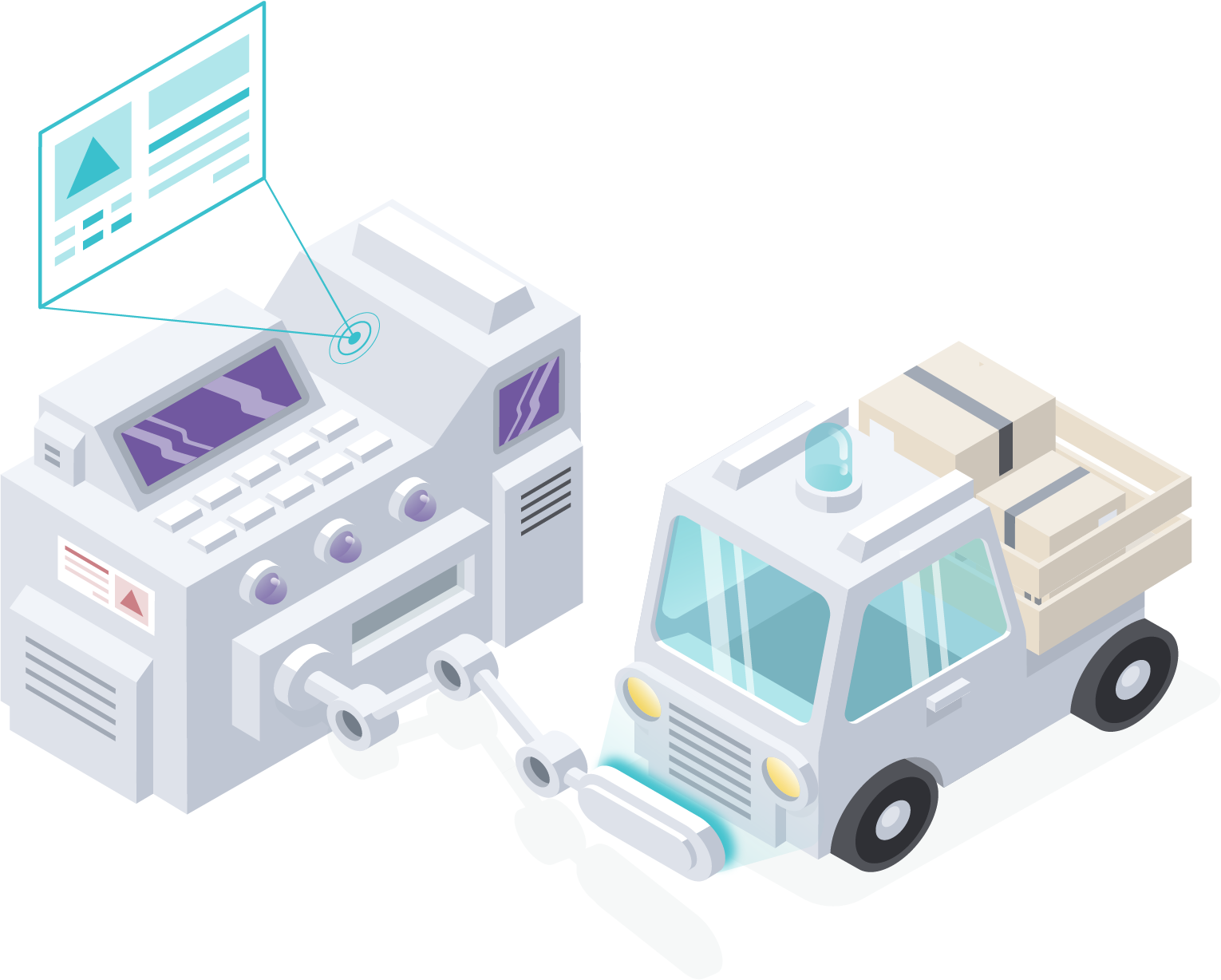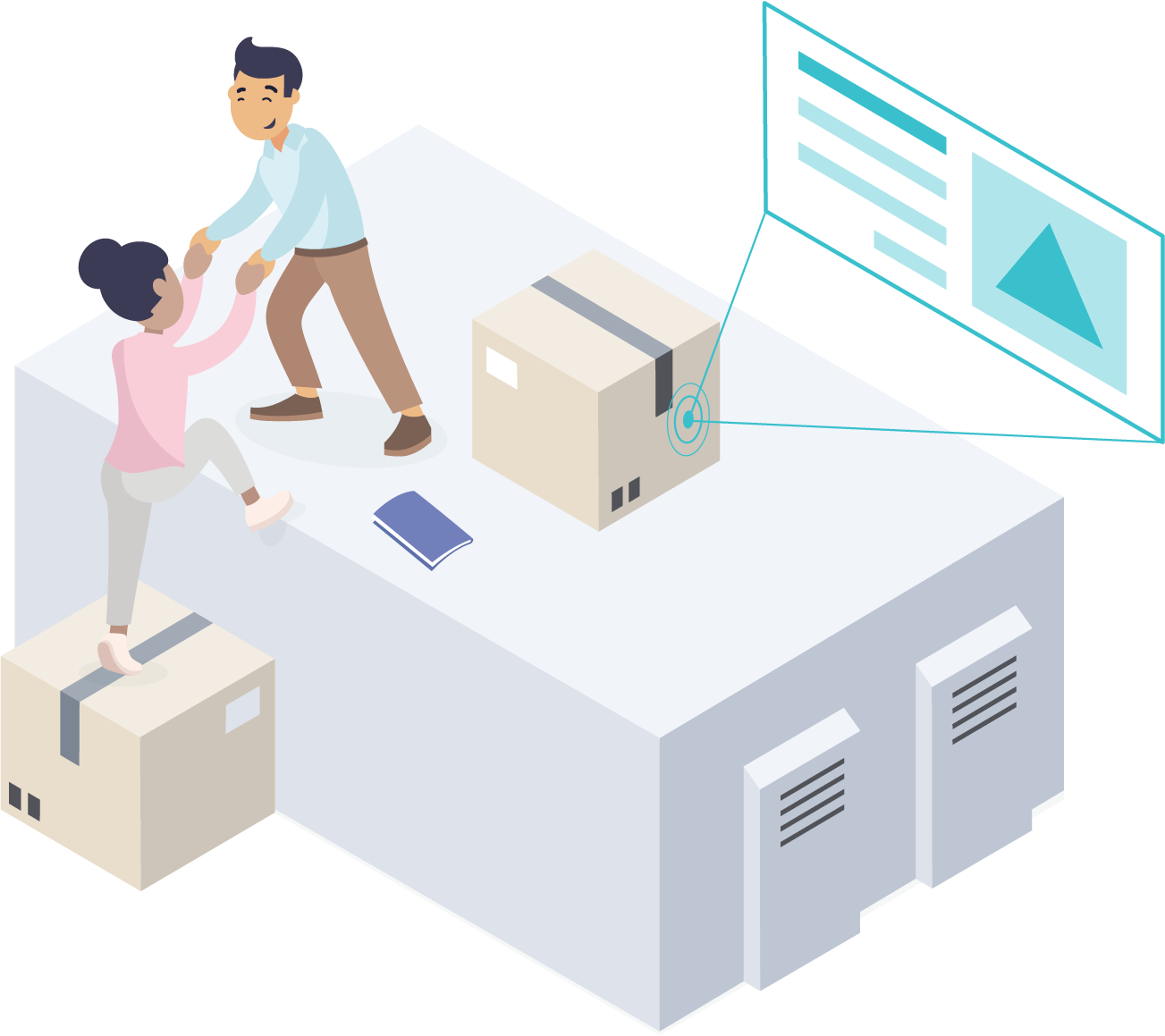 Remove Accessibility Barriers

PageAssist helps you ensure an equal experience for all your visitors by giving them the ability to customize the way they consume your website's content. The tool is added to your website as an overlay, allowing visitors to customize their visual experience based on their own unique requirements.

PageAssist removes style sheets, instantly enhancing readability for many users. Visitors can change colors, fonts, font sizes, and formatting to suit their individual needs.
Address Errors without Having to Login to Your CMS

Ensuring that your website is free of quality assurance and accessibility errors can be both time-consuming and headache-inducing.

PageCorrect gives you the unique ability to fix mistakes directly in the Monsido web governance platform and have these changes reflected on your website.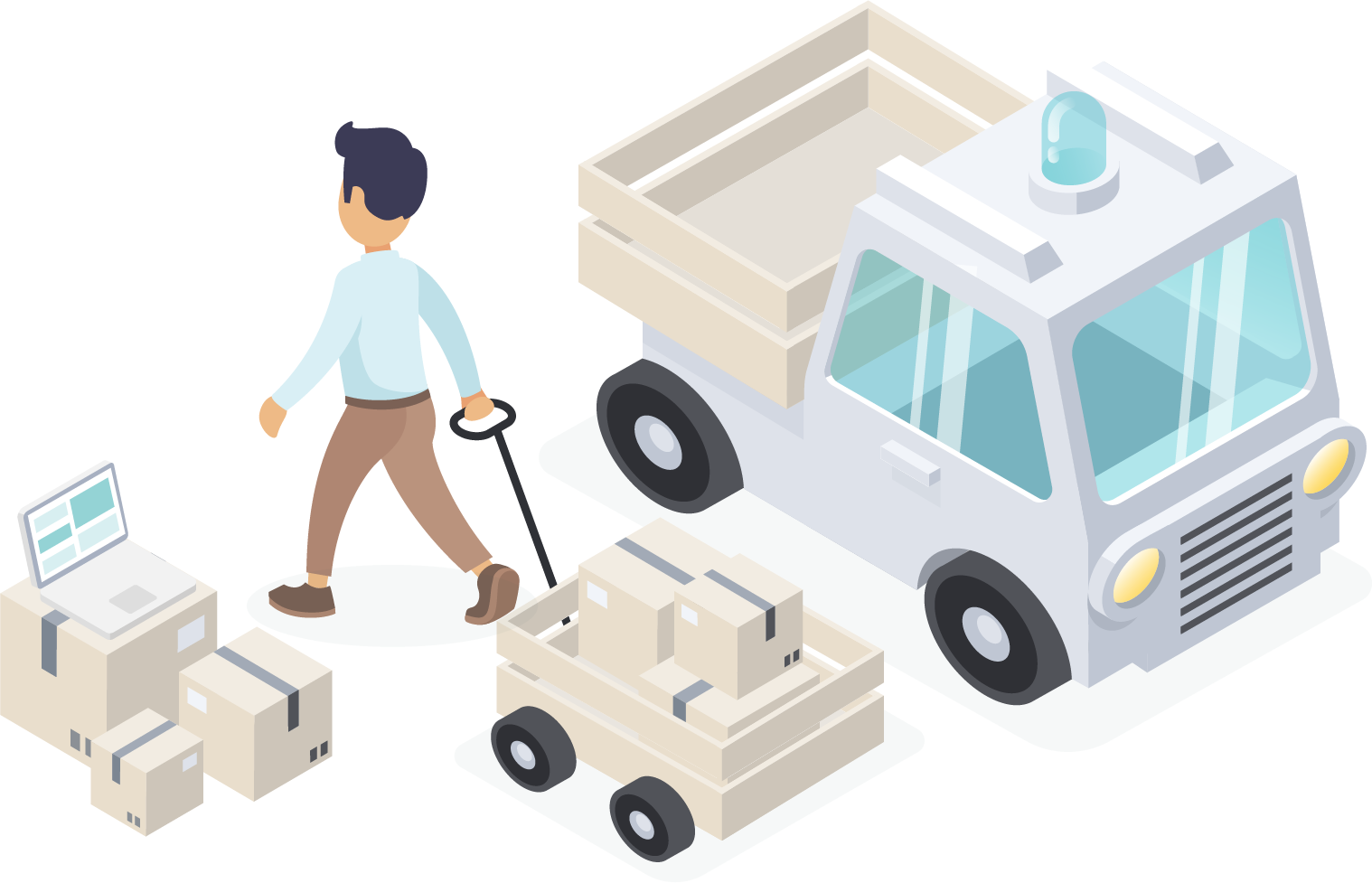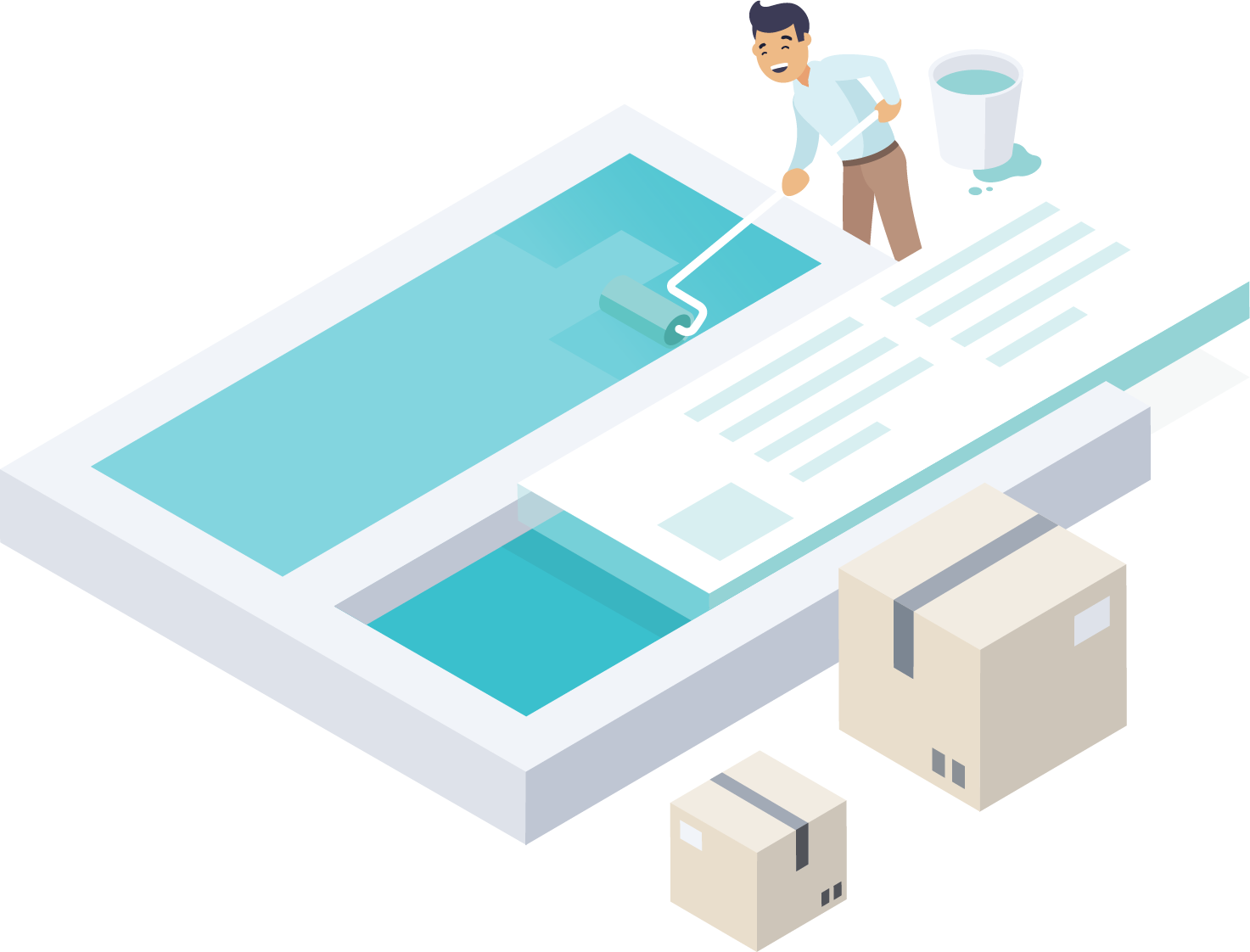 Improve Your Compliance with Web Accessibility Standards

Improving your compliance with web accessibility standards not only helps to ensure that everyone has equal access to you website, but can enhance your brand, drive innovation, and extend your market reach.   
Our Compliance Shield suite allows you to instantly address issues such as missing or incorrectly applied alt attributes that can negatively impact your site's level of accessibility compliance and remove non-ADA compliant elements, such as <i> and <b> elements.
We Work With
Leading Companies

Make Your Website Better With Monsido
Find out how Monsido's tools can make your website optimization process efficient and effective.