Our automated scans and error detection eliminates guesswork and manual checks, leaving you to focus on what matters the most: offering your users a great web experience.
All-inclusive customer service
Easy to use with high adoption rates
Time-saving with automated features
Local hosting for added security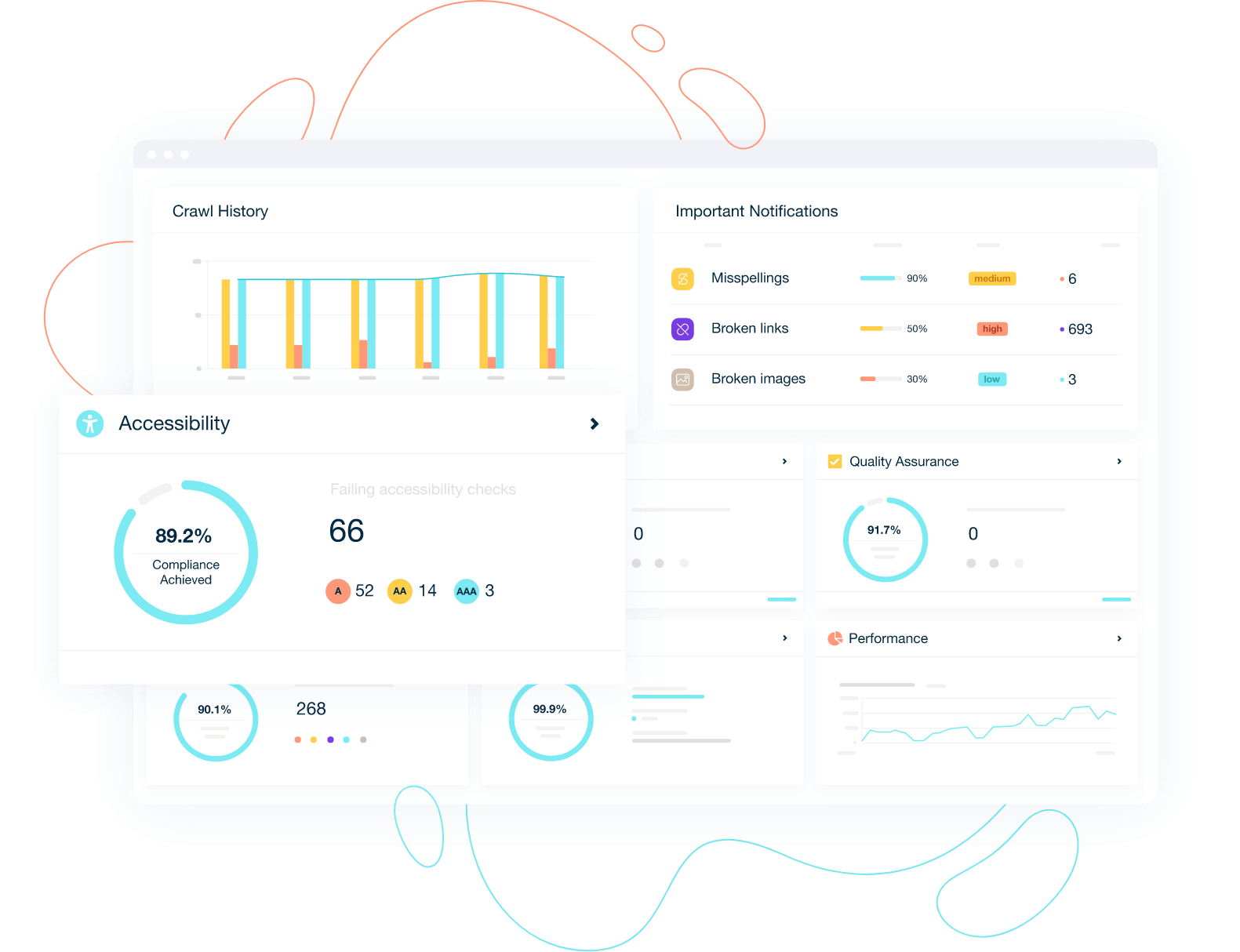 Make your site accessible and inclusive to all. Get the tools you need to comply with WCAG 2.1.
Avoid bad user experience caused by issues like broken links, misspellings, and inaccurate content.
Get detailed analytics delivered in a way that is easy to understand and use.
Maintain consistent branding by detecting style guide violations and outdated content.
Manage your domains and delegate parts of the website to your team, all on one platform.
Identify the most critical errors on your site and save resources by fixing the most important issues first.
Improve your search engine rankings by finding SEO errors and optimization opportunities on every web page.
Monitor your website in real time for slow response time or downtime and quickly respond to problems.
A suite of tools to swiftly build the most inclusive and compliant web experience possible.
Free up your time, with in-context indicators on web governance and accessibility, as you browse your website.

Improve your website experience by understanding how visitors actually interact with your pages.

Take control of user and cookie consent on your website while giving visitors an accessible, trustworthy, and user-friendly experience.

Manage all of your domains, products, and staff with the Monsido powered by CivicPlus® Web Governance platform. You can ensure that your team is working smarter, not harder, by assigning team members to just the website sections/roles they are responsible for and allowing each person to receive their own comprehensive reports.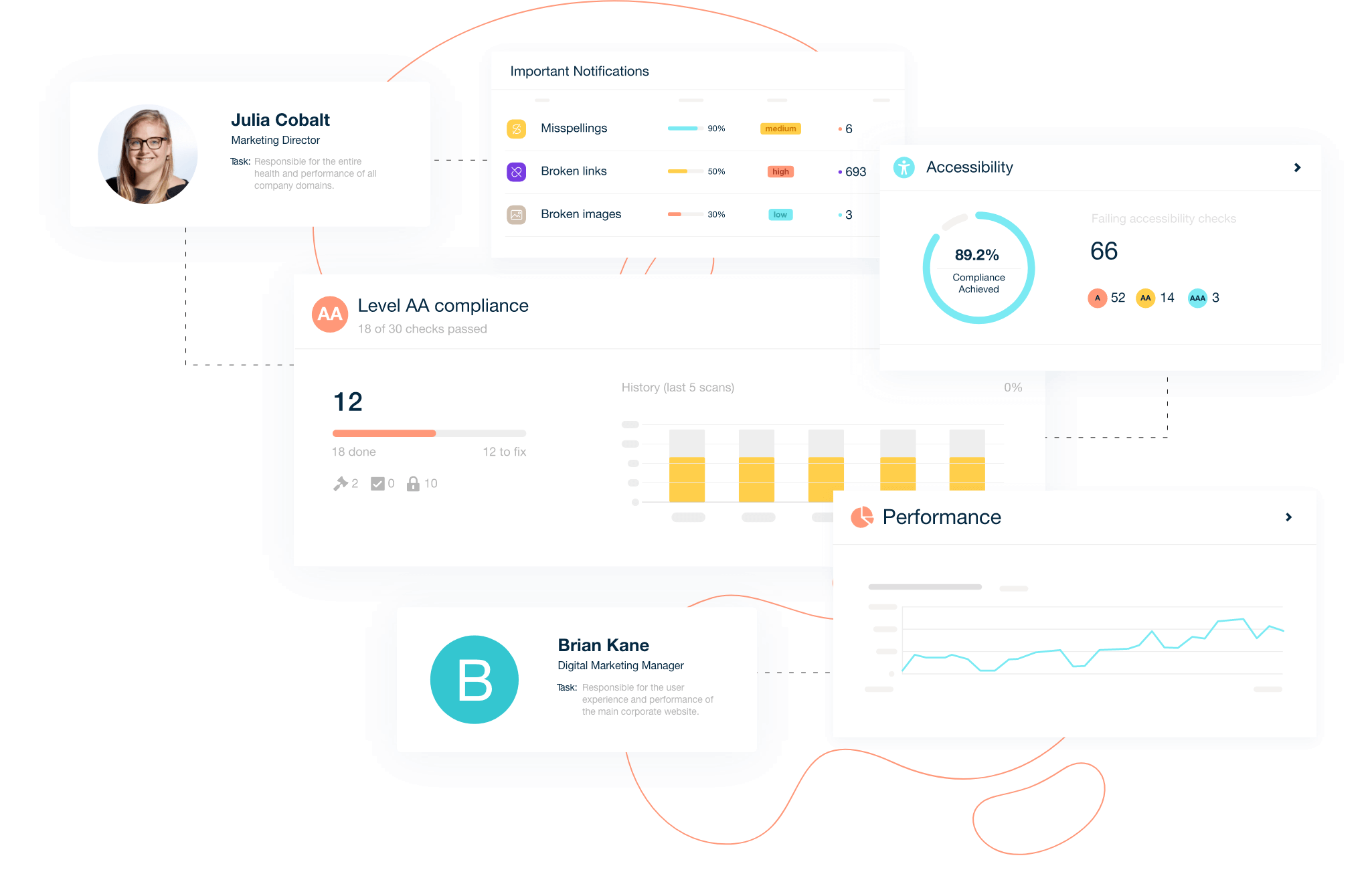 Additional Features You'll Love
PDF Remediation

PDF accessibility scans and remediation services available from CommonLook, the best PDF remediation vendor on the market.

Heatmaps

Track how visitors behave on pages, identify problem areas, and make targeted improvements for better user experience.

PageAssist™

An overlay accessibility toolbar that enables visitors to customize their web experience to their needs.

PageCorrect™

Find and address some QA and accessibility issues directly from the Monsido platform without having to login to your CMS.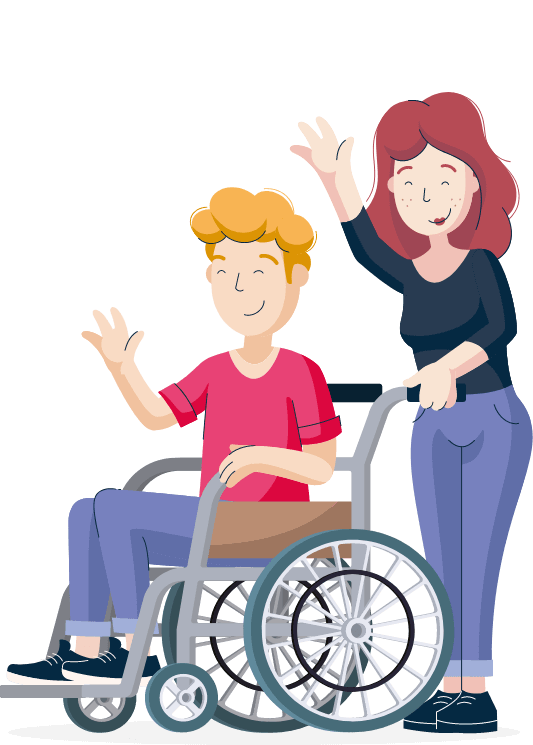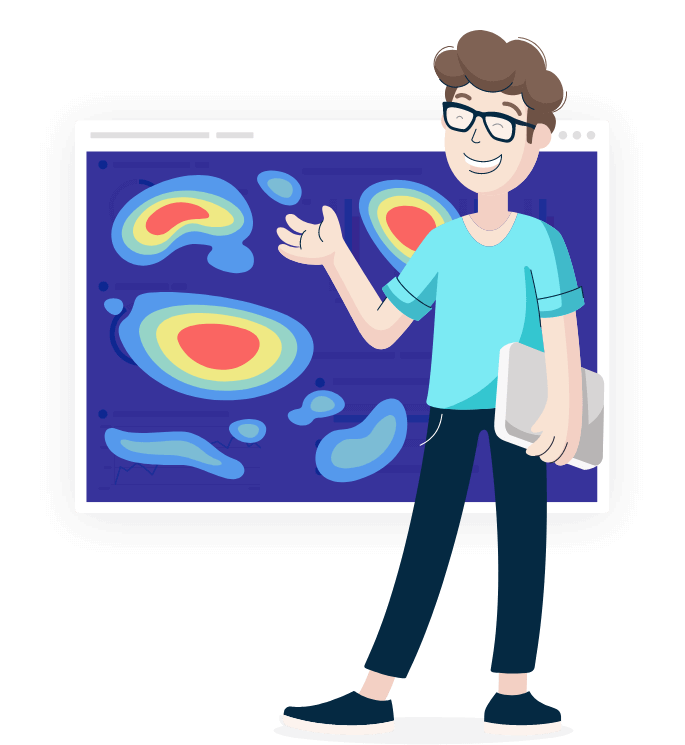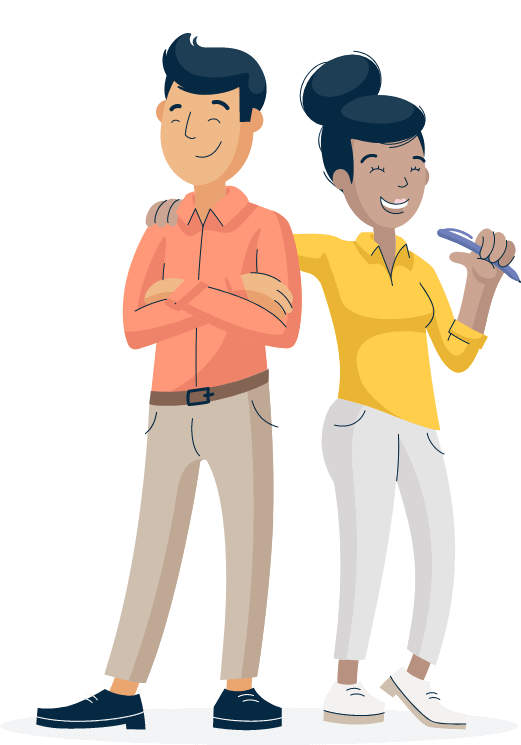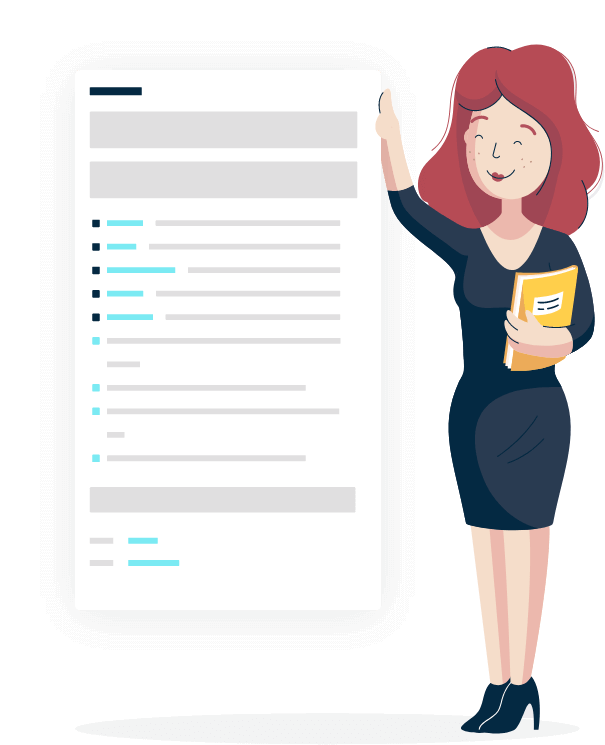 Make Your Website Better With Monsido
Find out how Monsido's tools can make your website optimization process efficient and effective.