Your website may be accessible, but are your digital PDFs accessible too? Identify and remediate PDF accessibility issues on the Monsido platform.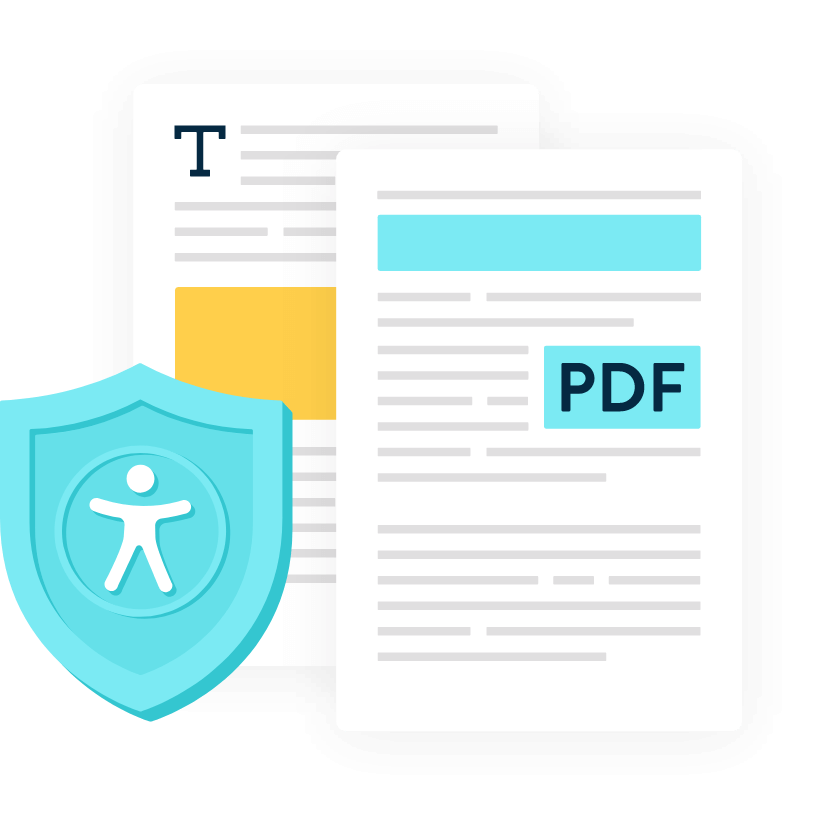 PDF Accessibility Compliance Made Easy
Audit your documents for accessibility with an add-on PDF scanner powered by CommonLook, a top PDF remediation software. The scanner crawls your domain, finds PDFs, and offers remediation services for the most common accessibility problems, including the proper tagging of images, tables, forms, and other non-textual objects.
PDFs can be fixed to comply with ADA Title III, WCAG 2.2, Section 508, HHS, PDF/UA, the EU Web Accessibility Directive, and other accessibility standards.
Receive a complete accessibility report detailing areas of non-compliance and recommendations on how to address them.
Remediate and tag all your PDF documents right on the Monsido platform so that they can be read using assistive technology and become accessible to all.
Get Accessible PDFs in Three Easy Steps
Step 1. PDF Evaluation

Go to the Accessibility module on your Monsido dashboard. At the bottom of the left sidebar menu, select PDFs and choose Internal or External.

Step 2. Review Compliance of PDFs

On the dashboard, you will be able to see the status of your PDFs in terms of compliance. To see which PDFs are accessible, you will need to start an Accessibility scan for each PDF.

Step 3. Remediate Non-Compliant PDFs

If any of your PDFs require remediation, you can request this easily by CommonLook's expert team right from the Monsido platform. Remediated documents and their accessibility reports will be delivered to you via Monsido.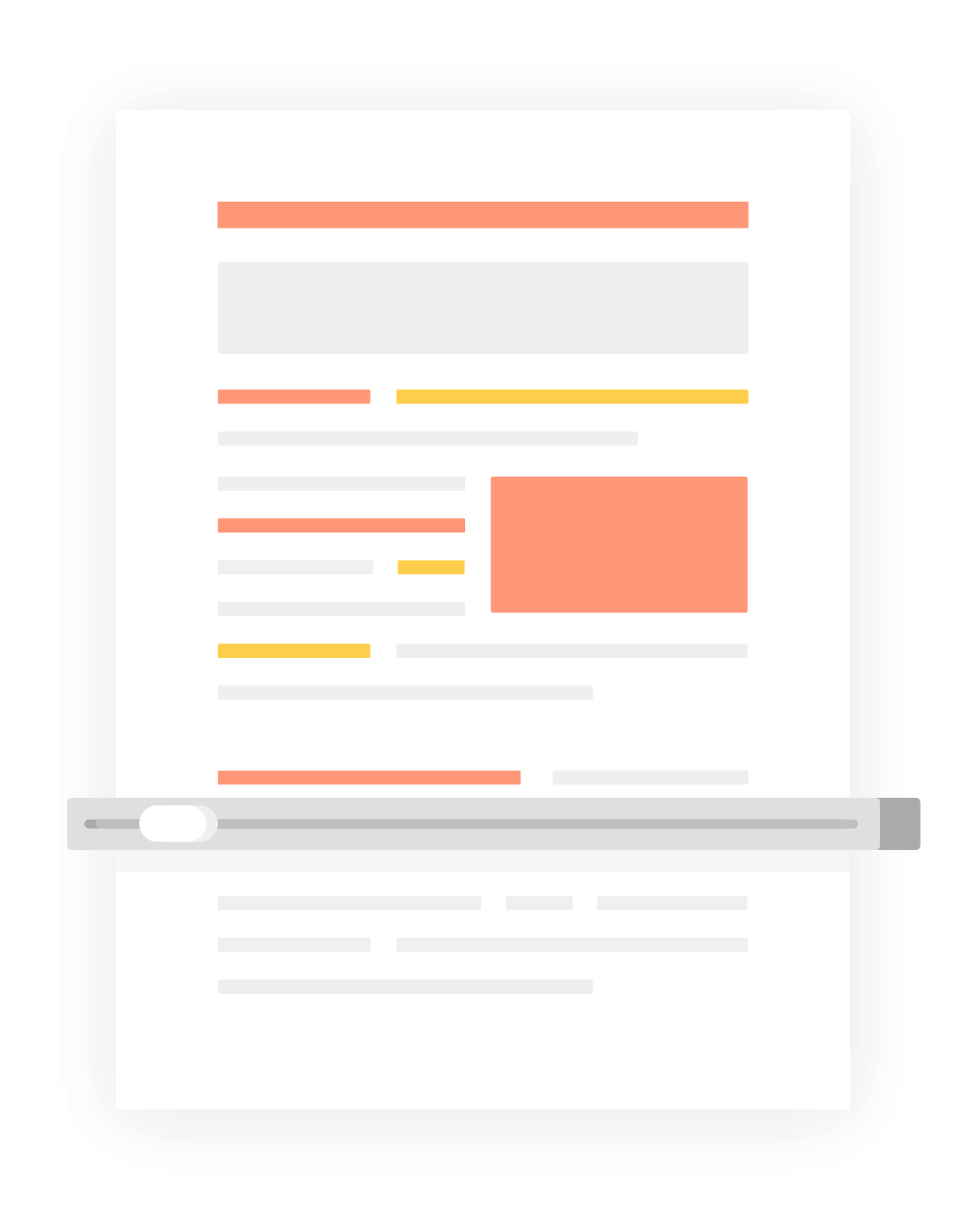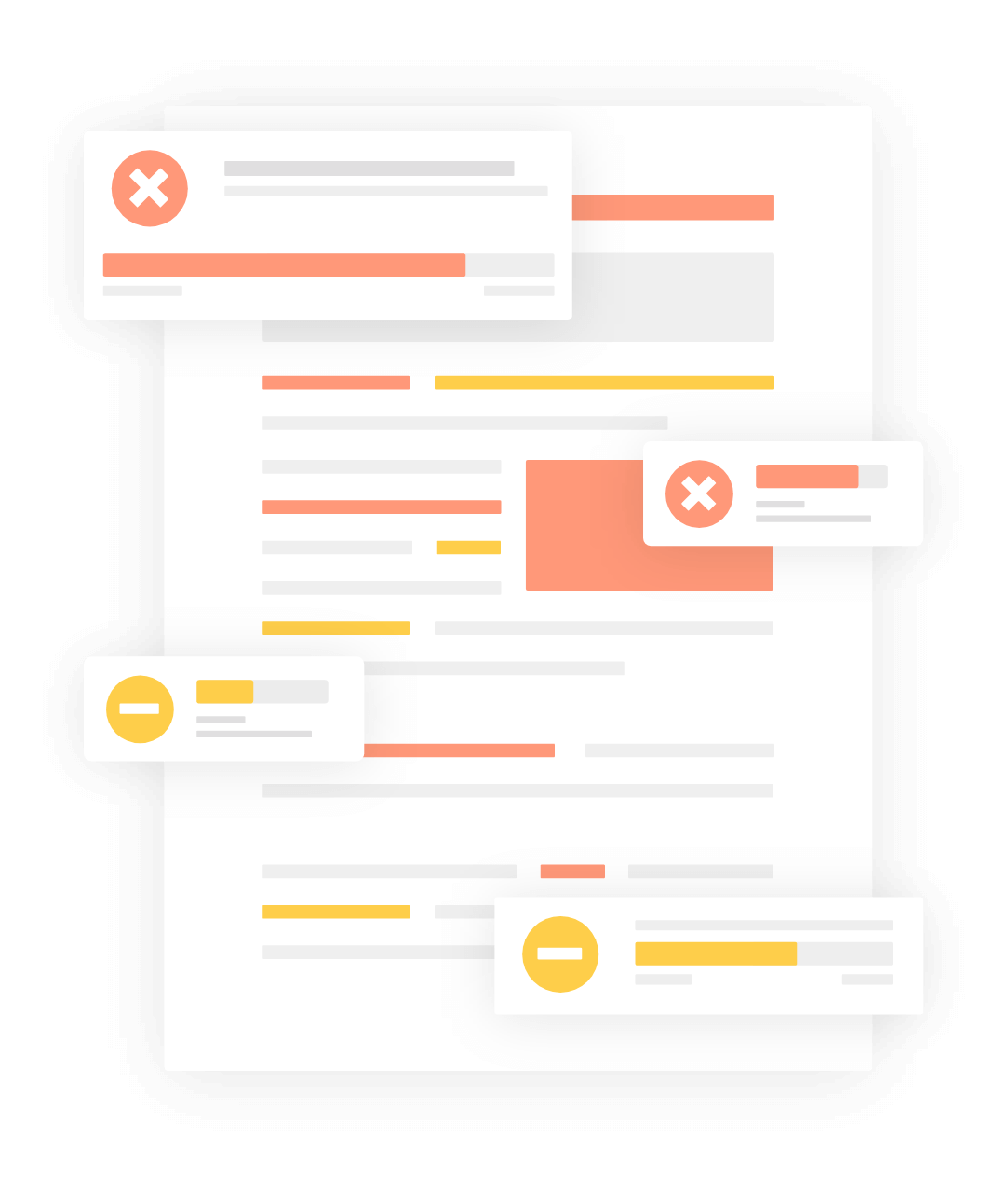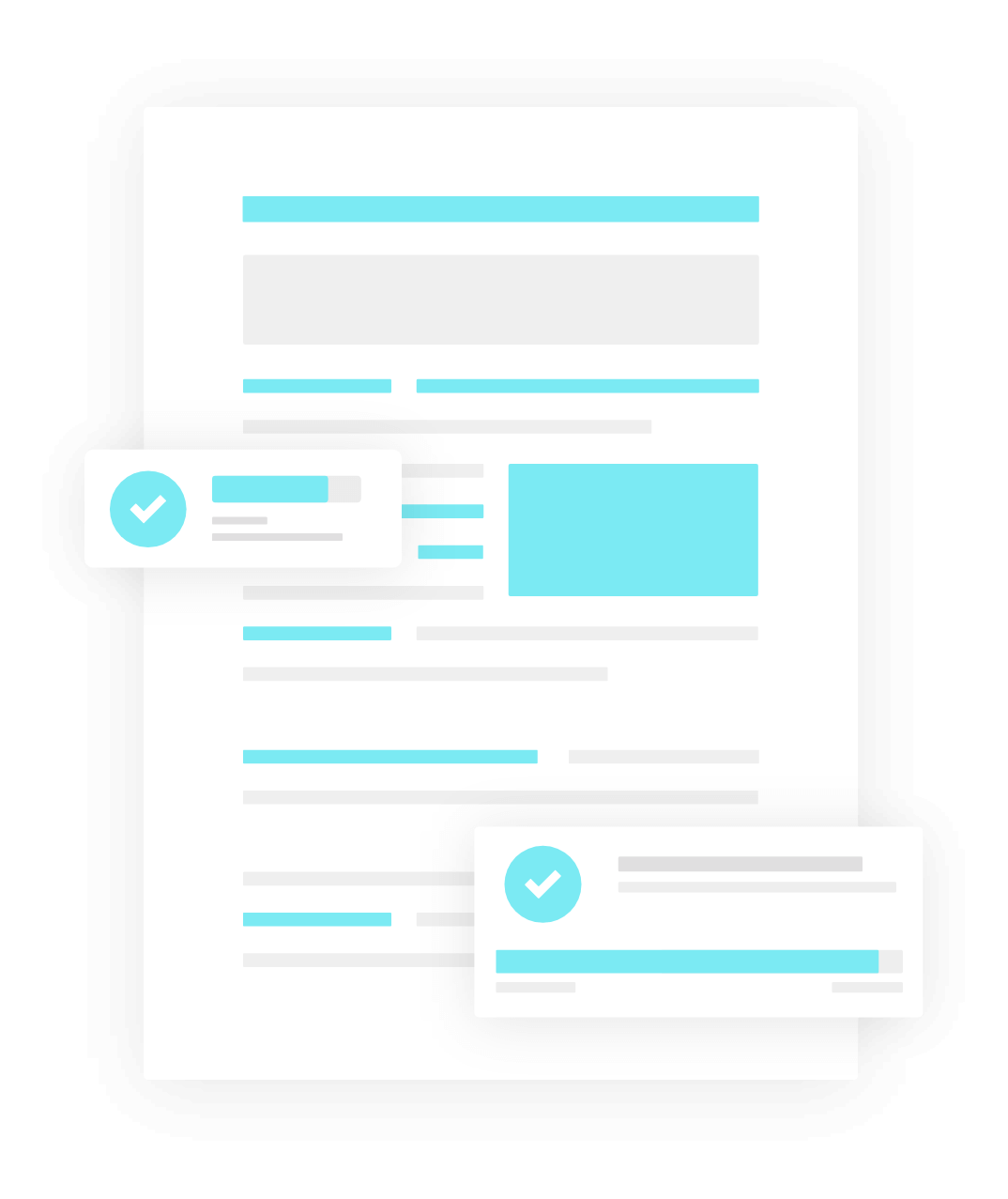 The Benefits of Accessible PDFs
Legal Compliance
Publishing accessible PDFs based on the internationally-recognized accessibility standards like Title III of the ADA, WCAG 2.2 AA, PDF/UA and HHS standards on your website can reduce your risk of lawsuits.
Inclusive Documents
Accessible PDFs allow people with disabilities such as visual impairments and motor disorders to access, read, and navigate documents using a screen reader, screen magnifiers, text-to-speech software, speech recognition software, alternative input devices, Braille embossers, and refreshable Braille displays.
Better UX for Everyone
The same document structure used to make PDFs accessible to assistive technology also makes PDFs compatible on mobile devices, by allowing the document to properly reflow and display correctly on a smaller screen. Furthermore, having a PDF that you can tab through in the correct reading order benefits everyone, especially in documents like forms.
Social Benefits
Having accessible PDFs on your website opens up your site to more customers as people with disabilities represent 15% of the global population, and many others are also reliant on document accessibility, such as older individuals and those with temporary disabilities. Since PDFs are an easy way to share all kinds of documents and they readily retain complex layouts, making them accessible to a wider audience can increase your market potential.
Make Your Website Better With Monsido
Find out how Monsido's tools can make your website optimization process efficient and effective.