Technology Partner Program
Partner with Monsido for ease-of-integration via our open API, and to offer a seamless user experience between our technology platforms.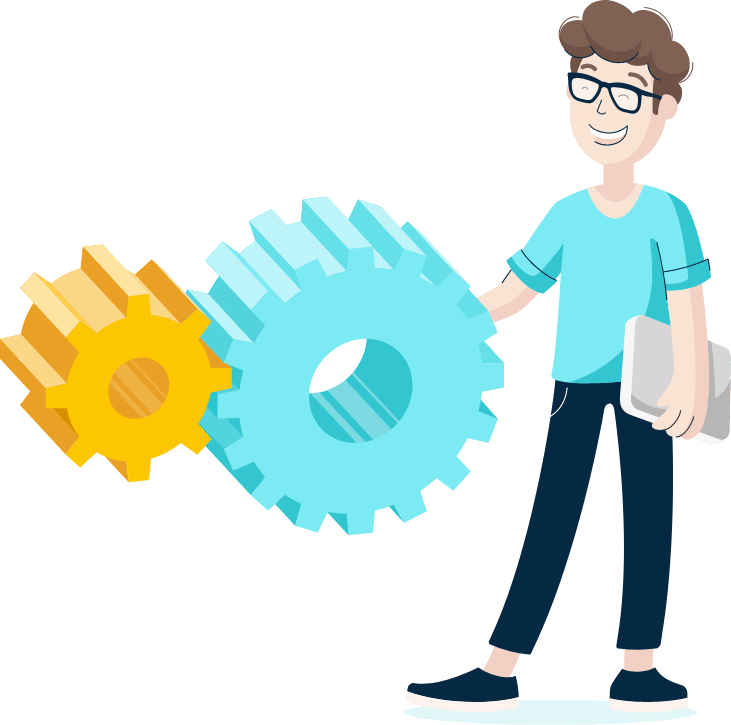 Why Tech Partners Choose Us
Add our plug-in to your CMS
Use our plug-in as an editing tool to trigger on-demand scans and fix issues prior to publishing on your live site.
Get access to the Monsido API
The powerful Monsido API makes it easy to integrate new technology, build custom workflows and plugins.
Co-branded product marketing
Work with our team to co-brand our technology through product marketing materials, webinars, guest blogs posts, and more.
Integrations Our Users Love
The Monsido Platform features a wide range of native features, but we've noticed that our users love this about our integrations:
Time-saving functionality

By integrating the Monsido plug-in directly within your CMS, users can save time by finding and fixing website issues all in one place, without the hassle of ever logging into another platform.

Seamless workflow

Our CMS integrations give users the ability to identify and correct errors in a matter of minutes, with direct access to the location of any errors identified via Monsido within the CMS for immediate correction.

Unified experience

An API-based integration between Monsido and technology platforms provides a smooth and unified experience for the end-user, and can help them streamline website processes, automate tasks and more.
Want to learn more about becoming a Monsido Partner? Let's book a meeting to discuss how we can work together.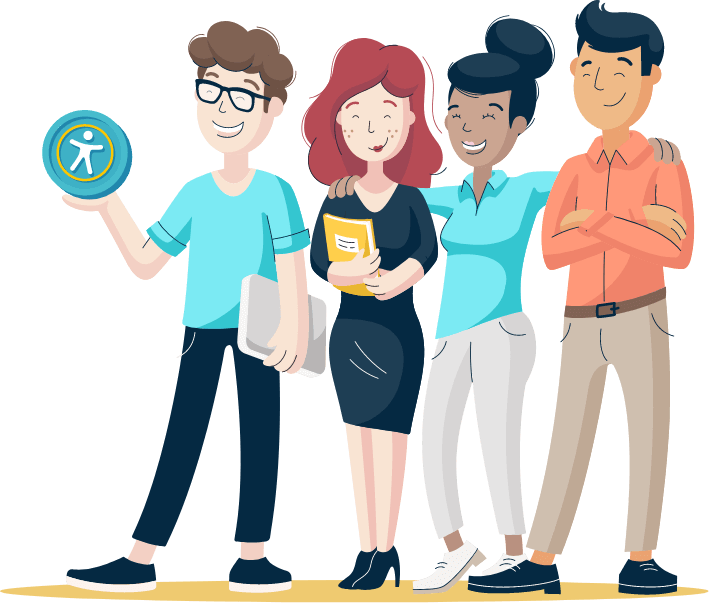 New Revenue Stream

Set up a new, recurring revenue stream for your business by reselling, referring, or offering services based on the Monsido platform.

Training and Support

We'll make sure that you and your customers are fully-trained in our platform. Still need help? Our first-class support team is always ready to assist.

Sales and Marketing

Work with our team to get started with co-branded activities, content collaboration, sales incentives, and more.

Tools & Resources

Try the Monsido Platform and Page Assist™ on your own website, and get access to our partner resources including content, webinars, and more.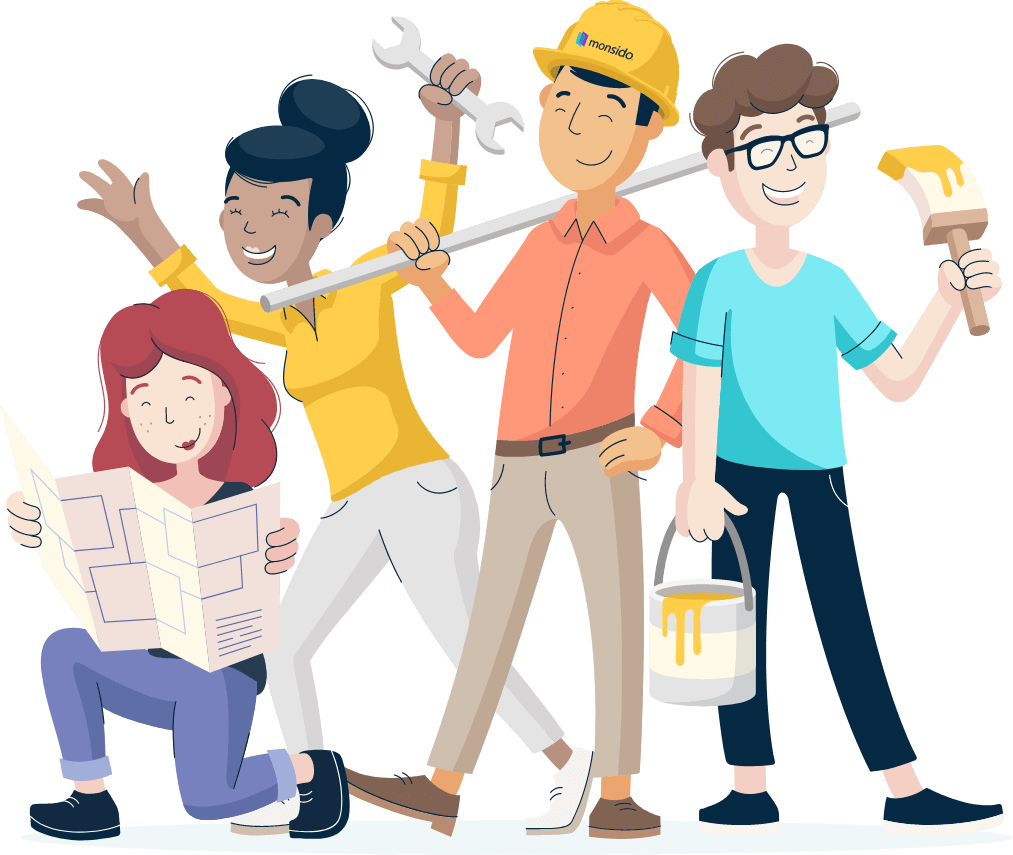 Monsido works with a wide variety of technology partners, including content management systems (CMS), open source platforms, and other specialized technology solutions. Our powerful tech stack of integration helps our users optimize their daily workflow when working on their website.
See the Monsido Platform In Action
Before you commit to becoming a partner, let us show you how Monsido can benefit you and your clients.