Provide a complete web governance solution that you feel confident in and grow revenue by reselling the Monsido platform.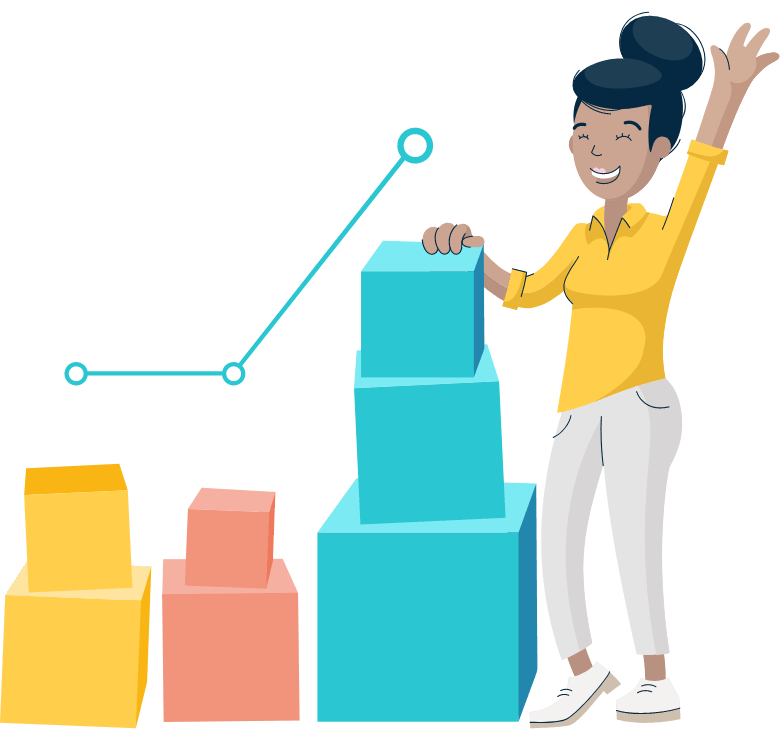 Why Resellers Choose Monsido
Grow your business by reselling
Establish a new revenue stream by reselling our all-in-one platform for web governance including content quality assurance and web accessibility compliance.
Dedicated sales support and training
As a reseller, you'll receive dedicated sales support, including access to sales training, incentives, and more.
Truly flexible client management
Choose between managing client relationships yourself, or handing them off to Monsido for training, support, and more.
Features Our Resellers Love
The Monsido Platform features a wide range of features, but we've noticed that our resellers partners particularly love highlighting:
Quality Assurance

In today's digital world, users expect a flawless website experience. Offer Monsido's Quality Assurance tool, so that your clients can automatically find issues, such as broken links and misspellings, on their website and make corrections to maintain a high-quality website.

Accessibility

Legislation on digital accessibility is driving demand for tools that can help website owners achieve compliance. Resell the Monsido Accessibility Module to help your customers validate and maintain their websites against the internationally-recognized WCAG 2.1 standard.

PageAssist

PageAssist™ is a great add-on to sell to customers that are focused on web accessibility. This complementary toolbar lets their website visitors control the way they experience a website, including font size, color contrast, text spacing and more.
Want to learn more about becoming a Monsido Partner? Let's book a meeting to discuss how we can work together.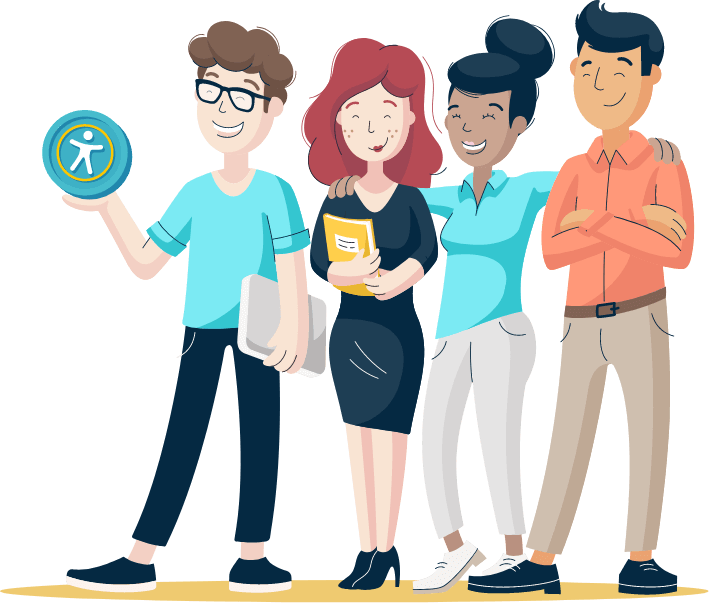 New Revenue Stream

Set up a new, recurring revenue stream for your business by reselling, referring, or offering services based on the Monsido platform.

Training and Support

We'll make sure that you and your customers are fully-trained in our platform. Still need help? Our first-class support team is always ready to assist.

Sales and Marketing

Work with our team to get started with co-branded activities, content collaboration, sales incentives, and more.

Tools & Resources

Try the Monsido Platform and Page Assist™ on your own website, and get access to our partner resources including content, webinars, and more.
See the Monsido Platform In Action
Before you commit to becoming a partner, let us show you how Monsido can benefit you and your clients.