Become an advocate for the Monsido platform and earn a commission for every referral that signs on as a customer.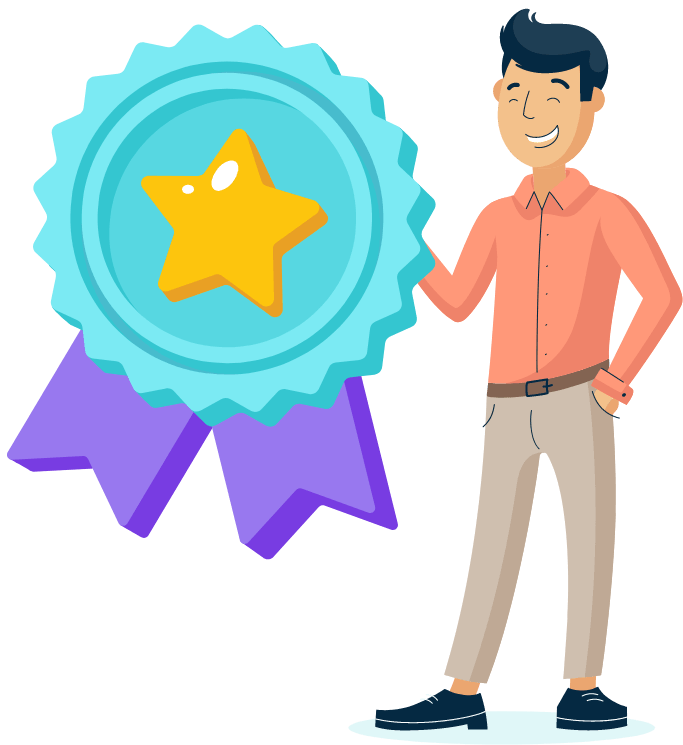 Why Referral Partners Choose Us
Hassle-free support from Monsido
The Monsido Team will take care of onboarding, training, and support. All you have to do is be our advocate!
Get a kickback for every new customer
As a referral partner, you'll earn commission for every new company or organization you refer that signs on with Monsido.
More opportunities to grow your service stack
Offer add-on services, such as website maintenance or health checks, to help your customers solve more complex errors.
Features That Referrals Love
The Monsido Platform features a wide range of features, but we've noticed that our referral partners particularly love highlighting:
Quality Assurance

An error-free website is important for the user experience. With Monsido's Quality Assurance tool, your customers can ensure that there are no broken links, images or spelling errors.

Accessibility

Digital inclusivity starts with making your website accessible for everyone, regardless of ability. Monsido's Accessibility module lets your customers monitor and maintain progress towards local web accessibility legislation, such as the ADA, Section 508, AODA and EU Web Accessibility Directive.

Content Policies

Having multiple contributors to a website often results in a lack of content standardization. Monsido's Policy tool helps your customers ensure compliance to brand, legal, style and regulatory standards across their website.
Want to learn more about becoming a Monsido Partner? Let's book a meeting to discuss how we can work together.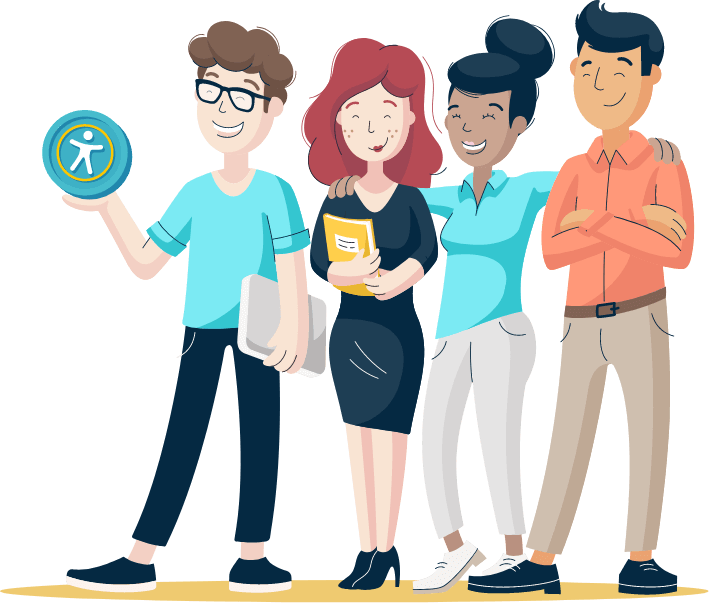 New Revenue Stream

Set up a new, recurring revenue stream for your business by reselling, referring, or offering services based on the Monsido platform.

Training and Support

We'll make sure that you and your customers are fully-trained in our platform. Still need help? Our first-class support team is always ready to assist.

Sales and Marketing

Work with our team to get started with co-branded activities, content collaboration, sales incentives, and more.

Tools & Resources

Try the Monsido Platform and Page Assist™ on your own website, and get access to our partner resources including content, webinars, and more.
See the Monsido Platform In Action
Before you commit to becoming a partner, let us show you how Monsido can benefit you and your clients.