Monsido is proud to work with many different types of partners around the world. Here's more on how we work with some of our partners.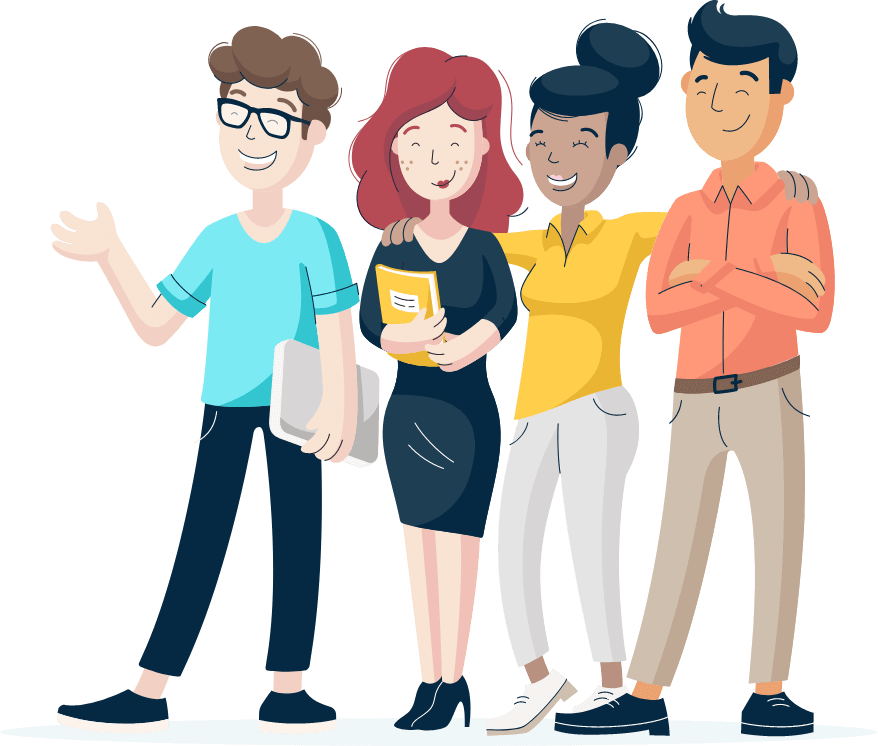 Want to learn more about becoming a Monsido Partner? Let's book a meeting to discuss how we can work together.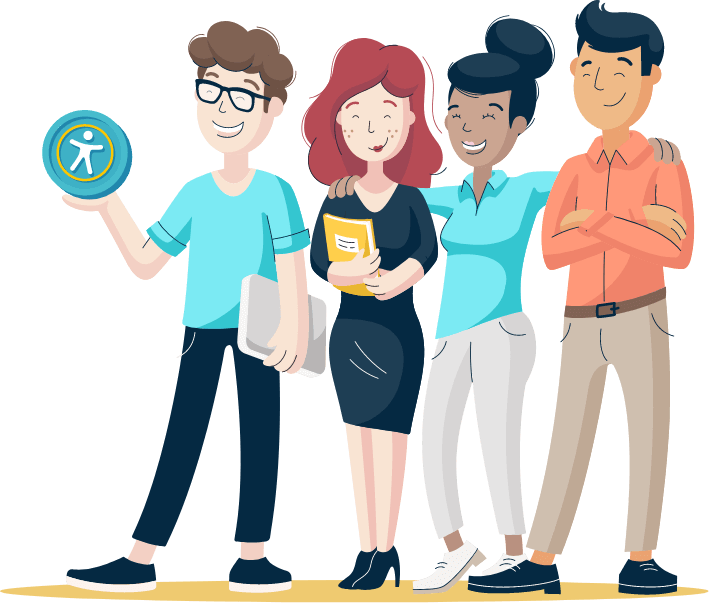 SchoolMessenger is the trusted platform for parent and community engagement, providing products and services for community engagement in multiple languages and on any device.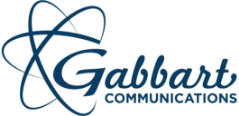 Gabbart Communications provides websites, LMS, mobile apps, & mass notifications to thousands of schools across the US.

dotCMS is a leading, open source content and customer experience management platform for companies that want innovation and performance driving their websites and other content-driven applications.

Municode connects municipalities with their communities by providing solutions that enable them to complete the Circle of Governance.

Levi, Ray & Shoup, Inc. (LRS) provides information technology solutions to customers worldwide.

Develops engaging web and mobile solutions for leading governments, businesses, and non-profit organizations.

Mainstreethost offers affordable digital marketing services for businesses of all sizes including Search Engine Optimization, Web Design, Social Media, Pay-Per-Click Advertising, and Content Marketing.

Intrado Corporation is an innovative, cloud-based, global technology partner to clients around the world. Our solutions connect people and organizations at the right time and in the right ways, making those mission-critical connections more relevant, engaging, and actionable - turning Information to Insight.

Cascade CMS by Hannon Hill is a leading provider of web and mobile solutions for governments, businesses, and non-profit organizations.

Go Local Interactive creates true partnerships with premier companies by providing the best digital marketing services that drive results. They're experts in effectively implementing and tracking customized solutions to the local level.

NACCHO is the only organization dedicated to serving every local health department in the United States and is the leader in providing cutting-edge, skill-building, professional resources and programs.

Luminary has been creating digital experiences since 1999. With a portfolio that includes some of the biggest names in Australian government, retail and the corporate sector, their knowledge and understanding of the digital world is well recognised.

Built with and for governments, OpenCities provides the website, portal and forms functionality modern governments need to digitize each step of their customer journey.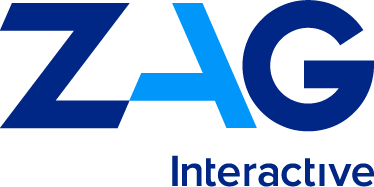 ZAG is a full-service, award-winning digital agency offering strategy, design, development, marketing, hosting and support services for clients nationwide.

Terzetto Digital helps small and medium businesses grow through affordable digital marketing services, providing those businesses with results that increase revenue while saving them time.

Concrete CMS (formerly concrete5) is an Open Source Content Management System for teams. You can run a secure website your content contributors will love using with Concrete CMS.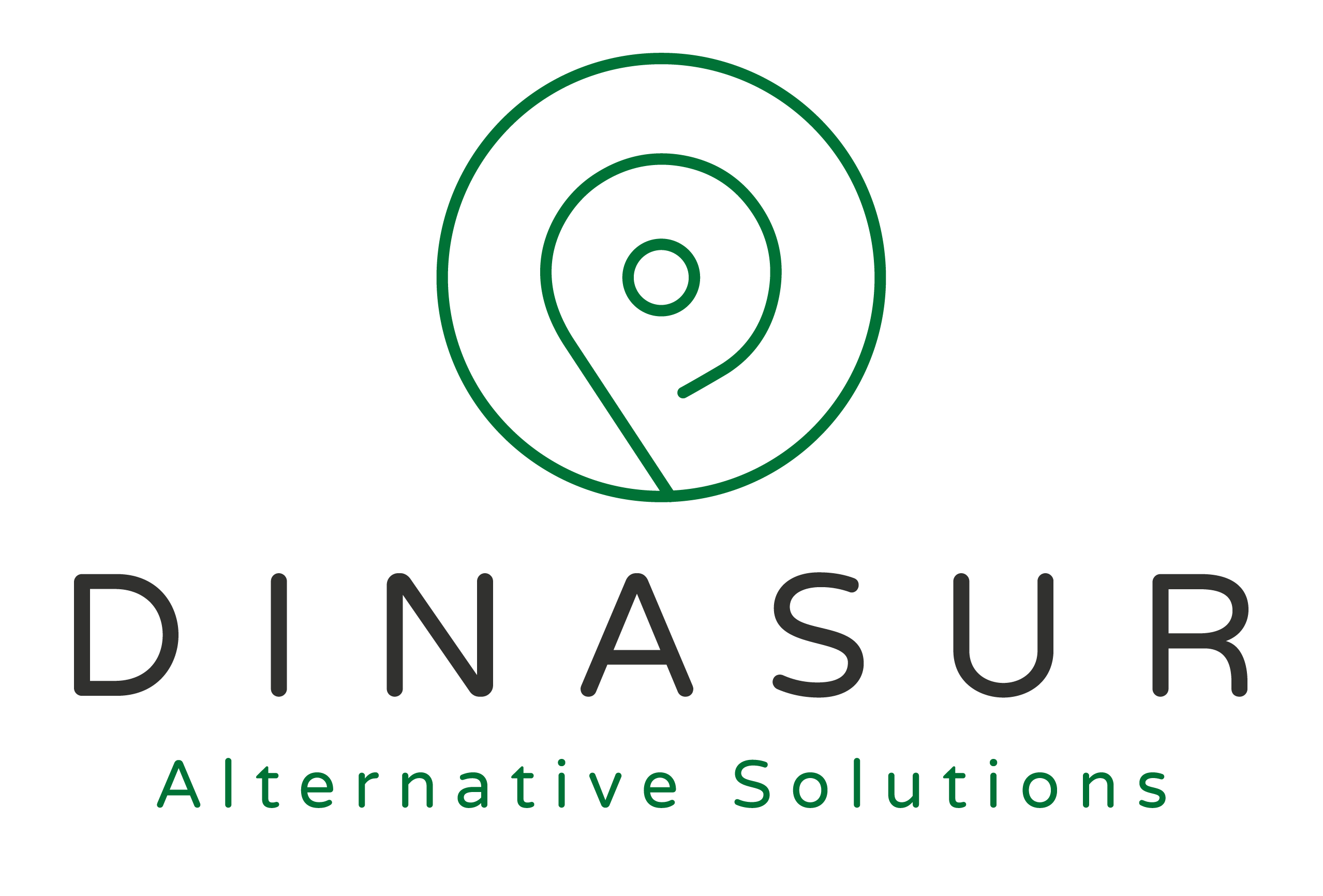 Dinasur improves productivity through technology, implementing Google Cloud, Google Maps and Google Workspace solutions with full security.
See the Monsido Platform In Action
Before you commit to becoming a partner, let us show you how Monsido can benefit you and your clients.