Deliver the best user experience and add value to your business with the Monsido Partnership Program.
Benefits of Our Partner Program
Stand out from the competition by offering an all-in-one platform improving digital presence. With Monsido's platform, you can build a better user experience, achieve common goals with your customers, become a trusted partner, and scale your agency's growth.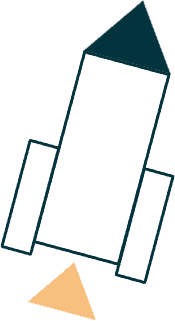 A Powerful Addition to Your
Agency Resources
Get an edge over the competition by offering comprehensive error-checking services
Earn recurring income by offering customers maintenance subscriptions
Streamline internal processes and increase operational efficiency
Catch errors your agency is responsible for before your customers do
Web and PDF Accessibility Made Easy
Monsido and CommonLook® have teamed up to give users the capability to test PDF files and receive detailed lists on accessibility issues. CommonLook® is a world-leading provider of software products and professional services enabling government agencies and corporations to meet their obligations for electronic document accessibility to achieve compliance accessibility standards.

We Work With Leading Agencies

Want to learn more about becoming a Monsido Partner?