Deliver an exceptional website user experience and add value to your business with the Monsido Partnership Program.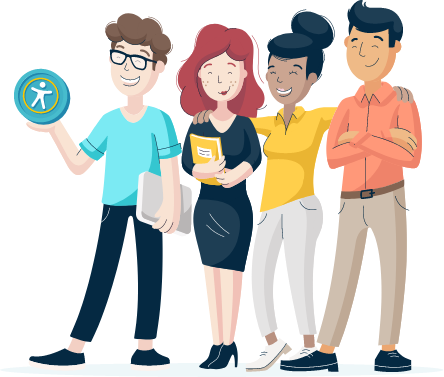 For companies who want to build an integration between their technology and the Monsido platform.
For companies who want to provide a tool that they feel confident in and grow revenue by selling and offering clients access to the Monsido Platform.
For companies who want to grow their businesses by utilizing the Monsido solution internally to expand their service offering.
Benefits of Our Partner Program
Stand out from the competition by offering an all-in-one solution for web governance and accessibility. With Monsido, you can build a better user experience, achieve common goals with your customers, and scale your company's growth.
Get an edge over the competition by offering comprehensive error-checking services.
Earn recurring income by offering customers maintenance subscriptions.
Streamline internal processes and increase operational efficiency.
Catch issues and errors your company is responsible for before your customers do.

CommonLook® is a world-leading provider of software products and professional services enabling government agencies and corporations to meet their obligations for electronic document accessibility to achieve compliance accessibility standards.

SchoolMessenger is the trusted platform for parent and community engagement, providing products and services for community engagement in multiple languages and on any device.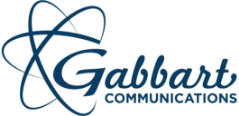 Gabbart Communications provides websites, LMS, mobile apps, & mass notifications to thousands of schools across the US.

dotCMS is a leading, open source content and customer experience management platform for companies that want innovation and performance driving their websites and other content-driven applications.

Municode connects municipalities with their communities by providing solutions that enable them to complete the Circle of Governance.

Levi, Ray & Shoup, Inc. (LRS) provides information technology solutions to customers worldwide.

Develops engaging web and mobile solutions for leading governments, businesses, and non-profit organizations.

NACCHO is the only organization dedicated to serving every local health department in the United States and is the leader in providing cutting-edge, skill-building, professional resources and programs.

Luminary has been creating digital experiences since 1999. With a portfolio that includes some of the biggest names in Australian government, retail and the corporate sector, their knowledge and understanding of the digital world is well recognised.
Want to learn more about becoming a Monsido Partner?
Make Your Website Better With Monsido
Find out how Monsido's tools can make your website optimization process efficient and effective.