Deliver an exceptional website user experience and add value to your business by joining the Monsido Partner Program.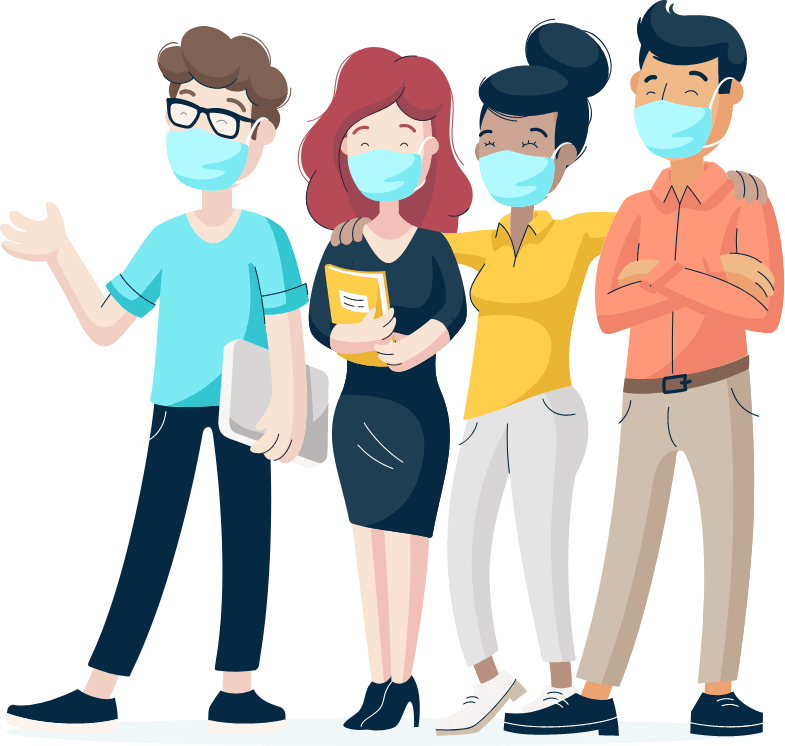 5 reasons to sell Monsido
Stand out from the competition by offering an all-in-one web governance solution, including content quality assurance and web accessibility. With Monsido, you can build a better user experience, achieve common goals with your customers, and scale your company's growth.
Competitive Edge

Get an edge over the competition by offering comprehensive error-checking and web accessibility services.

Remediation

Catch issues and errors on your clients' websites, and ensure that they're corrected before it becomes an issue for your customers or their websites visitors.

Increase Productivity

Use our automated scans to streamline internal processes when building and maintaining websites, and increase operational efficiency in delivering flawless websites.

Reduce Risk

Help your clients comply with the latest accessibility legislation and data privacy standards, avoiding the risk of litigation.

Web Expertise

Position yourselves as experts within the realm of best practice for web governance and digital accessibility.