Offering affordable digital marketing services for businesses of all sizes including Search Engine Optimization, Web Design, Social Media, Pay-Per-Click Advertising, and Content Marketing.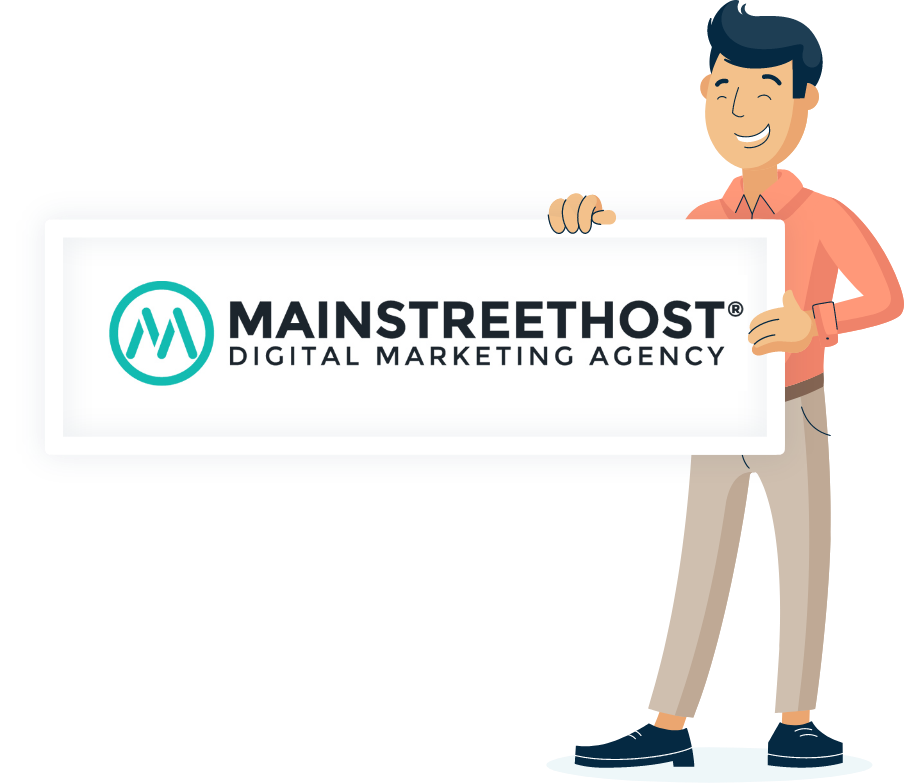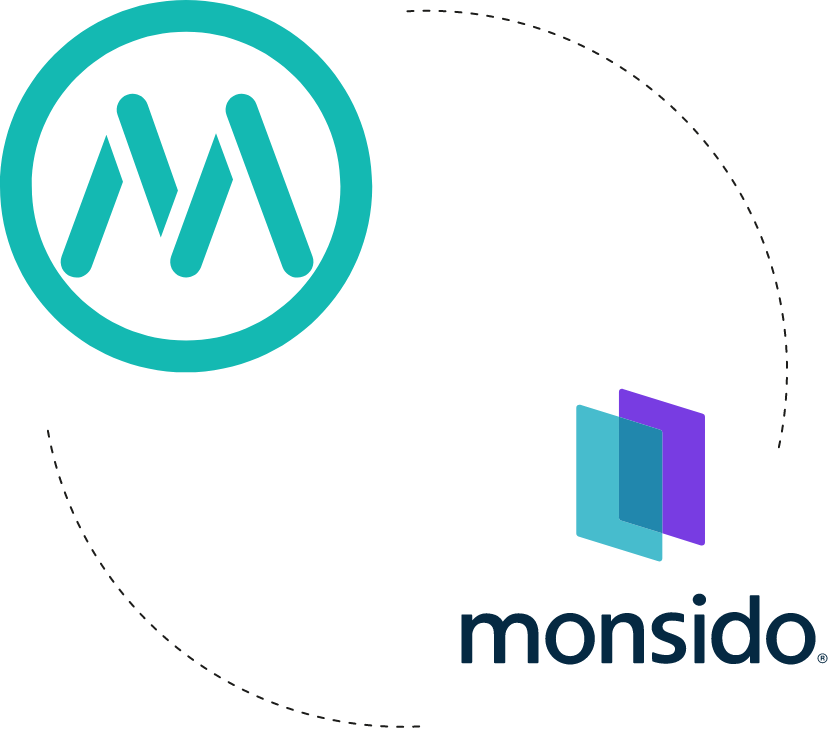 Our Partnership with Mainstreethost
Mainstreethost needed a more comprehensive solution to address accessibility needs. With the dynamic nature of their web designs, they were looking for a provider that could offer ongoing monitoring to help them better identify and address potential issues.
Why Mainstreethost Is A Great Choice
Mainstreethost is a leading digital marketing agency with locations in Buffalo, NY and Las Vegas, NV. Established in 1999, the company features a diverse team of industry experts with one mission: helping businesses grow through effective digital marketing.
Search Engine Optimization

Often the foundation of digital marketing, search engine optimization helps you connect with customers online and drive traffic to your website. Mainstreethost works with both SMBs and larger enterprises, offering a wide range of search engine optimization services including Local SEO, Ecommerce SEO, Technical SEO and Web Analytics.

Web Design

Mainstreethost offers effective web design services that facilitate growth for your business and help you stand out online. Whether you're in need of a simple WordPress website, or a more complicated eCommerce solution, their web design and development team will help bring your vision to life.

Social Media

A strong social presence is key in achieving success online. With strategic social media services from Mainstreethost, you can more easily connect with customers, build relationships, and expand your reach. Their team is well-versed in all the major social media platforms including Facebook, Instagram, Pinterest and LinkedIn.
Want to learn more about becoming a Monsido Partner? Let's book a meeting to discuss how we can work together.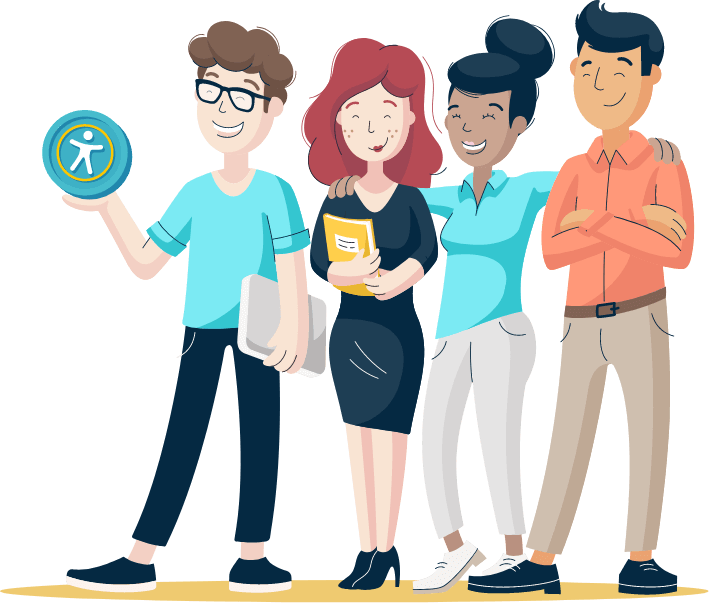 See the Monsido Platform In Action
Before you commit to becoming a partner, let us show you how Monsido can benefit you and your clients.