Cascade CMS by Hannon Hill
Empowering digital excellence with its balance of flexibility for developers with easy-to-use features for contributors.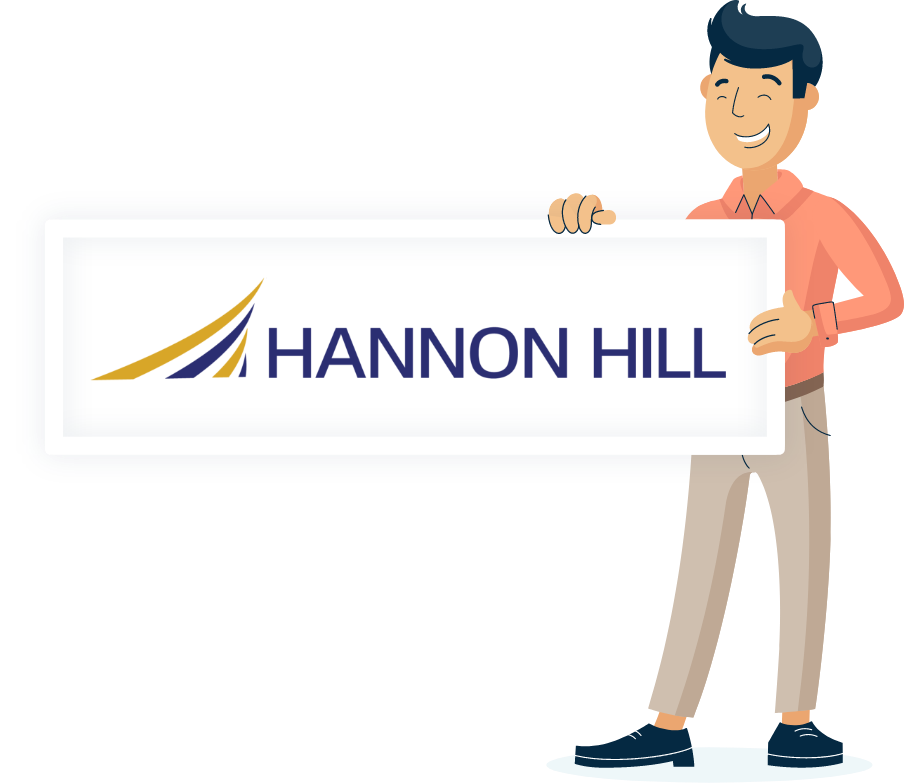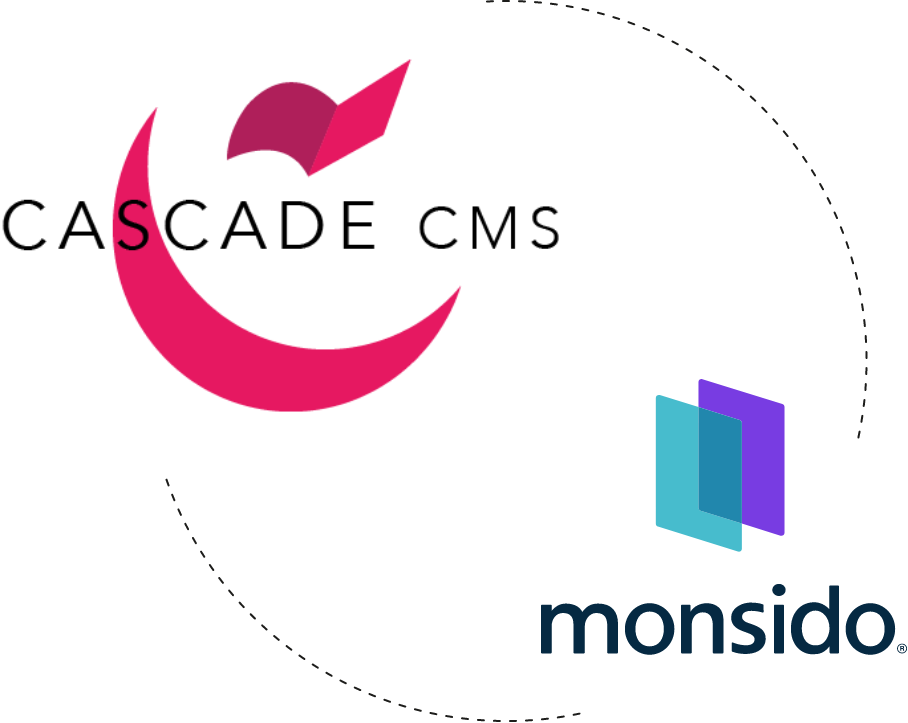 Our Integration With Cascade CMS
Cascade CMS is a powerful web content management system for creating stand-out websites. Monsido is integrated with Cascade CMS to provide our joint users with a seamless workflow for monitoring their website and addressing any issues, such as quality assurance or accessibility, that may arise.
Fuel Powerful Digital Experiences With Cascade CMS
Cascade CMS from Hannon Hill is the #1 most-used enterprise web content management system among colleges and universities. It is currently implemented by over 300 organizations around the world and powers over 50,000 sites.
Fully integrated

Part of Monsido's CMS integrations, users can work with Monsido directly within the Cascade CMS. This allows for a seamless experience in addressing issues, such as a broken link or misspelling, and gives users the ability to instantly improve the quality of their website.

Used by all types of users

Cascade CMS is loved by users of all types, including marketers, developers and administrators. In addition, they work with a wide variety of industries including everything from universities and colleagues, to non-profit organizations to government.

Maximize content reuse

Content in Cascade CMS is stored as XML, making it optimally portable. Content can be transformed to HTML through Velocity or XSLT - or both
Want to learn more about becoming a Monsido Partner? Let's book a meeting to discuss how we can work together.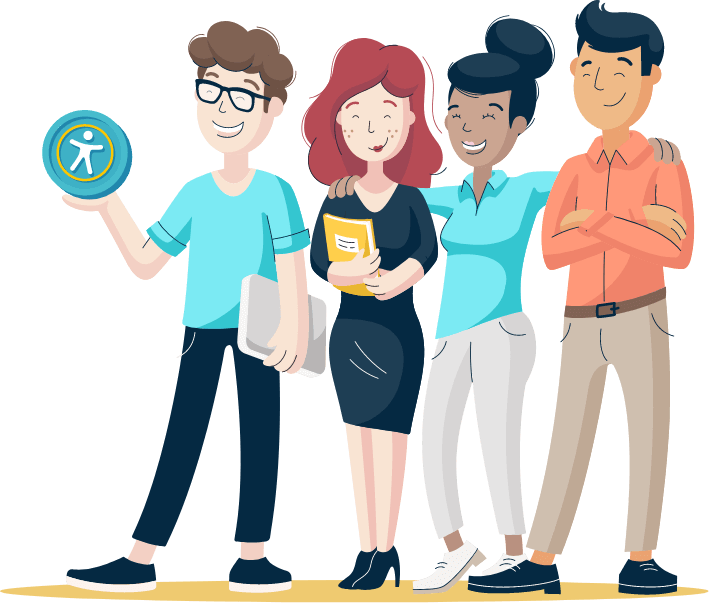 See the Monsido Platform In Action
Before you commit to becoming a partner, let us show you how Monsido can benefit you and your clients.