Celebrate Web Accessibility on #GAAD!
Thursday, May 21, 2020, is Global Accessibility Awareness Day (GAAD)! GAAD was launched to spread awareness, understanding, and to promote the adoption of web access/inclusion for people with different disabilities.
Let's shine a light on digital inclusivity and access for people with disabilities. Here are some resources to help you make the web a better place for everyone.
How Accessibility Benefits Everyone
(Including You)
The inclusive design of web accessibility elements doesn't just equalize the web for people of all abilities - whether you have a disability or not - everyone benefits from an accessible web.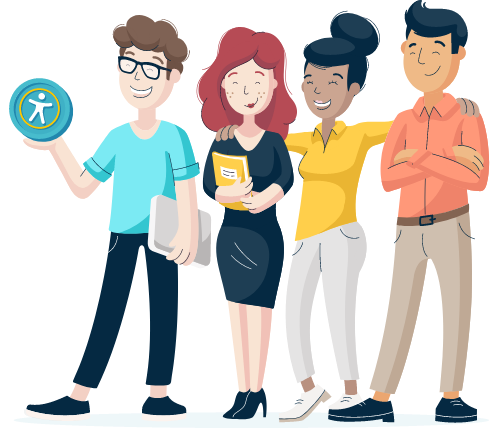 Learn The Basics of Web Accessibility
Get a comprehensive overview of the basics of web accessibility with our essential accessibility handbook.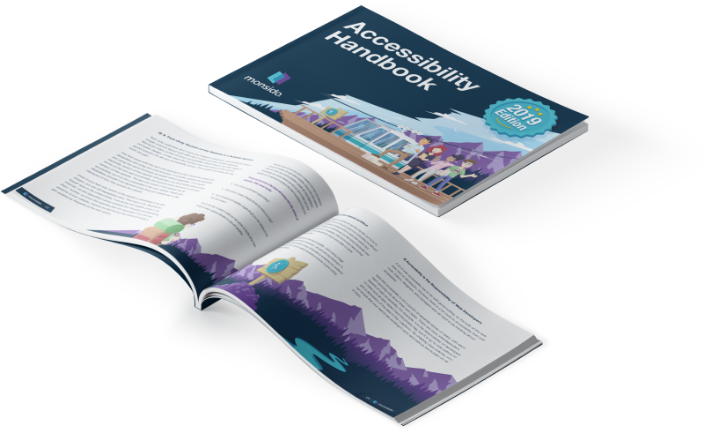 Free Web Accessibility Tools
Here are two free tools to help you progress on your accessibility journey.
Test the contrast of your site's background and text for accessibility in compliance with the WCAG.
Accessibility Statement Generator
Demonstrate your commitment to web accessibility with an accessibility statement.
Make Your Website Better With Monsido
Find out how Monsido's tools can make your website optimization process efficient and effective.