Monsido analytics provide you with vital insight about your visitors and their behavior, keywords, page views and more.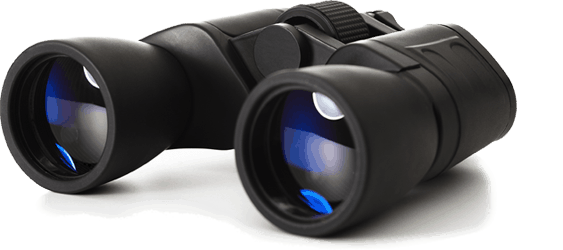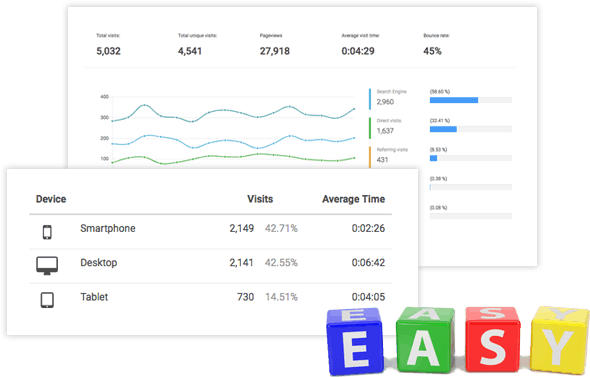 What good are analytics if you don't understand them? Monsido simplifies analytics by presenting information in an intuitive dashboard that is easy to use.
Control Who Sees
Your Analytics Data
Don't want everyone on your team to have access to the website analytics? No problem. With Monsido, you have complete control over who can use this feature.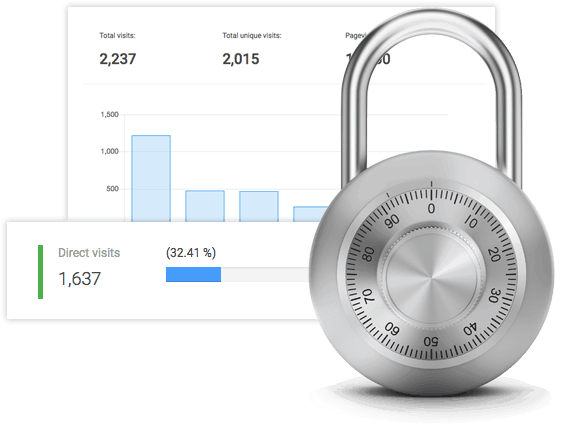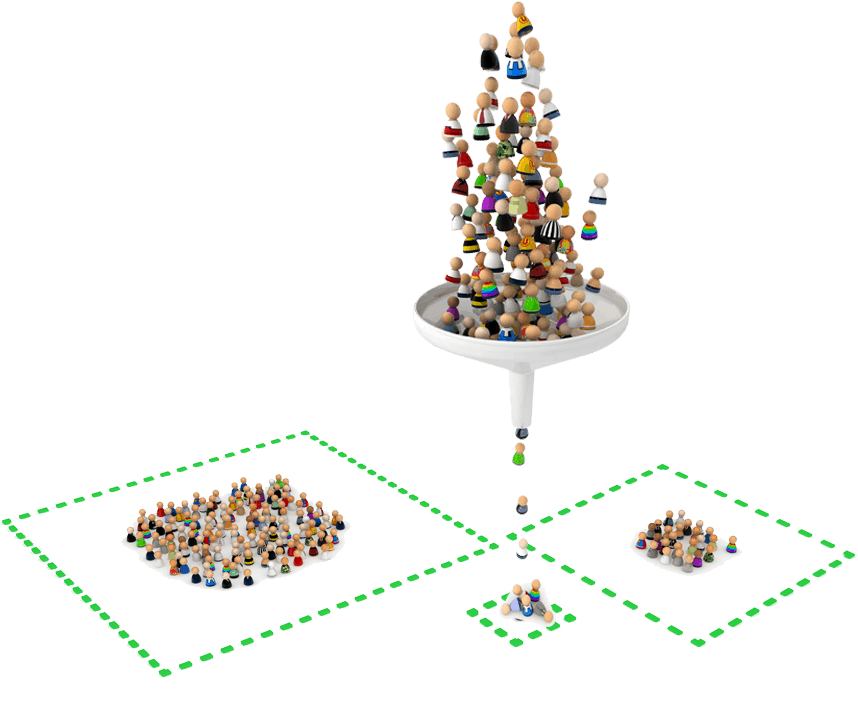 Track Visits On Every Part
Of Your Website
Our analytics feature gives you the most important information for every single page right on the dashboard. You can immediately see which areas of your website are doing well and where you need to improve your site.
We Work With
Leading Companies

Request a Demo
When you request a demo, we will scan your site. During the demo, we will show you what errors were found and how Monsido's Automated Platform can help you resolve them.