Manage all of your websites, products and staff with just one easy-to-use tool.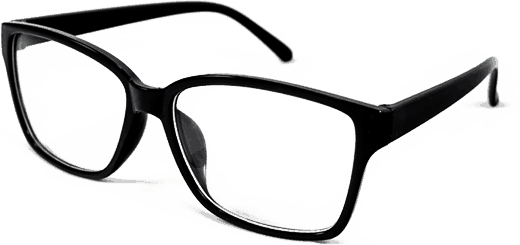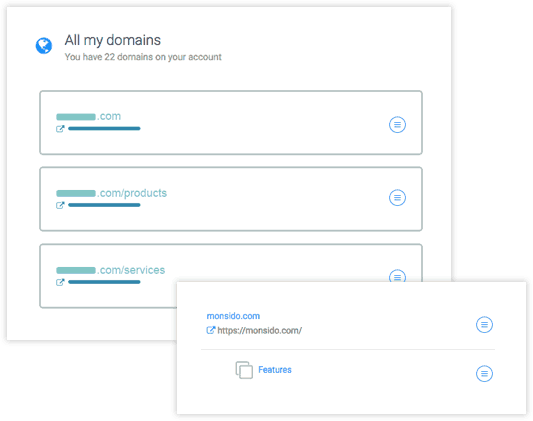 Complete Management
Across Multiple
Departments
Never again hear, "I thought you were doing that". With Monsido, you can easily assign and track roles so no task ever gets overlooked.
Our Report Center makes it easy to manage all of your websites. Assign team members to just the parts they are responsible for and decide who needs to receive specific reports.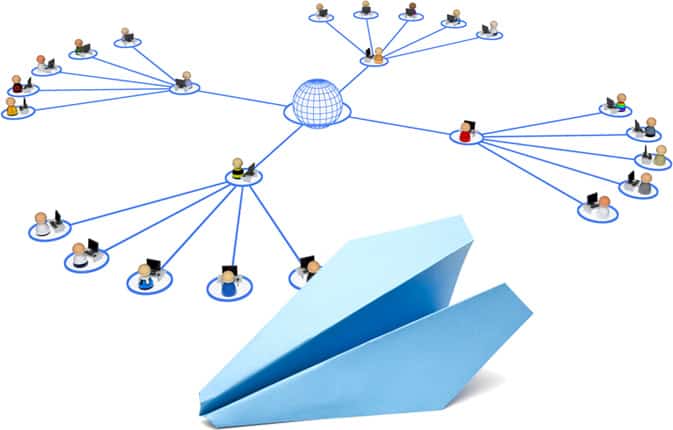 We Work With
Leading Companies

Request a Demo
When you request a demo, we will scan your site. During the demo, we will show you what errors were found and how Monsido's Automated Platform can help you resolve them.