PageCorrect™ is an add-on to the Monsido web governance platform which offers you a complete solution to identify and correct website errors easily. The tool allows you to work efficiently by correcting quality assurance and accessibility errors directly via the Monsido platform without having to login to your content management system.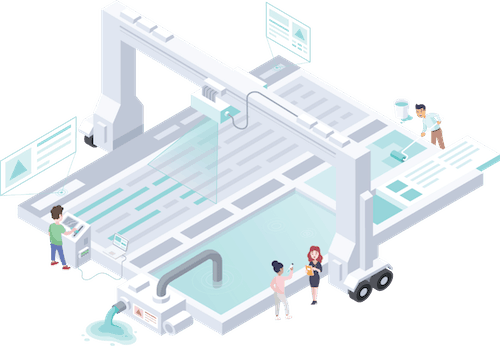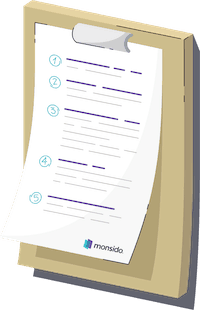 Fix Errors More
Efficiently
PageCorrect lets you quickly address issues on-the-spot from the the Monsido platform. These changes will then be updated on your website. It will help you:
address Web Accessibility issues such as missing alt attributes and improperly used HTML header elements
repair Quality Assurance errors like broken links, broken images, and misspellings
achieve ADA and WCAG compliance by adhering to web accessibility standards
customize your own rules for words
update specific text used across your website in bulk
Achieve Compliance,
Maintain Quality
Assurance
When you're short on time and resources, it can be a struggle to know where to start with optimizing your site. With PageCorrect, you can maintain your site with ease by immediately responding to errors, helping you stay on top of compliance and quality assurance.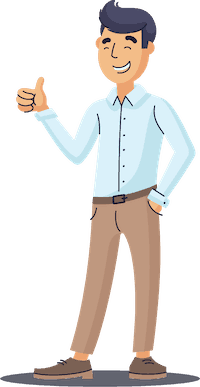 We Work With
Leading Companies

Request a Demo
When you request a demo, we will scan your site. During the demo, we will show you what errors were found and how Monsido's Automated Platform can help you resolve them.