PageAssist, an add-on to the Monsido web governance platform, is a personalization toolbar that you can add to your website as an overlay. The tool gives visitors with or without disabilities control over the way they experience a website.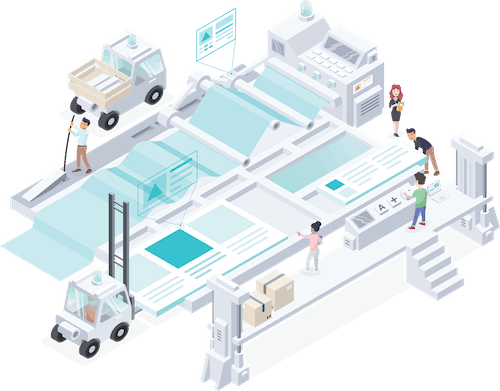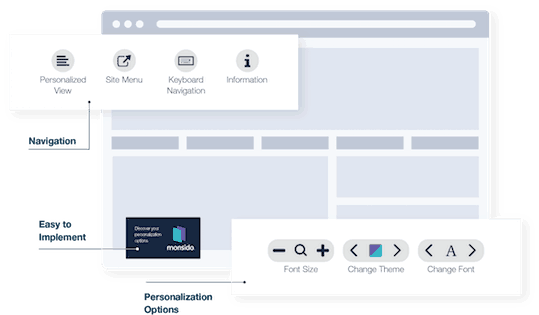 PageAssist allows website visitors to change or remove:
form elements
formatting
font color, size, and style
Users will also be able to better isolate and see menu items for better navigation.
Achieve Your Digital
Objectives
PageAssist is a powerful tool that can help you address some accessibility issues and ensures an equal experience for all your visitors. By making your content available to a wider audience, you can better achieve your business goals and tap into a wider market.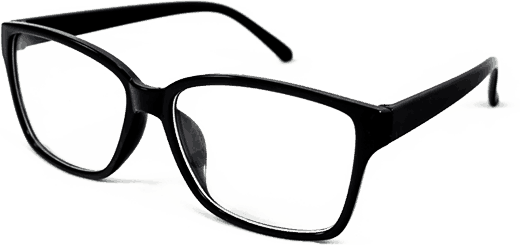 We Work With
Leading Companies

Request a Demo
When you request a demo, we will scan your site. During the demo, we will show you what errors were found and how Monsido's Automated Platform can help you resolve them.