Take Control of Your Site and Eliminate Uncertainty
Take firm control of your site and make sure users are having the best possible experience. Monsido scans your site every 7 days and sends you a status report so you can always be on top of issues that need to be addressed.
Use one platform to manage the entire team
Monsido makes it easy to manage all of your websites, products and staff with just one tool. Assign team members to just the parts they are responsible for and allow each person to receive their own comprehensive reports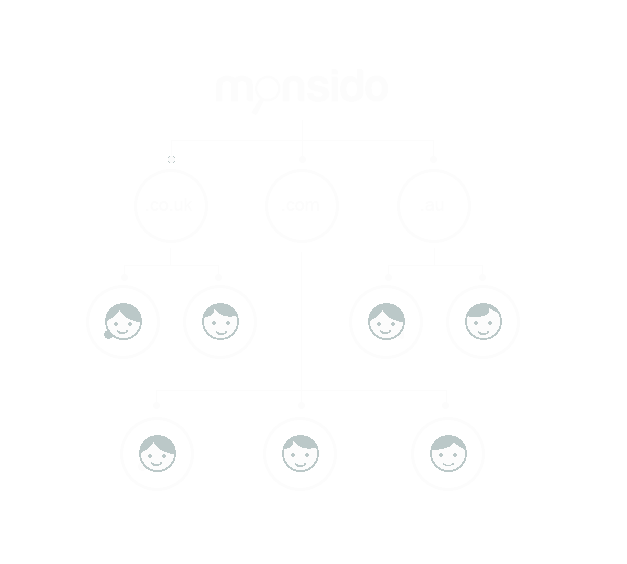 SAVE TIME
We Integrate with your CMS

We Work With
Leading Companies

Request a Demo
When you request a demo, we will scan your site. During the demo, we will show you what errors were found and how Monsido's Automated Platform can help you resolve them.