Web Governance
for Education
An all-in-one platform to monitor your website. Improve your student journey by delegating issues, creating accountability and never missing a web error again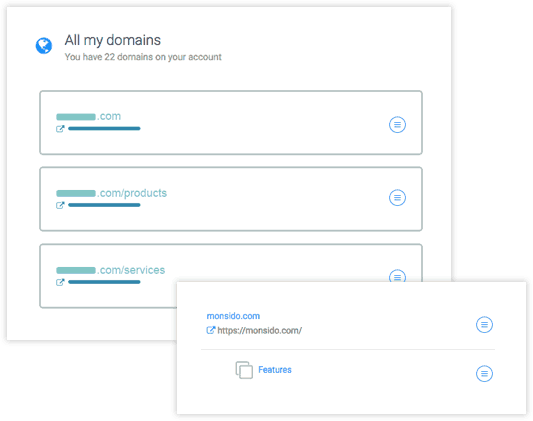 Never again hear "I thought you were doing that!" With Monsido, you can easily assign and track roles so no task ever gets overlooked and time is managed effectively.
Create an inclusive website
Making your website accessible is the right thing to do. With Monsido you will have an easy way to identify issues and manage the Accessibility of your entire site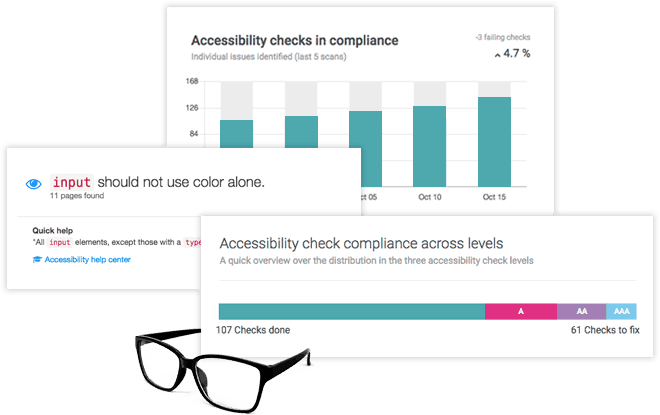 Ensure your online
Content and brand identity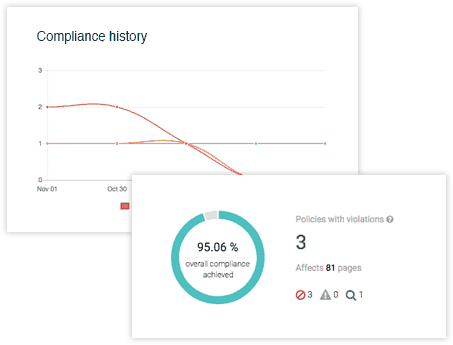 Your Brand. The way it should be
Build, maintain, and control your Style guides, Brand guidelines, and Web Guidelines once and be alerted of violations
Meet regulatory requirements

Audit your websites compliance to Government, Regulatory, and TEQSA requirements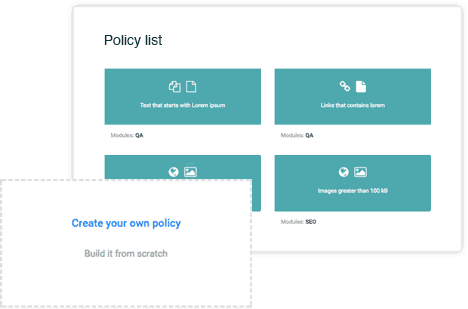 Developed for Teams.
Centralised or Decentralised
Don't worry about user
limits
With unlimited user licence it means anyone at the institution can access the platform and see the sections that are most relevant to them.
Control what your
users see
Control what parts of the site users of Monsido can see, and also what parts of the tool
A tool that is simple
to use
We've built Monsido for teams. So our interface is intuitive and easy to use.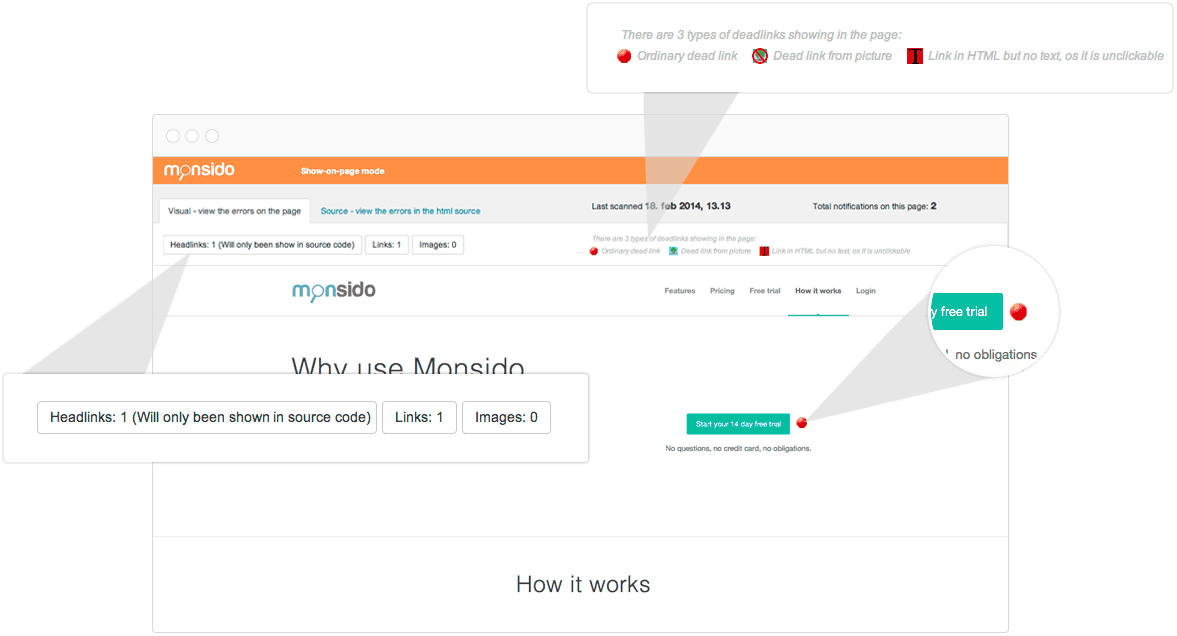 Find issues quickly with Chrome
extension

Our Chrome extension means you can find and address issues as you navigate through your site. It also highlights issues right on the screen