We work with organizations from various industries around the world. Here are some customers that have found success with Monsido powered by CivicPlus®.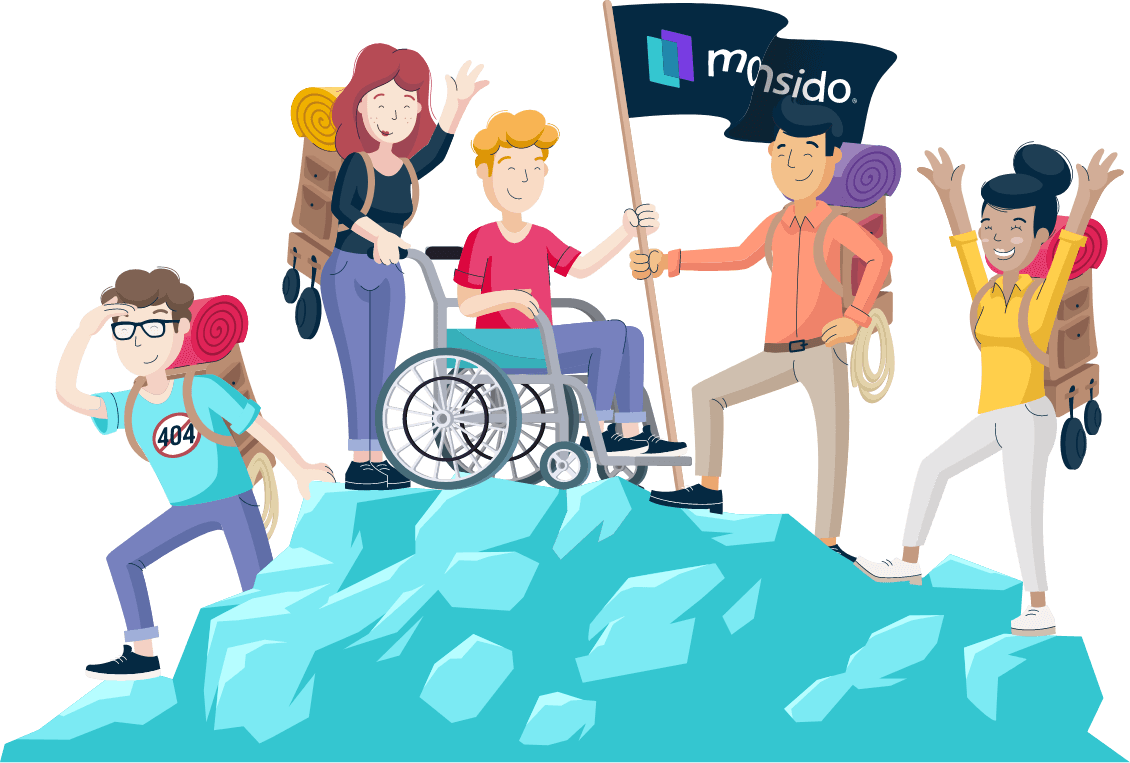 Website Management Built for Everyone
One solution is all you need to improve and maintain your website's quality and user experience.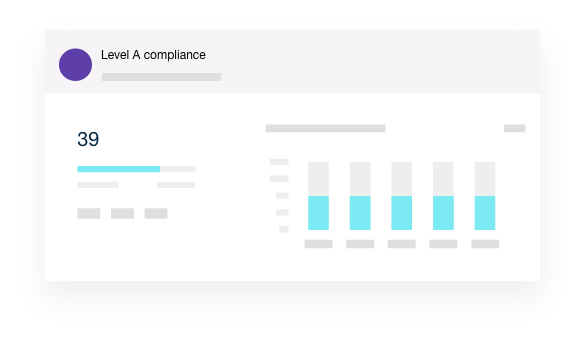 Find out how the University of Twente continuously optimizes their website with Monsido.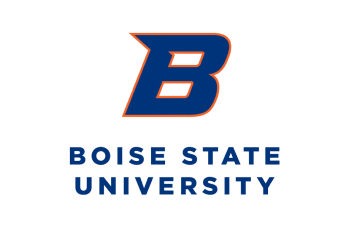 Learn how BSU manage their website with Monsido.

St. Albans City & Council
Find out how St Albans use Monsido to build better accessibility for their residents.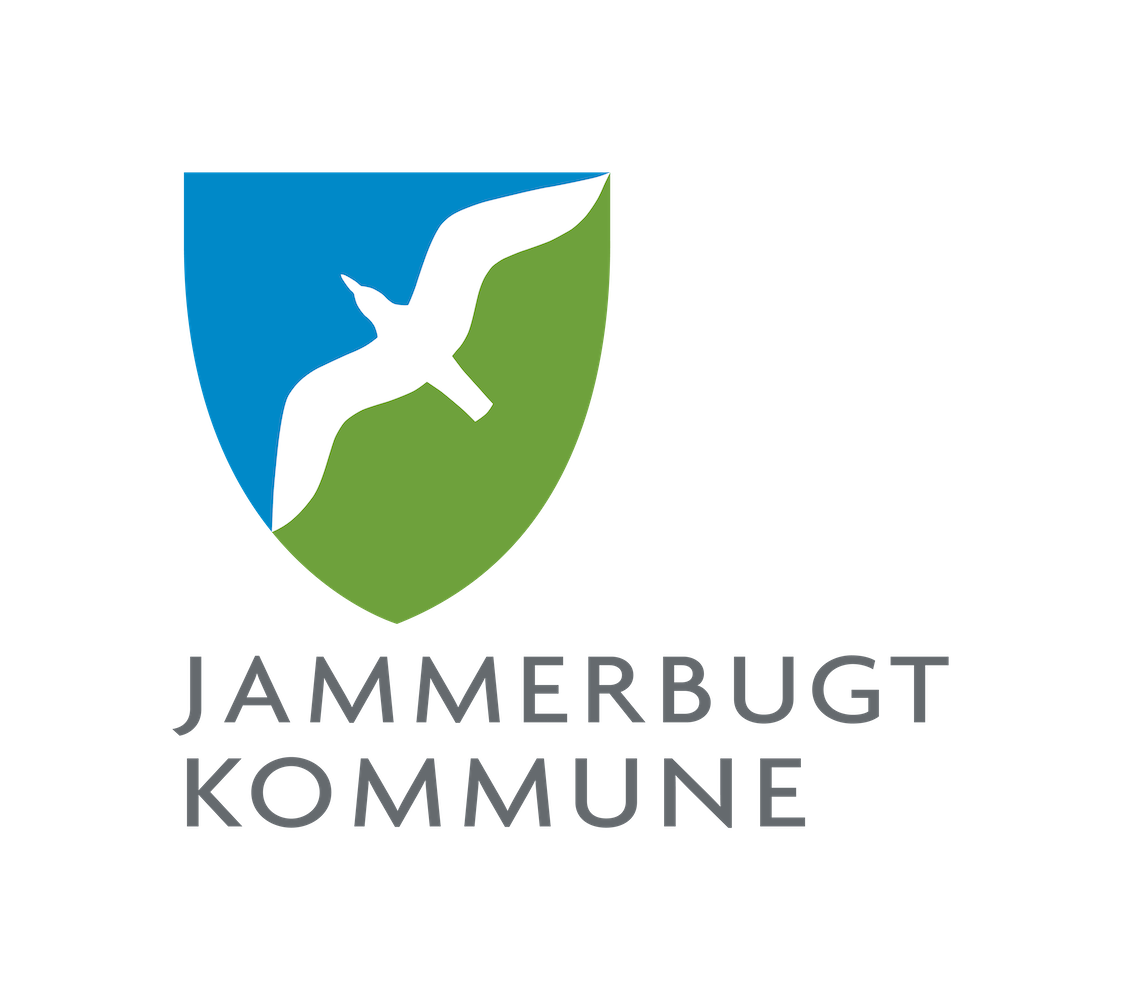 Find out how Jammerbugt Kommune manage their local government website with Monsido.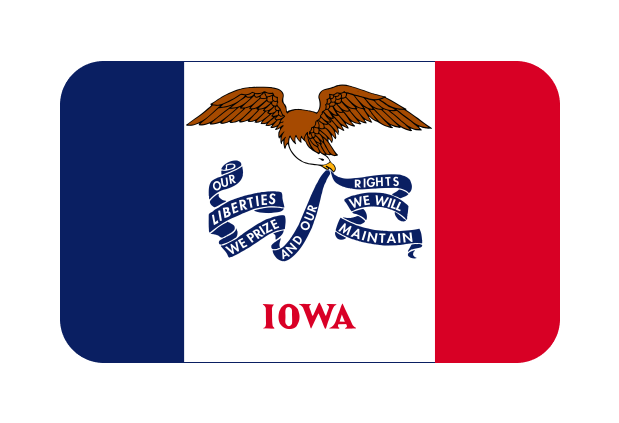 Find out how the State of Iowa manage their digital presence with Monsido.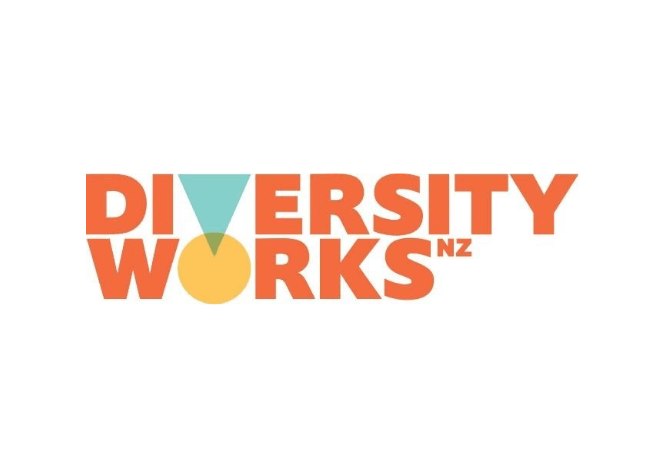 A not-for-profit organisation takes on web accessibility through Monsido's PageAssist.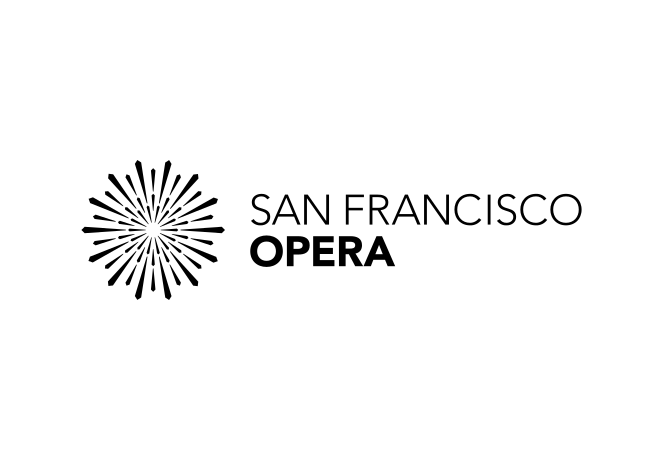 Monsido helps San Francisco Opera to construct a more rigorous process over their website management and maintenance.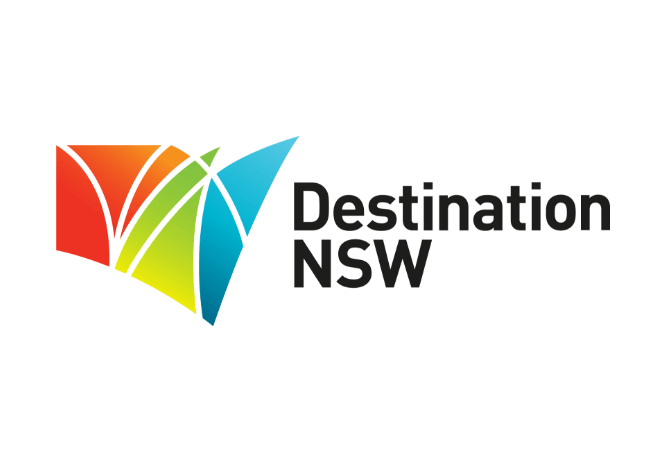 Destination NSW refers to Monsido as "A Cost-Effective, No-Brainer Solution to Optimising Your Site".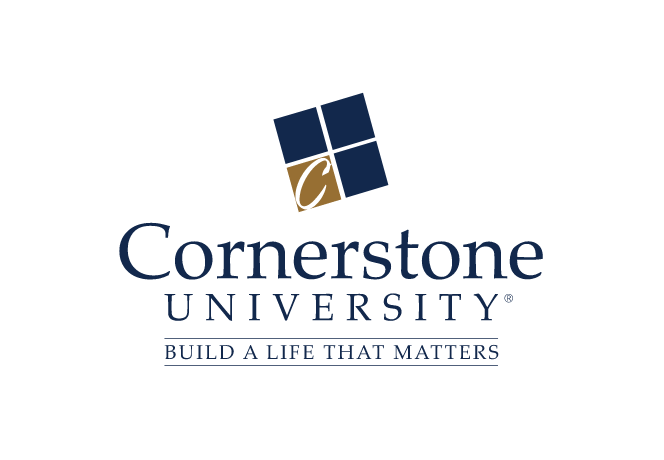 Cornerstone University used Monsido to uncover errors hidden within the massive amount of content on their site.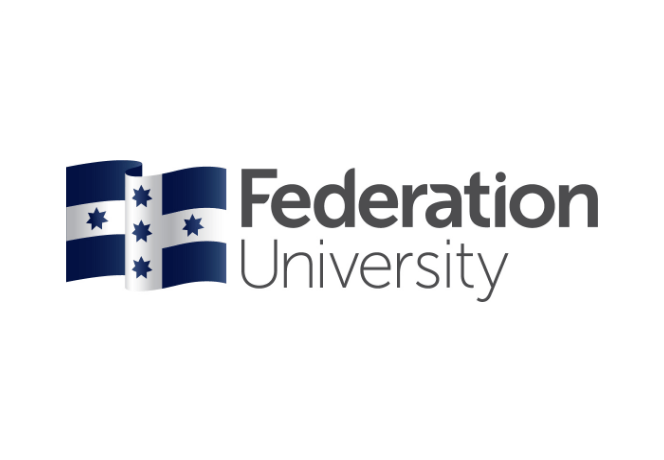 See how Federation University uses Monsido's user-friendly website optimization platform to automate processes and increase efficiency.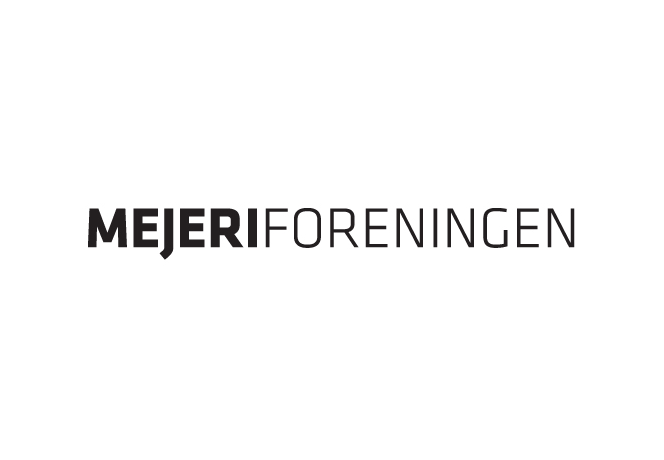 Learn more about how the Danish Dairy Board leveraged the Monsido platform to successfully redesign their website.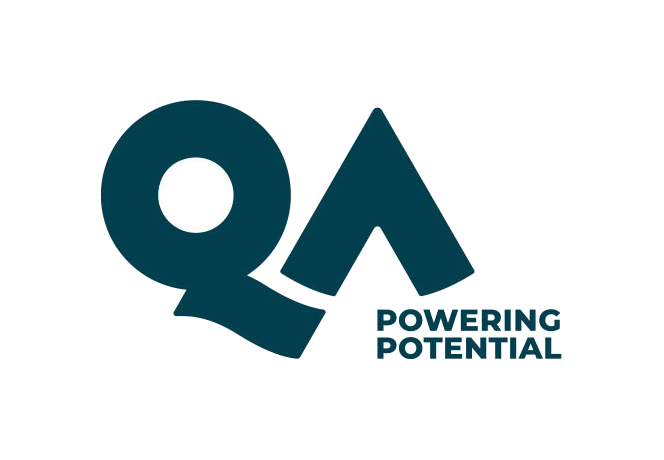 See how QA Higher Education uses Monsido to improve the web presence of their website as well as seven university websites that they manage.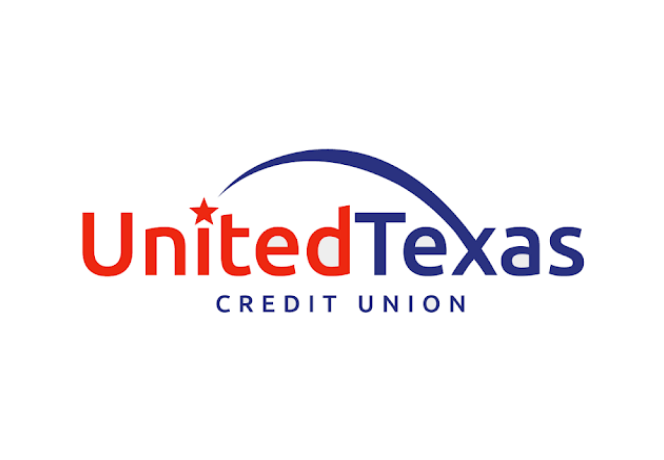 United Texas Credit Union
Monsido's user-friendly platform allowed the implementation of changes on the backend and coding without prior technical experience.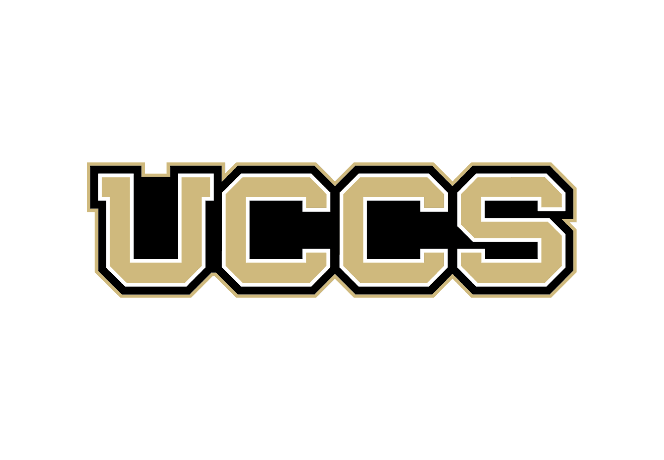 University of Colorado Springs
Learn more about how the University of Colorado Springs used the Monsido platform to improve overall website maintenance.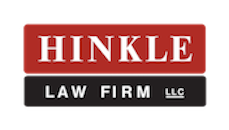 Find out how Hinkle Law Firm optimize their website using the Monsido platform.

Learn more about how the City of Orlando used Monsido, ArchiveSocial, and NextRequest to continuously improve their digital presence.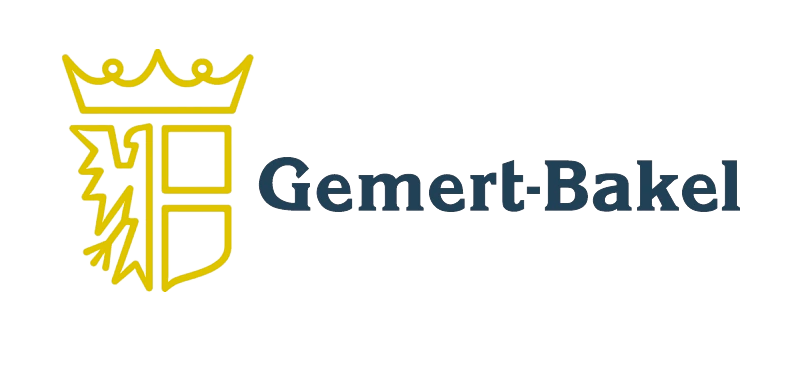 Gemert-Bakel Municipality
Find out how Gemert-Bakel uses Monsido to solve their accessibility issues.
"Web governance requires time and dedication, but the Monsido platform's insightful in-tool tips, help center and live chat saves us time and increases productivity"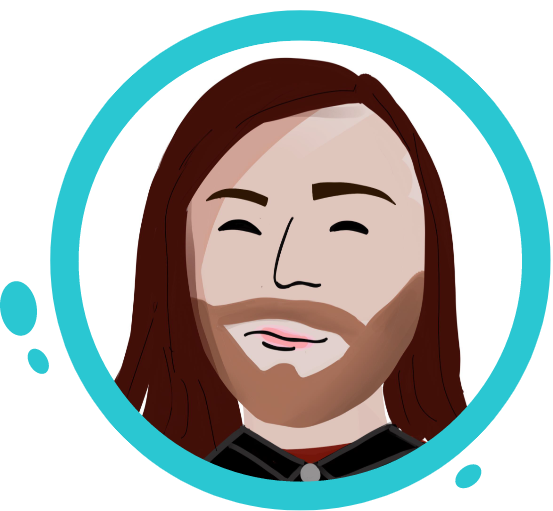 Michael Schaming
Web Designer at University of Colorado, Colorado Springs