Do you have a question, need assistance, or just want to say hi? Please contact us!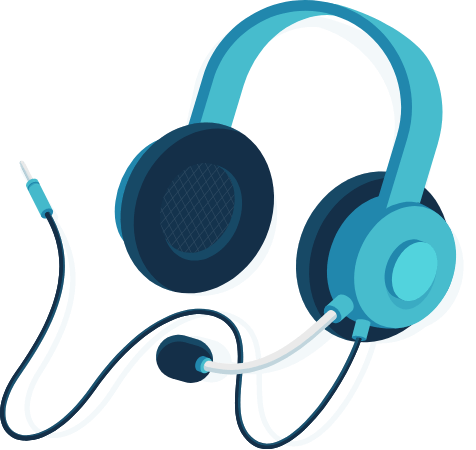 With a global customer base that includes some of the world's most recognizable brands, Monsido powered by CivicPlus serves and supports customers through its worldwide sales offices and global footprint.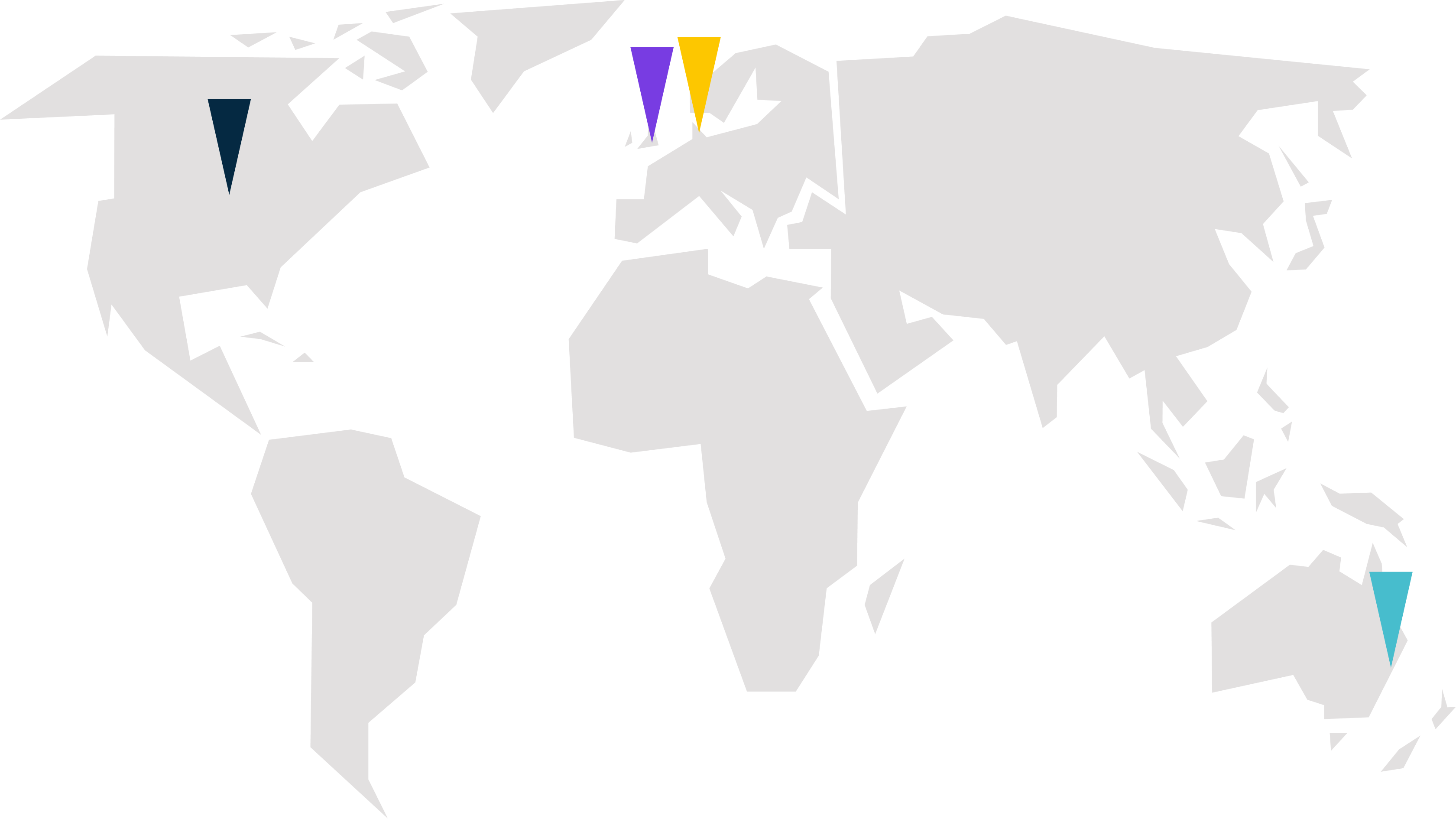 Make Your Website Better With Monsido
Find out how Monsido's tools can make your website optimization process efficient and effective.