Compliance Policies and Programs
At Monsido powered by CivicPlus®, we take your privacy and security seriously. Below you'll find an overview of our various compliance policies and programs.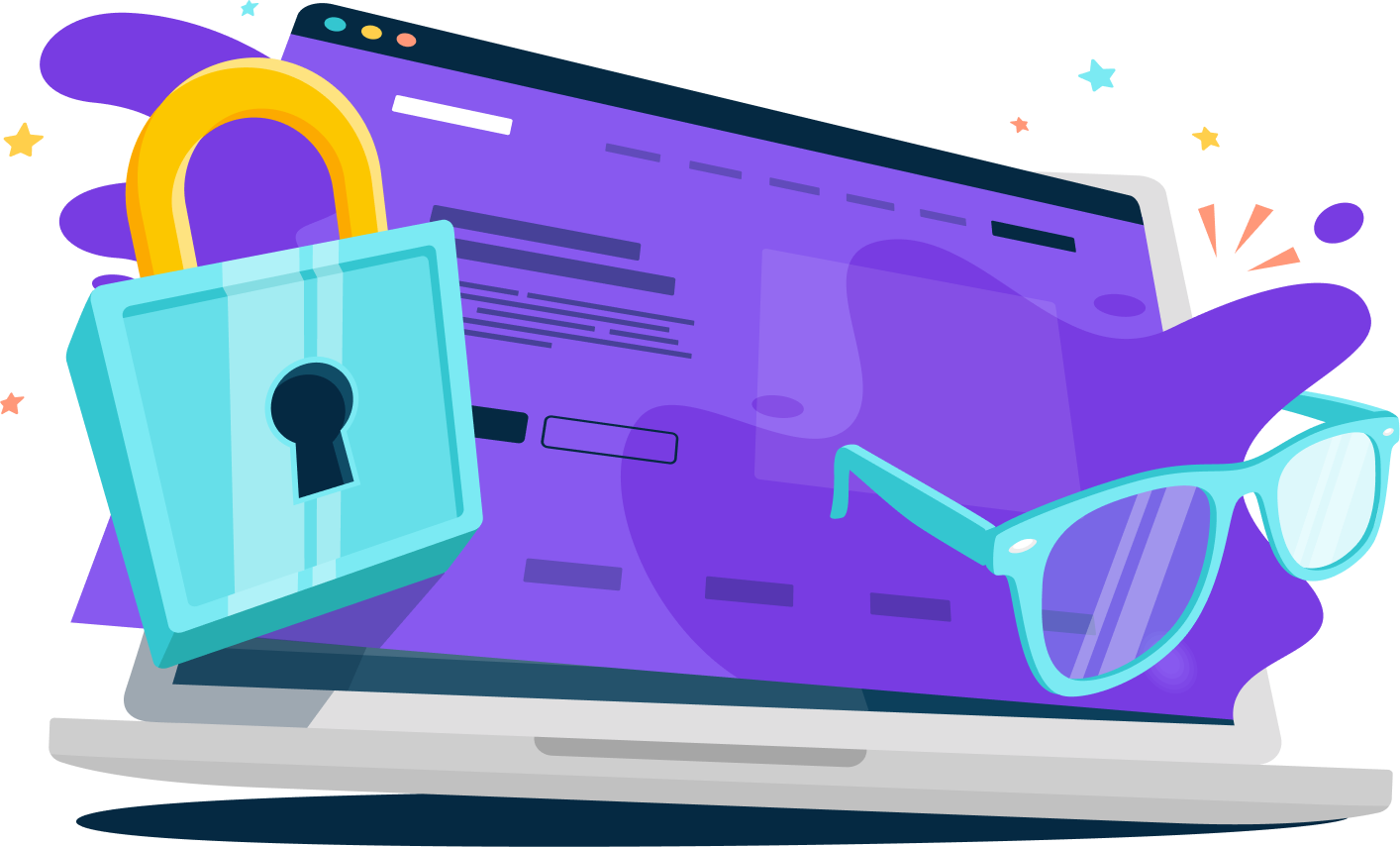 Policy and Program Overview
Find out more about our web accessibility efforts and dedication to WCAG compliance.
CCPA & US State Law Notice
Understand how our website functions in relation to the California Consumer Privacy Act (CCPA) and other US state law regulations.
See what cookies we use on our website, why we use them and how they improve the user experience.
Learn more about how we protect and handle your personal data when we act as a data controller.
Monsido and its supply chain are subject to audit controls. Learn more about our audits on this dedicated page.
Data Sovereignty Statement
Get an understanding of our data control and encryption framework.
We respect all requests for personal data. Feel free to submit a request.

Information Security Policy
Read up on our information security practices and how we protect the data we process through our software application.
Learn how we run our business with integrity, transparency, and honesty.
Overview of Data Subprocessors
Get information about the identity, location, and role of each subprocessor we use when processing data through our software application.
Terms & Conditions for Use of Monsido.com
Find out what the general terms of use are for this website.
Transfer Impact Statement
Learn more about our organization's risk assessment for data transfer.
Schrems II & EU-US DPF Position Statement
Read our statement on the Schrems II decision and learn about the steps our company is taking to certify to the Data Privacy Framework Principles.
Read Monsido's annual joint report on law enforcement and surveillance agency requests made together with its parent company, CivicPlus®.
Read more about Monsido's commitment to compliance with the EU General Data Protection Regulation (GDPR).