If you're wanting to grow and improve the web for all, then join our fun, motivated, and diverse team.
Our mission is to empower our customers to achieve a perfectly optimized and accessible online presence. Since being founded in Denmark in 2014, Monsido has grown significantly. We are on the lookout for skilled and enthusiastic people to join the growing Monsido team.
"If you're offered a seat on a rocket ship, don't ask what seat! Just get on."
- Sheryl Sandberg, Facebook
Employees from 40 different cultures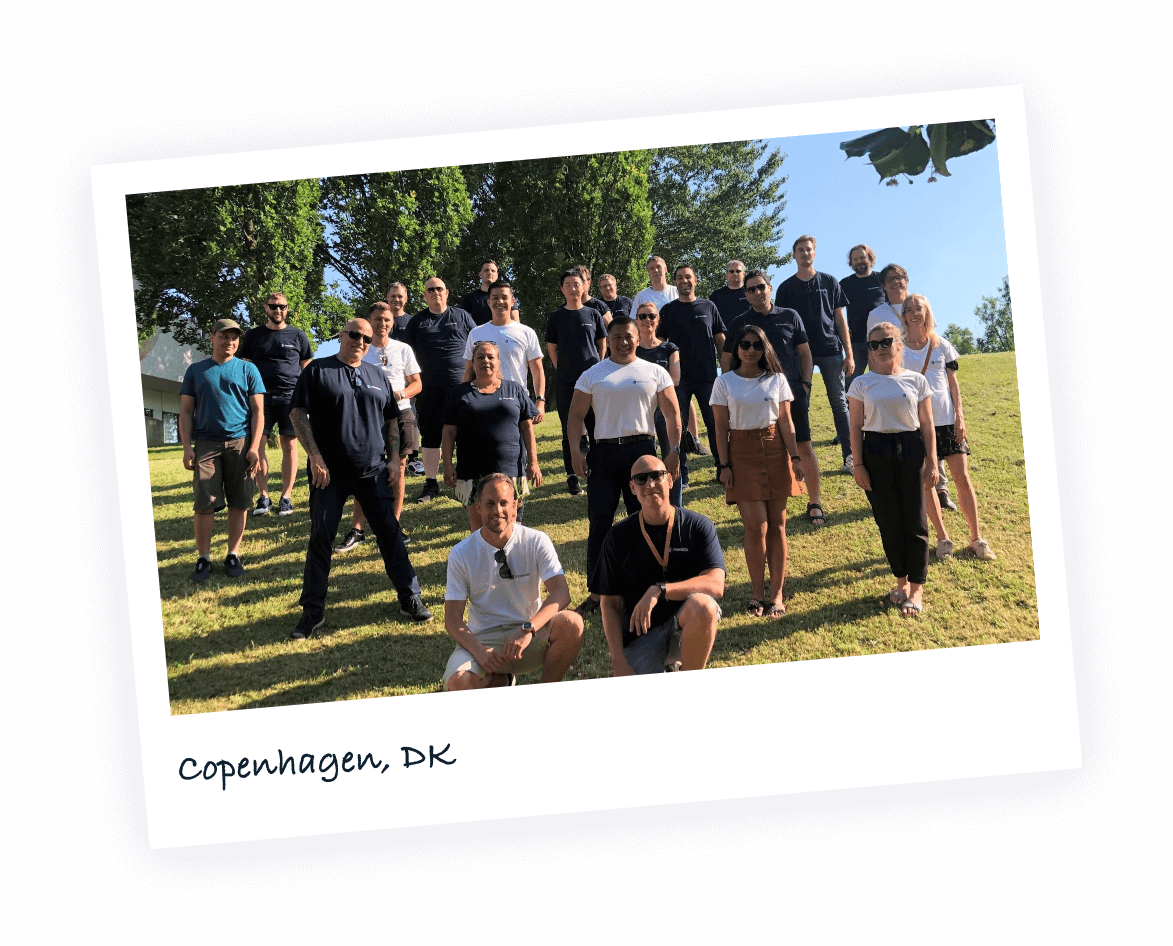 Copenhagen is Monsido's head office with employees from Sales, Marketing, Engineering, Management, Customer Success, and People & Culture. You'll have lots of fun in this office with minigolf, team lunches, and interesting activities like the hot sauce challenge and dressing up for Halloween and Fastelavn.
San Diego is a vibrant office with a high number of employees engaged in both sales and product growth. You'll have fun soaking up the sun with your colleagues at lunch; connecting with your team from [40] different cultures; and participating in activities such as happy hours, sporting events, team competitions, and more!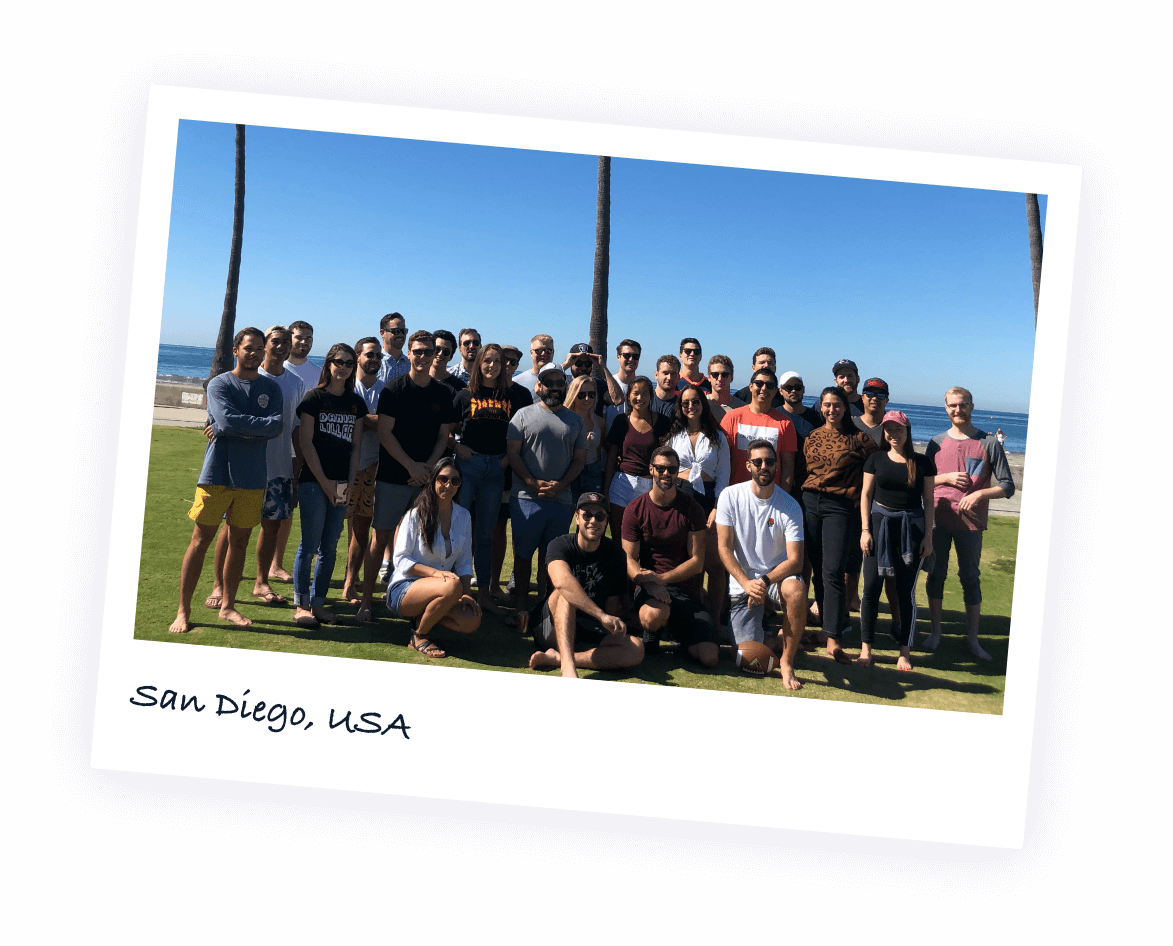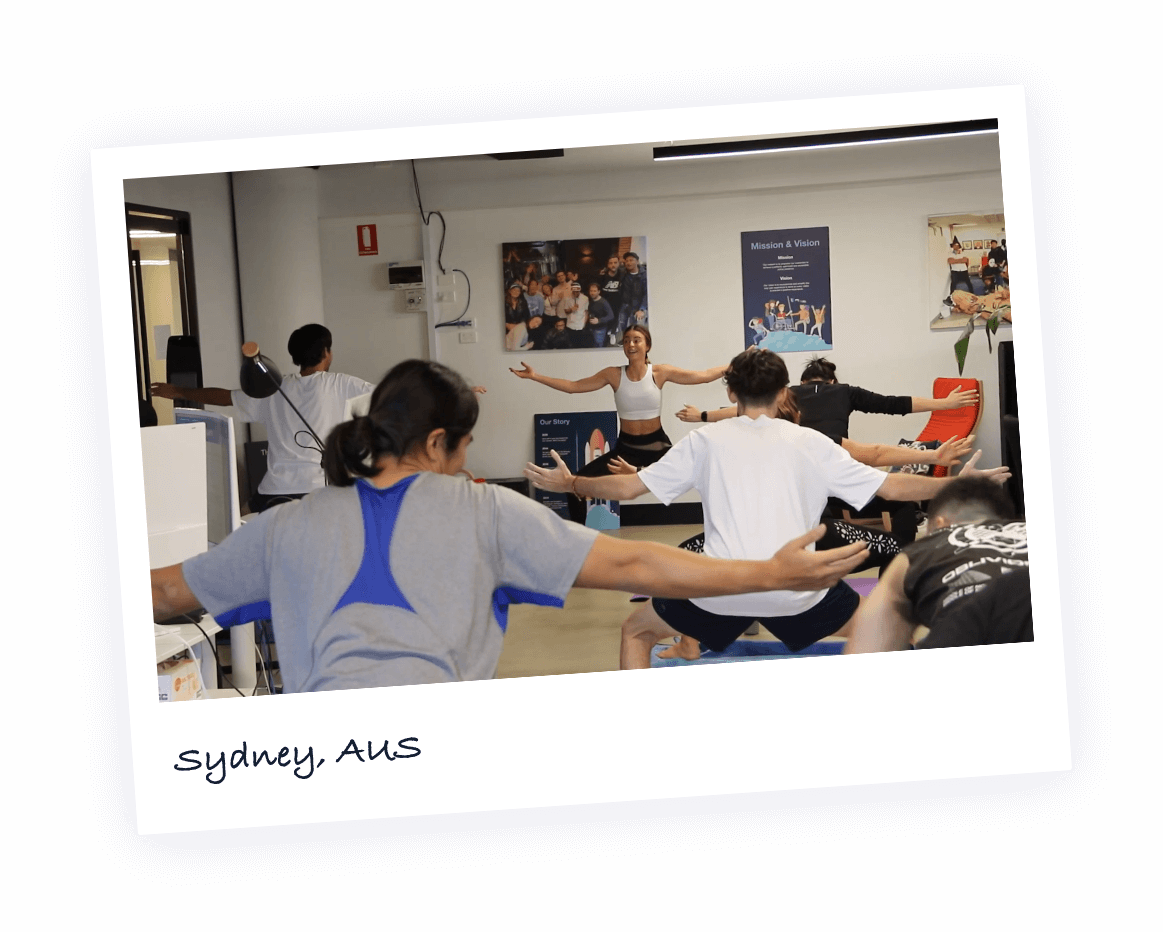 Our sunny Sydney office is proud of their inclusive and fun team. The Sydney team is very diverse, with people from all different cultures, ages, sexualities, and backgrounds. They're always up to exciting activities such as basketball (an office favourite), sunny lunches and sports in the park, food tasting activities, barre classes, board games, Friday afternoon drinks, and team lunches.
The London office is our newest and is growing fast! With an office space at Liverpool Street, our sociable UK team is in the heart of the action. In a fun and professional working environment, learning is at the forefront of everything we do. The team wins together and loses together, ensuring that we celebrate and share our successes as we continue to grow. We like to have the odd team lunch, regular socials and enjoy all that London has to offer!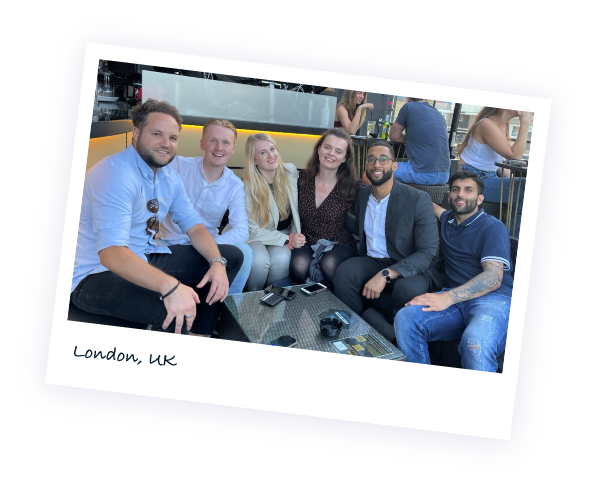 Meet Your Future Colleagues
Why Our Employees Love Monsido
Take a peek into what it's like to work at Monsido with reviews from our own employees.
Business Development Representative