If you are interested in working with a diverse group of ambitious and talented people, why not join us on our journey to make the web a better place for all?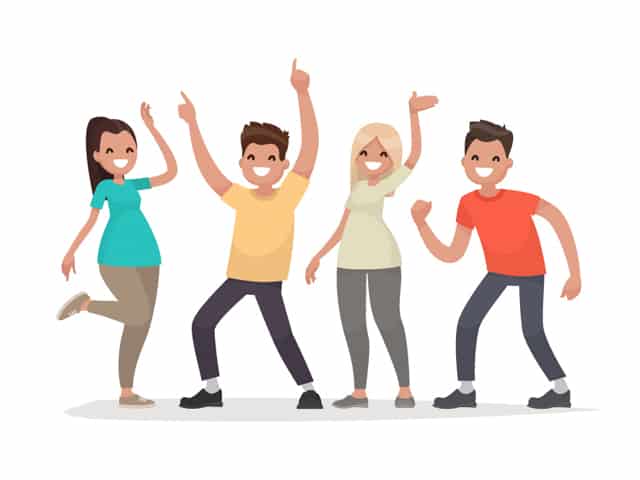 We Have Job Openings All Over The World. Join Us!
We are always on the lookout for skilled and enthusiastic people to join the growing Monsido family. We strongly believe in treating people with respect and helping our employees maximize their potential. Join us on our mission to make the online experience truly amazing for users worldwide.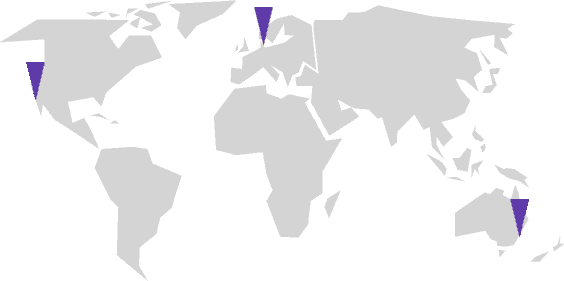 Meet the San Diego team
We work hard, we play hard!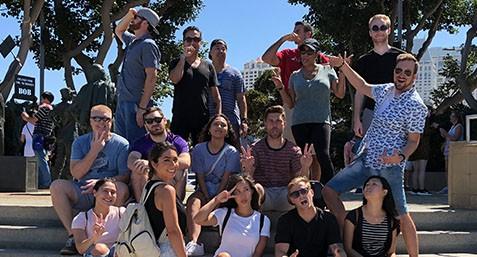 Meet the Sydney team
We are passionate and give 100%!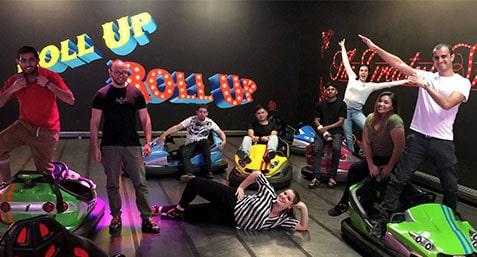 Explore a Career at Monsido
Get an opportunity to challenge yourself in a global and innovative environment. Surround yourself with motivated, smart, and ambitious people and give yourself the chance to do work that results in something meaningful. That's the kind of work you can expect to do at Monsido. Sound good? Come join us!