Got a Website?
Make It Better.
Get insights on how to improve your website so that it is accessible, error-free, and user-friendly—all on one platform.
Content & Brand
Accessibility
Regulatory Compliance
Quality Assurance
Trusted by Thousands of Companies Across the Globe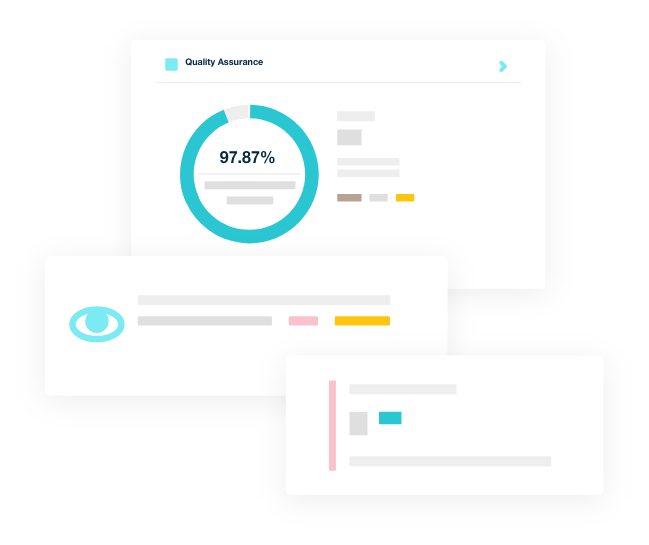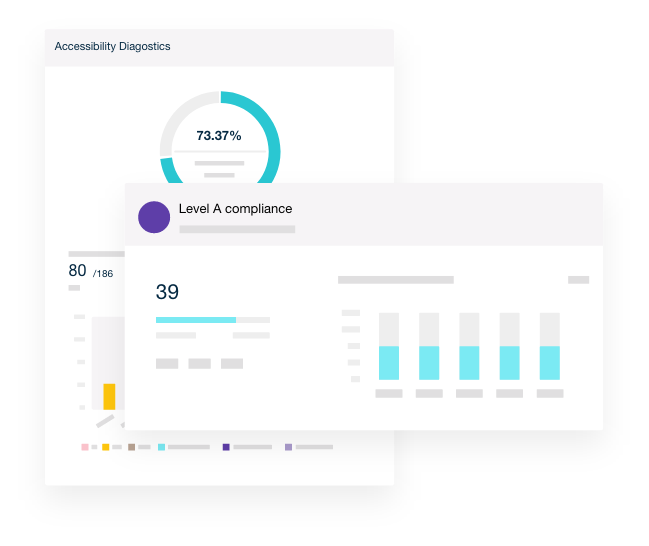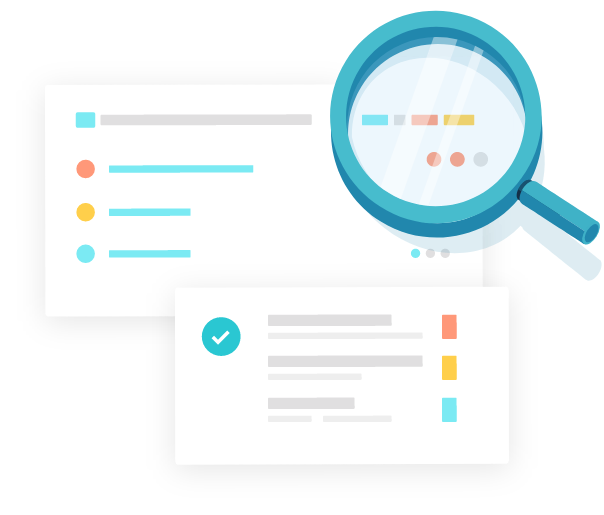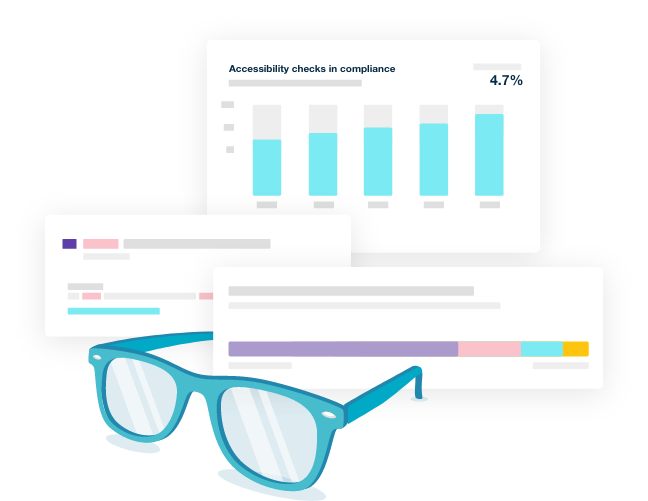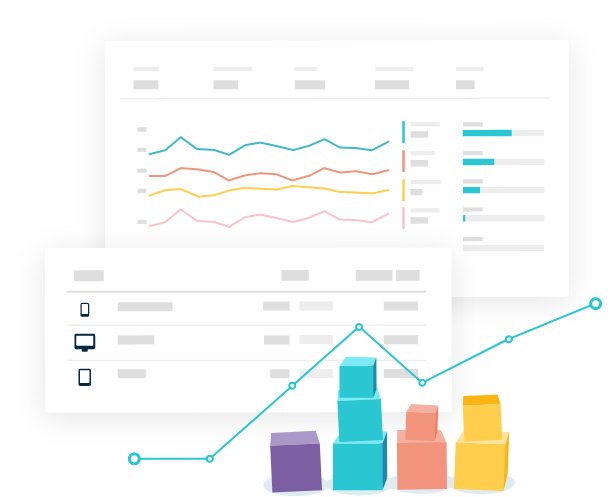 Improve the quality of your website and avoid bad user experience caused by content errors, readability issues, and broken links.
Featured APAC Case Studies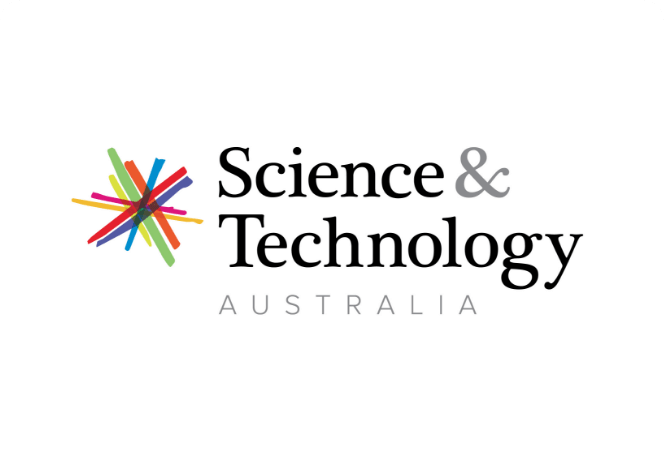 Science and Technology Australia
A one-person team improved efficiency and website quality through Monsido's automated platform.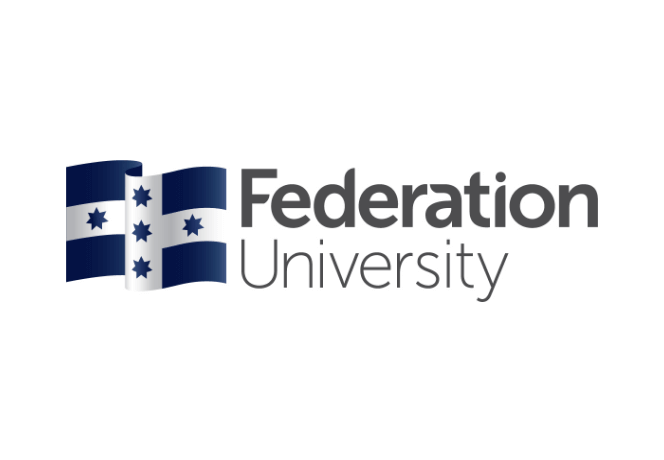 Monsido's user-friendly platform allowed the implementation of changes on the backend and coding without prior technical experience.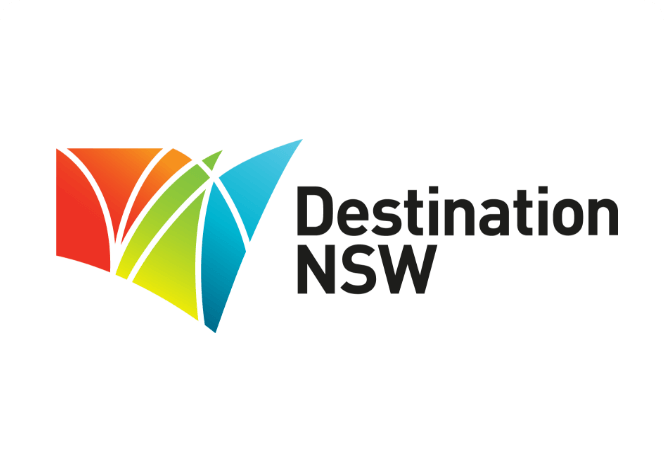 Destination NSW refers to Monsido as "A Cost-Effective, No-Brainer Solution to Optimising Your Site"

Maintain Your Website to the Highest Standard Possible
Identify Issues and Fix Them Fast
Detect faults in your site and discover opportunities for improvement. Get recommendations on how to remediate issues effectively to keep your site performing at its best.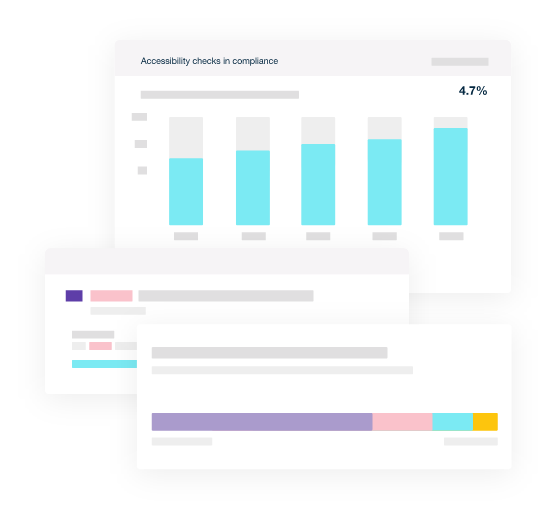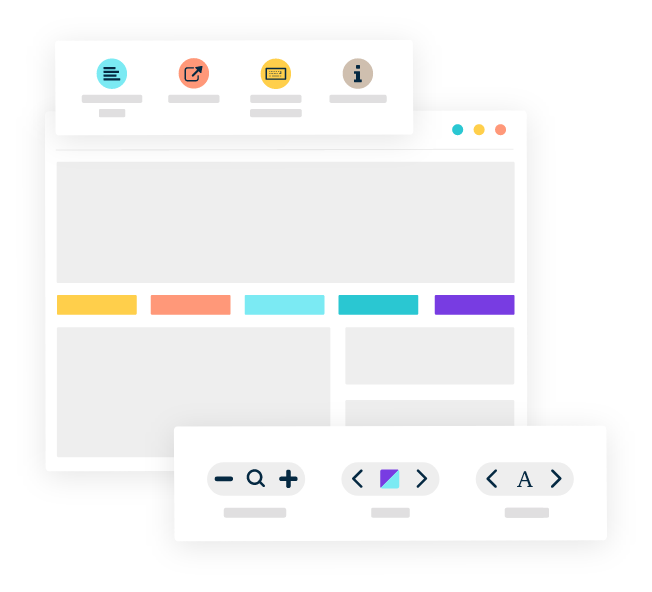 Take Control of Team & Website Management
Simplify team and website management, automate processes, consolidate tools, delegate tasks and track roles, increase accountability, and easily track progress with our smart platform.
Enhanced Usability for Your Customers and Your Team
Detailed insights and a powerful suite of tools to help your team do their best work so that they can, in turn, give your customers a better website experience.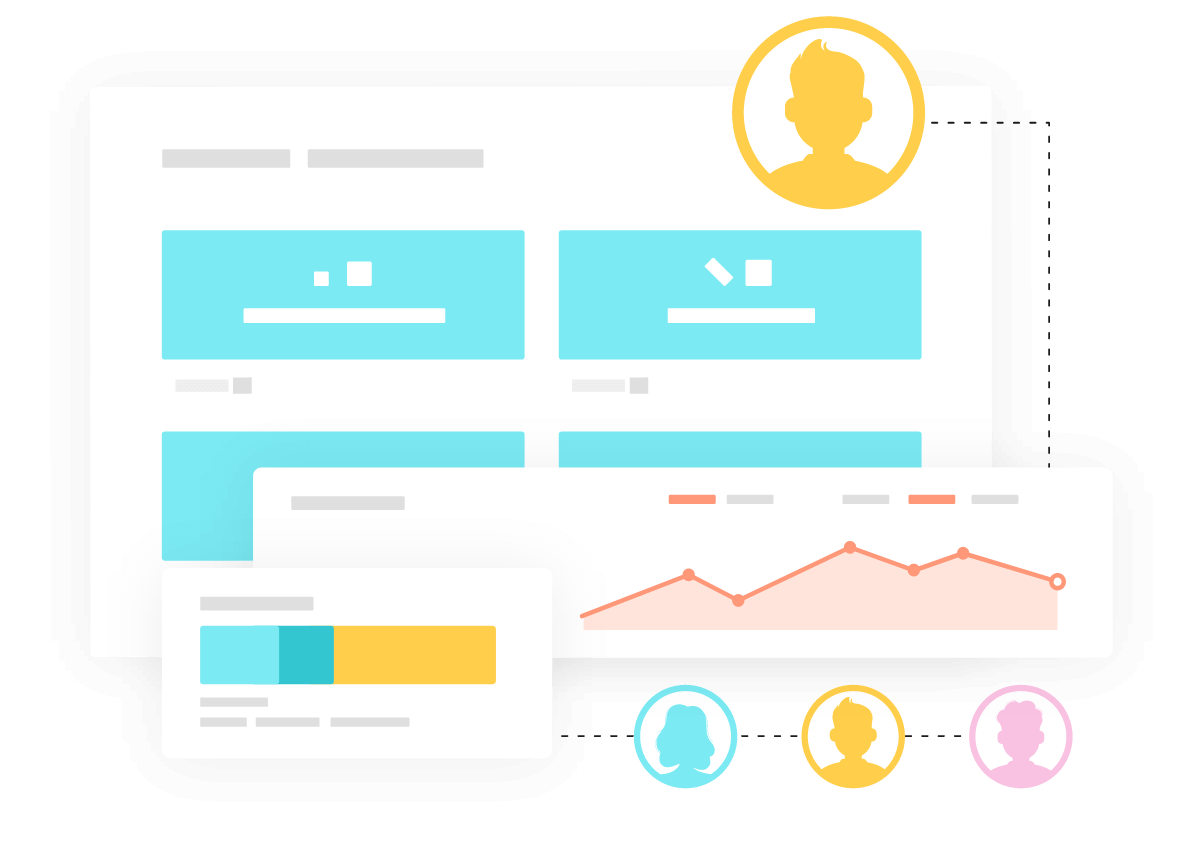 "If we didn't have Monsido, focusing on accessibility compliance would be challenging. Monsido is really helping us put together a structure to prioritise the issues we need to work on first."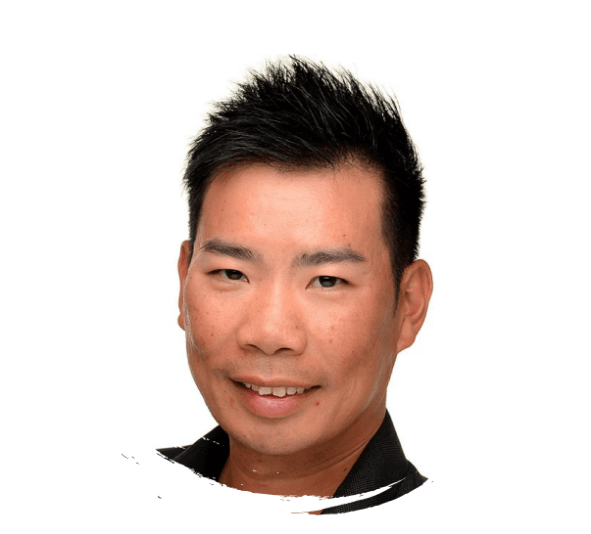 Norman Goh
Web Center Manager, Auckland University of Technology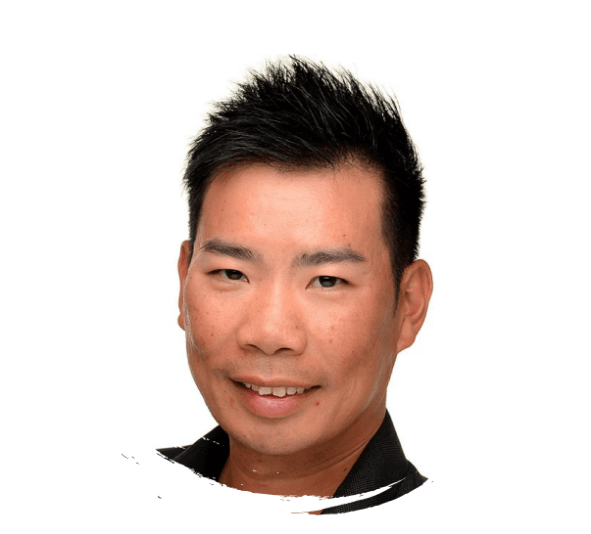 Make Your Website Better With Monsido
Find out how Monsido's tools can make your website optimisation process efficient and effective. Get a complimentary scan of your website and see what errors were found.