Everything you need for website optimization & compliance
One tool to monitor and perfect your website's accessibility, content quality, branding, SEO, data privacy, Core Web Vitals and more. Request a free scan to see how your website performs today!
Trusted by thousands of organizations for ongoing website optimization
Make Website Accessibility Easy
Make improvements and fix site errors faster
Automated scans, prioritization tools, CMS integrations, and bulk fix options make improving your website user experience easier.
Eliminate the need for multiple tools
Work smarter, not harder with the Monsido all-in-one platform for complete website optimization and maintenance, all at an affordable price.
Achieve, maintain, and prove compliance
Whether it's WCAG 2.1 AA standards, data privacy, or required regulatory content, Monsido's suite of tools help shield you against litigation.
Web Accessibility

Audit your site's accessibility status and fix WCAG 2.2 and ADA issues with our web accessibility testing tool.

Content Quality Assurance

Improve your website user experience by identifying and fixing common errors like broken links, outdated content, and typos.

Data Privacy

Take control of any personal data available on your website and demonstrate your efforts to be compliant with local data privacy laws.

Website Performance

Optimize your site speed by identifying elements that are slowing it down and discover opportunities to improve performance.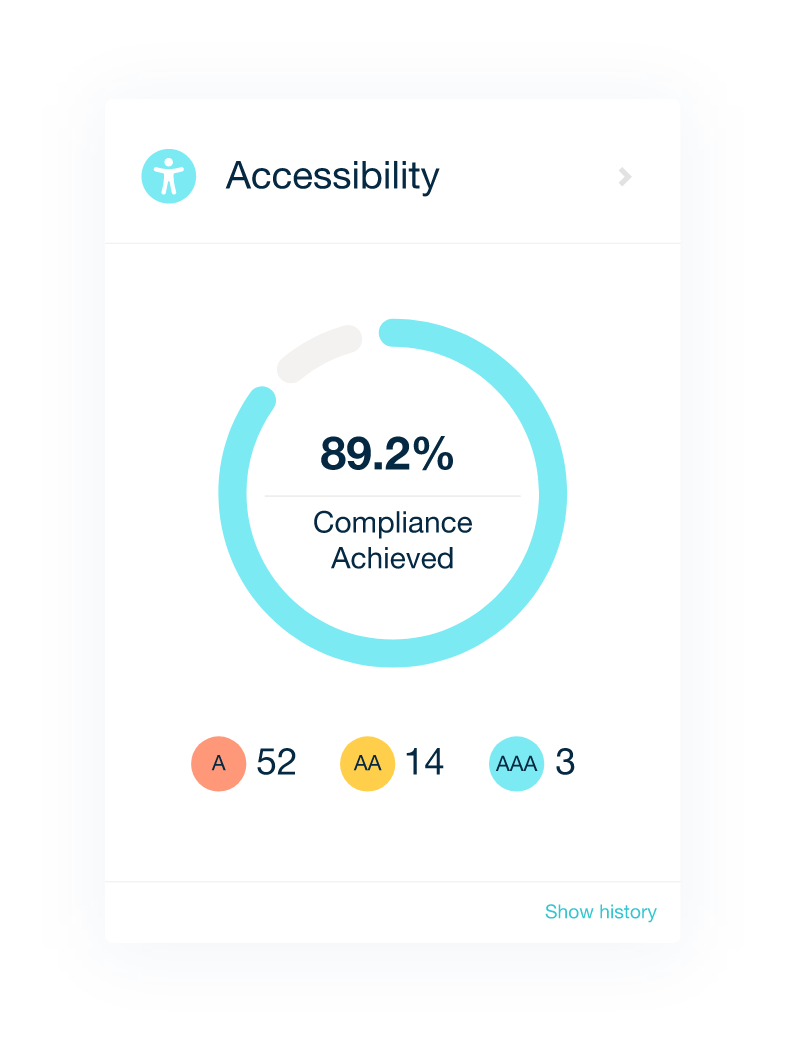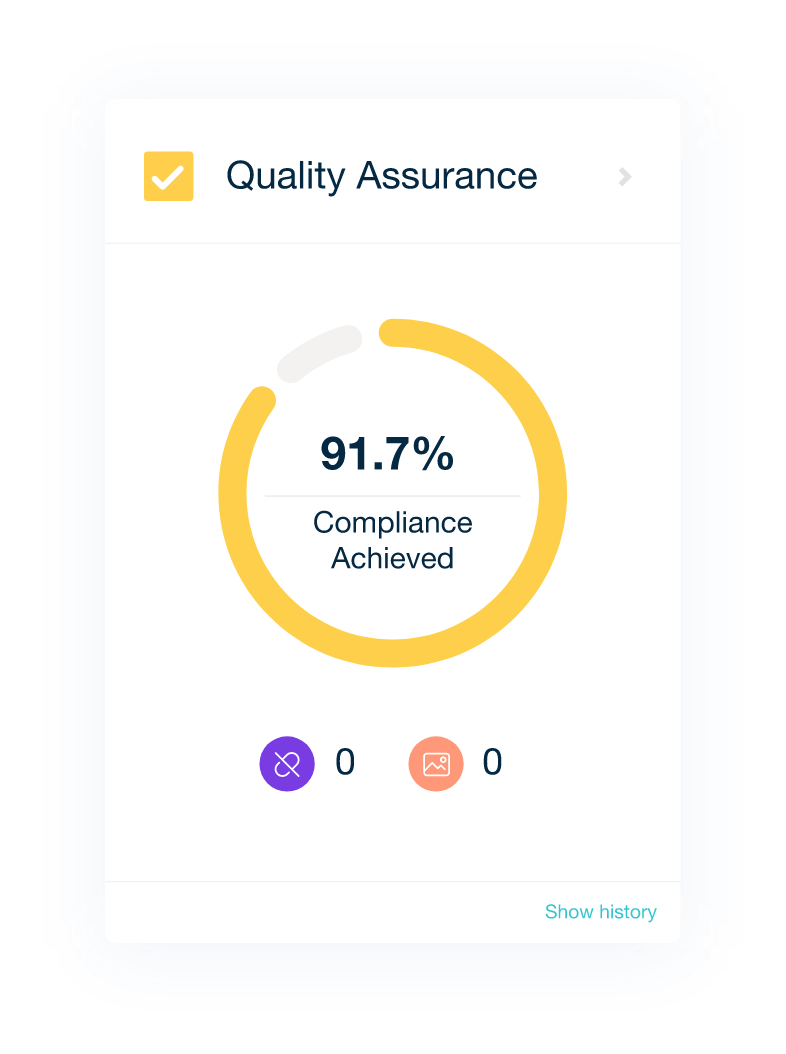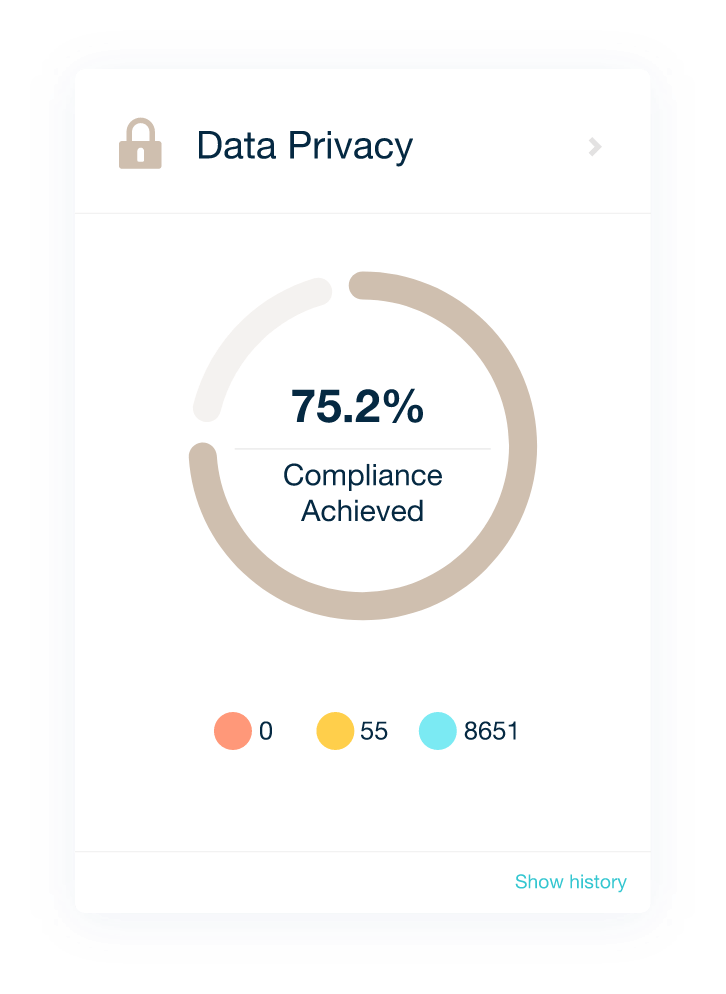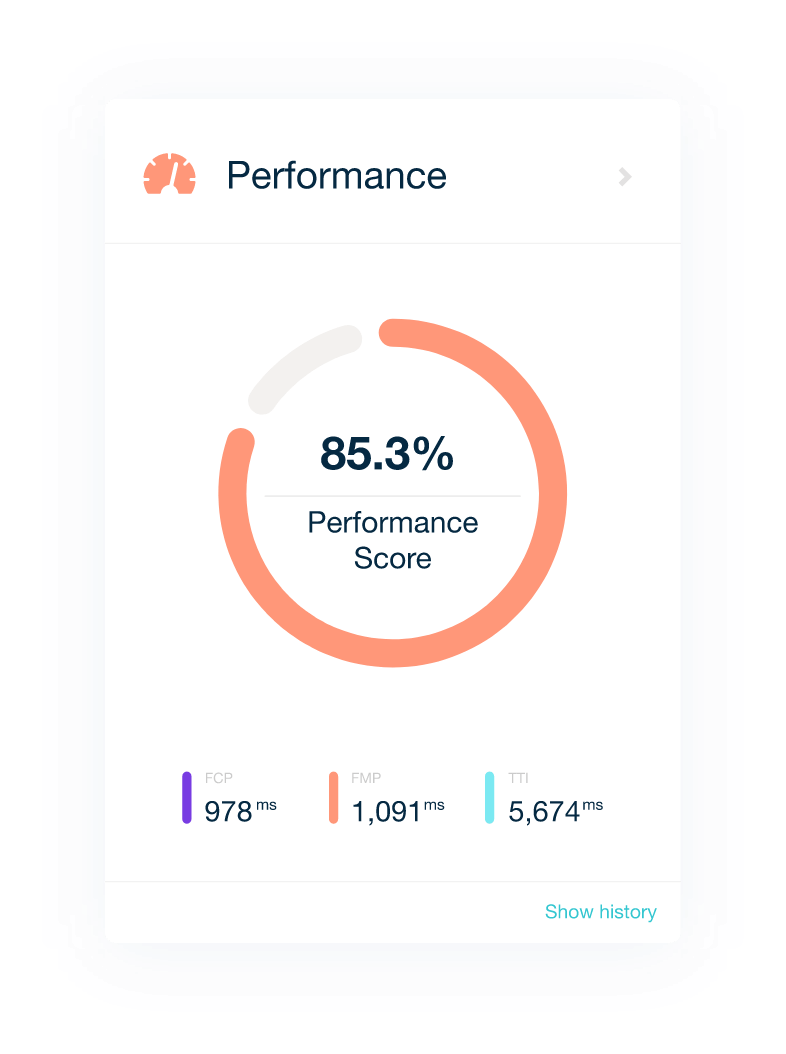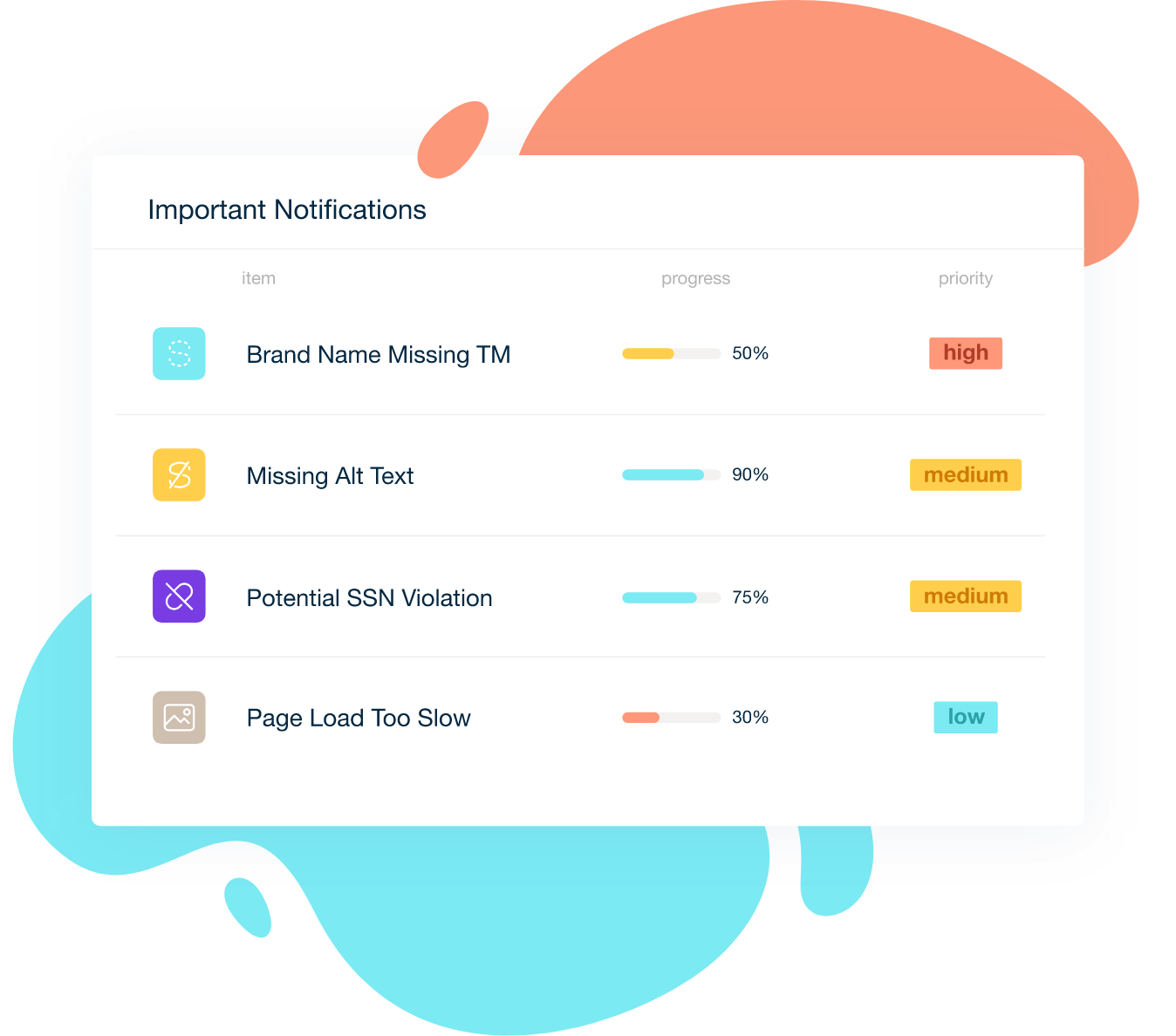 Make the changes that matter most, faster
Monsido automates the process of looking at every word, link, tag, and line of code of your website for potential issues and prioritizes them so you can fix the ones that will have the biggest impact, first.
Create an accessible website experience
Monsido's toolkit for starting, improving, and perfecting your journey to website accessibility compliance includes unlimited training, automatic and bulk fixes, a website accessibility widget, PDF remediation, and more.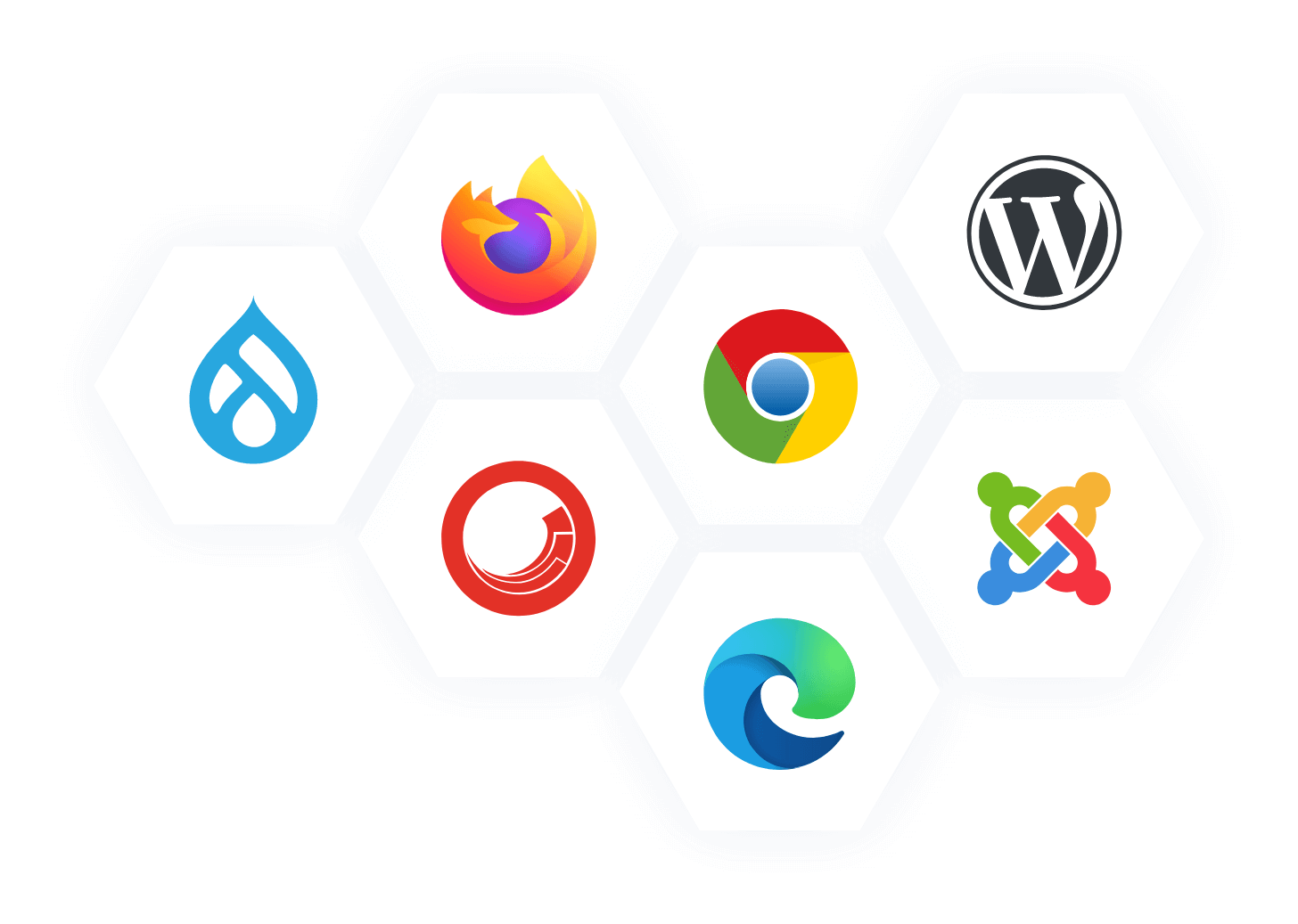 Work with Monsido where it works for you
Monsido's CMS integrations, browser extensions and API allow you to work with the platform wherever it makes the most sense for your organization and team workflows, right out of the box.
Users Love Working with Monsido
Ready to See Monsido in Action on Your Site?
We'll run a comprehensive scan of your website and walk you through the results.