Got a Website?
Make It Better.
Get insights on how to improve your website so that it is accessible, error-free, and user-friendly—all on one platform.
Accessibility
Content & Brand
Quality Assurance
Trusted by Thousands of Companies Across the Globe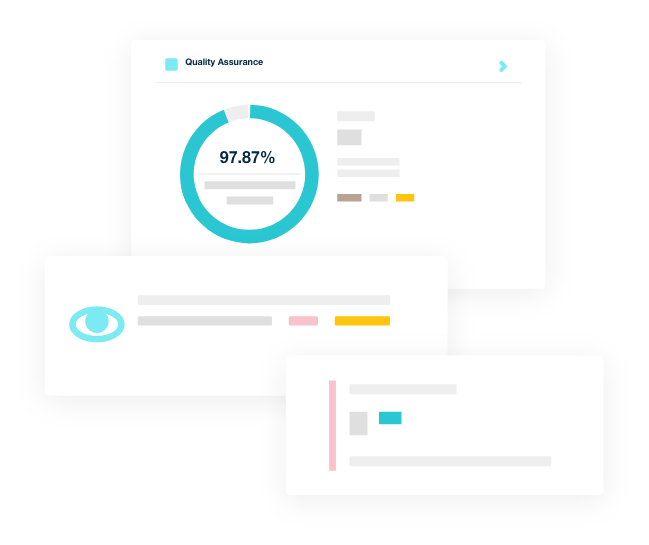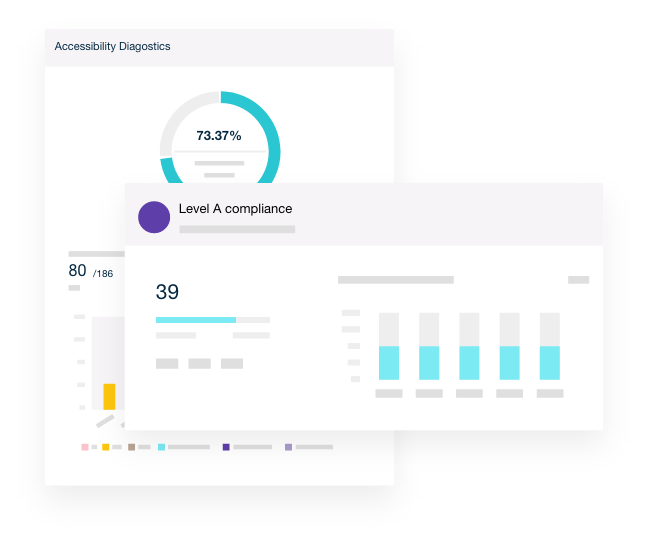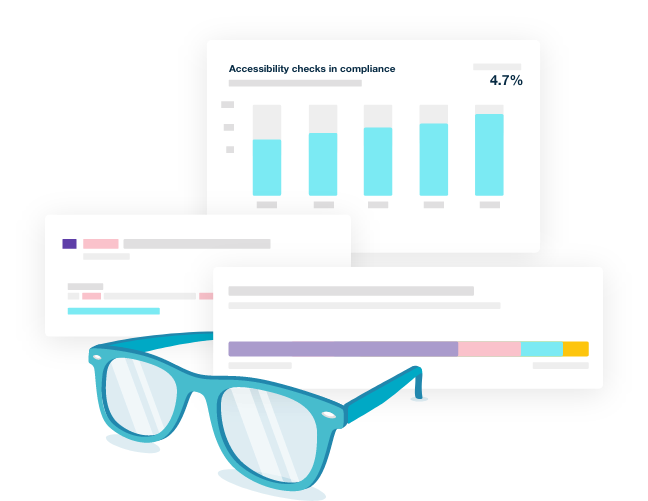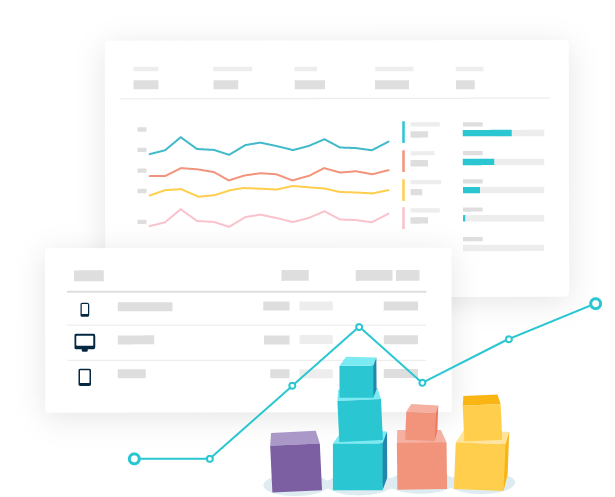 Keep track of what really matters to you. Ensure the quality of your website and avoid bad user experience caused by common errors.
Learn more
.
Maintain Your Website to the Highest Standard Possible
Identify Issues and Fix Them Fast
Detect faults in your site and discover opportunities for improvement. Get recommendations on how to remediate issues to keep your site performing at its best.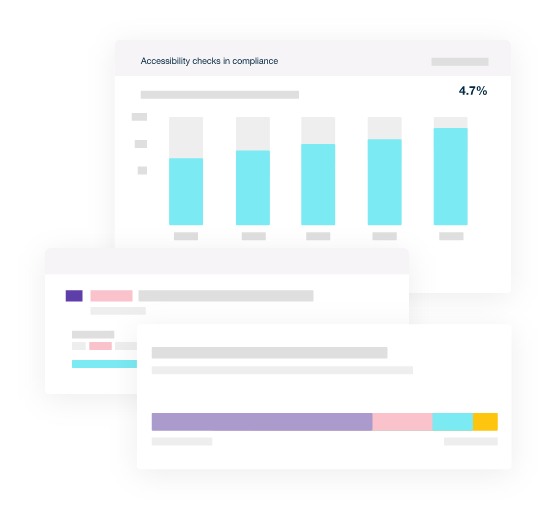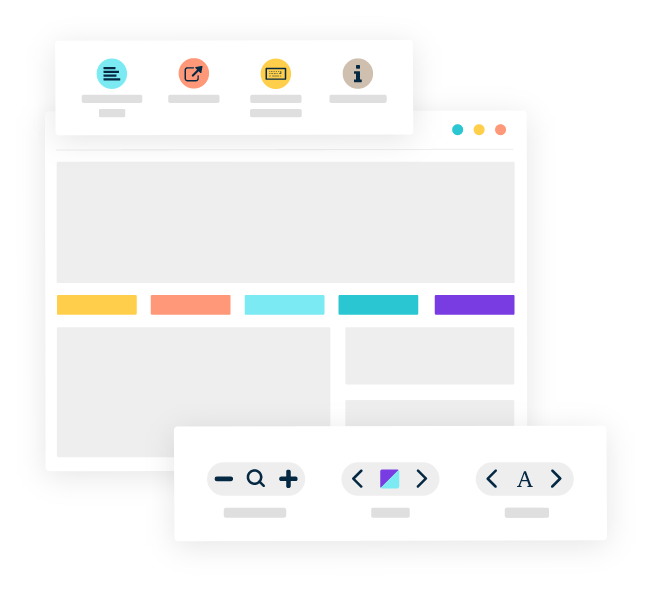 Take Control of Website Management
Manage all of your domains with just one tool. Create different user accounts and assign parts of the website to users who are responsible for the content.
Enhanced Usability for Your Customers and Team
Detailed insights and a powerful suite of tools to help your team do their best work so that they can, in turn, give your customers a better website experience.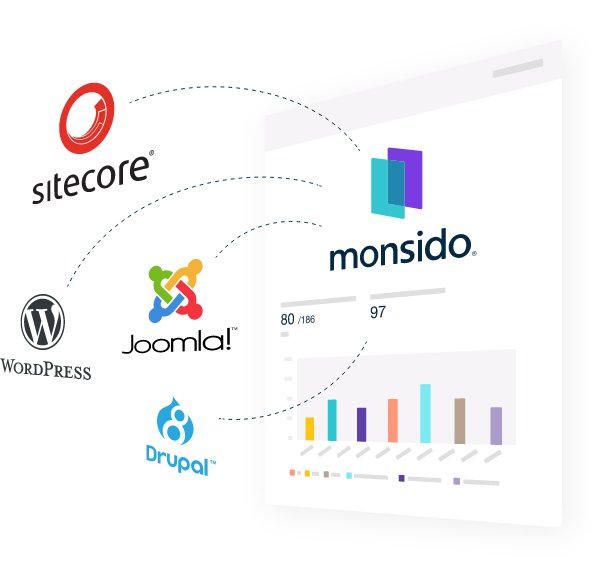 "If we didn't have Monsido, focusing on accessibility compliance would be challenging. Monsido is really helping us put together a structure to prioritize the issues we need to work on first."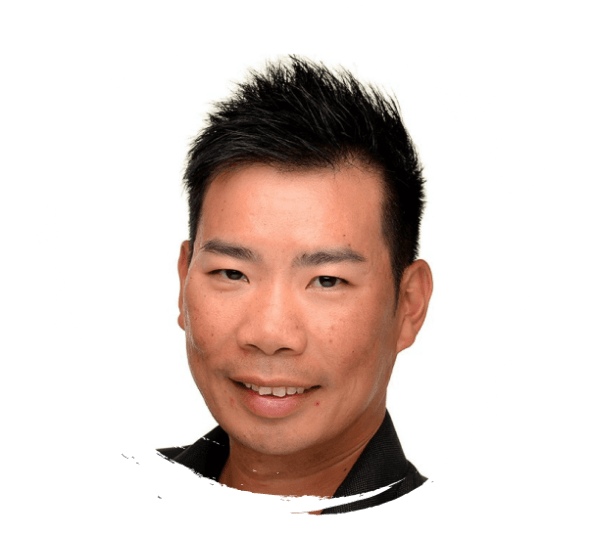 Norman Goh
Web Center Manager, Auckland University of Technology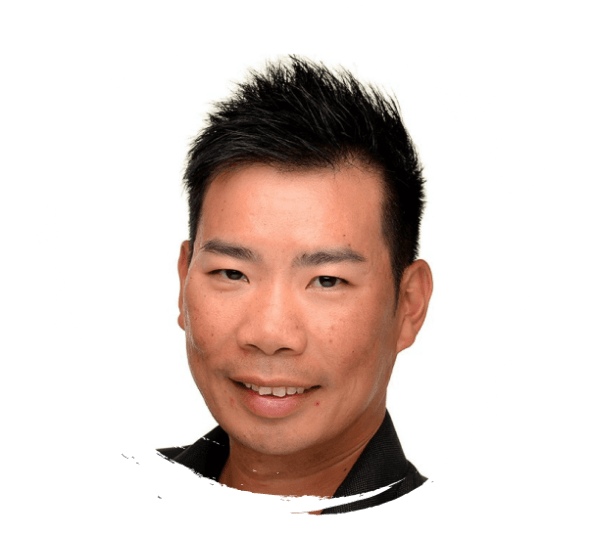 Make Your Website Better With Monsido
Find out how Monsido's tools can make your website optimization process efficient and effective.